Washington Writers' Publishing House is a non-profit organization that has published over 50 volumes of poetry since 1975 and so far nearly a dozen volumes of fiction. The press sponsors an annual competition, featured in Poets & Writers, for writers living in Washington DC, Maryland, and Virginia. The winners of each category (one each in poetry, fiction, and creative nonfiction) comprise our set of published works each year. The 2024 contests will open on September 1.
WWPH has received grants from the DC Commission on the Arts and Humanities, the Maryland State Arts Council, the Lannan Foundation, the National Endowment for the Arts, , the Nation magazine, and the Poetry Society of America. Many individuals have also assisted, encouraged, and supported our work through the years. As a 501c3 organization, all donations are tax-deductible. As a cooperative (all-volunteer) press, all monies raised go toward our authors and books, representing and celebrating the diversity of the literary arts in the DMV.
Our Authors and our Unique Cooperative Press
Some nationally known poets and writers the press has published include Grace Cavalieri, Myra Sklarew, David Ebenbach, Sid Gold, Melanie Hatter, E. Ethelbert Miller, Elisavietta Ritchie, Kim Roberts, David Taylor, and many more. We seek to represent and further the diverse perspectives and voices of writers in the DMV both in our organization and in the manuscript we select to publish. We select our books through our annual contest.  As a cooperative or all-volunteer press, our authors commit to at least two years of service to the press–and many devote more years to furthering WWPH and the literary arts in our community. Learn more about our 2023 authors and books here. 
Since 2021, the Washington Writers' Publishing House has taken slow but sure expansive steps: enlarging its service area to all of DC, Maryland, and Virginia (versus within its historical 75 miles of the US Capitol); launching an online, bi-weekly literary journal, WWPH Writes; adding creative nonfiction as a category; fully utilizing online video technology to expand reach and readings; and expanding its board to ensure diversity and inclusivity.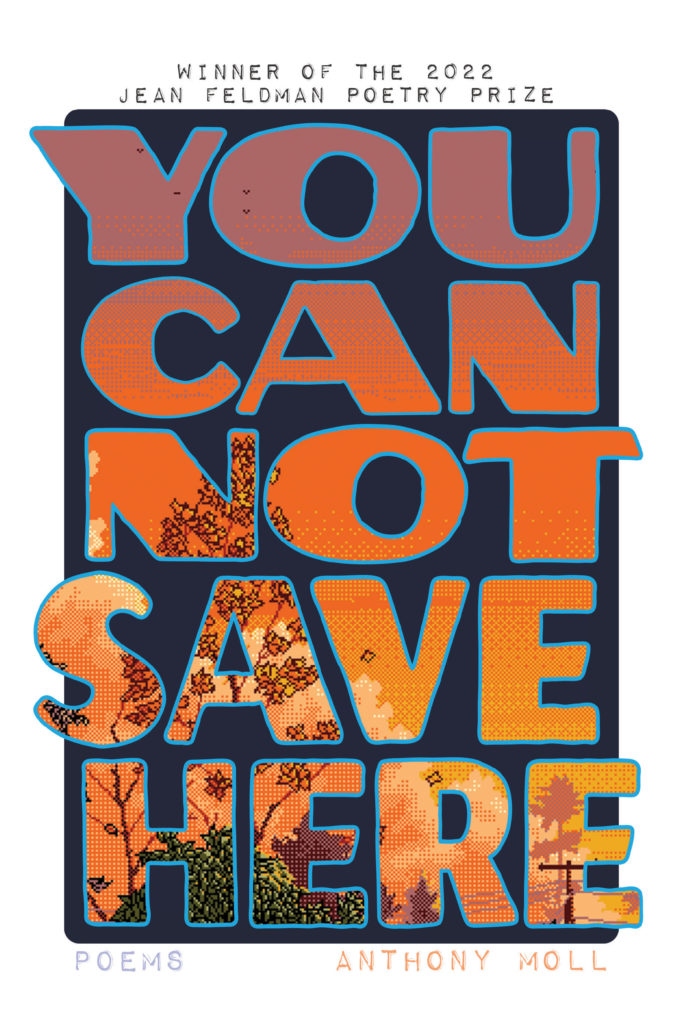 ---