The new WWPH Fellowship provides the opportunity for undergraduates and graduate students, and others with a keen interest in the literary arts, to get hands-on experience working with the Washington Writers' Publishing House. WWPH fellows/interns will learn small press publishing from WWPH executive board members and authors while helping advance the press's mission. Participants will gain invaluable insight into the running of an independent, nonprofit literary press and the publishing business in total. Each participant will receive a $500.00 stipend. Our WWPH Fellowship is made possible with a generous donation from Dr. Jean Feldman. We are thrilled to announce our first "class" of WWPH Fellows. These emerging writers will work consecutively through 2023 on expanding and deepening the mission of WWPH: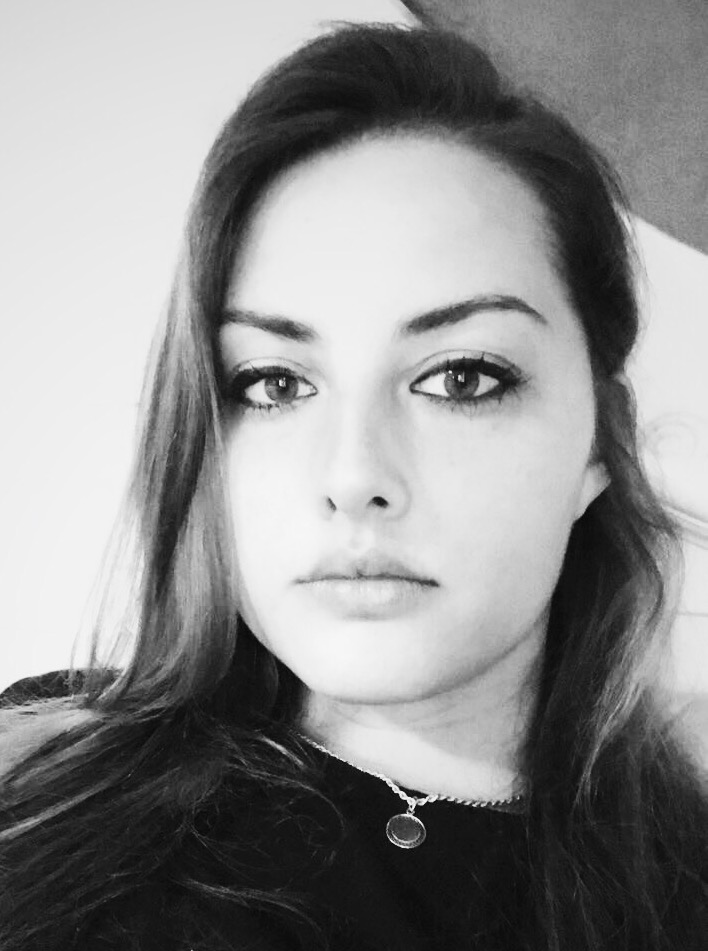 Lindsay Forbes Brown is currently enrolled at American University's MFA program where she serves as Editor-in-Chief for FOLIO and Assistant Editor for Grace and Gravity. She is a Kenyon Review workshop alumnus and has work featured in JMWW and forthcoming in Sonora Review and So to Speak.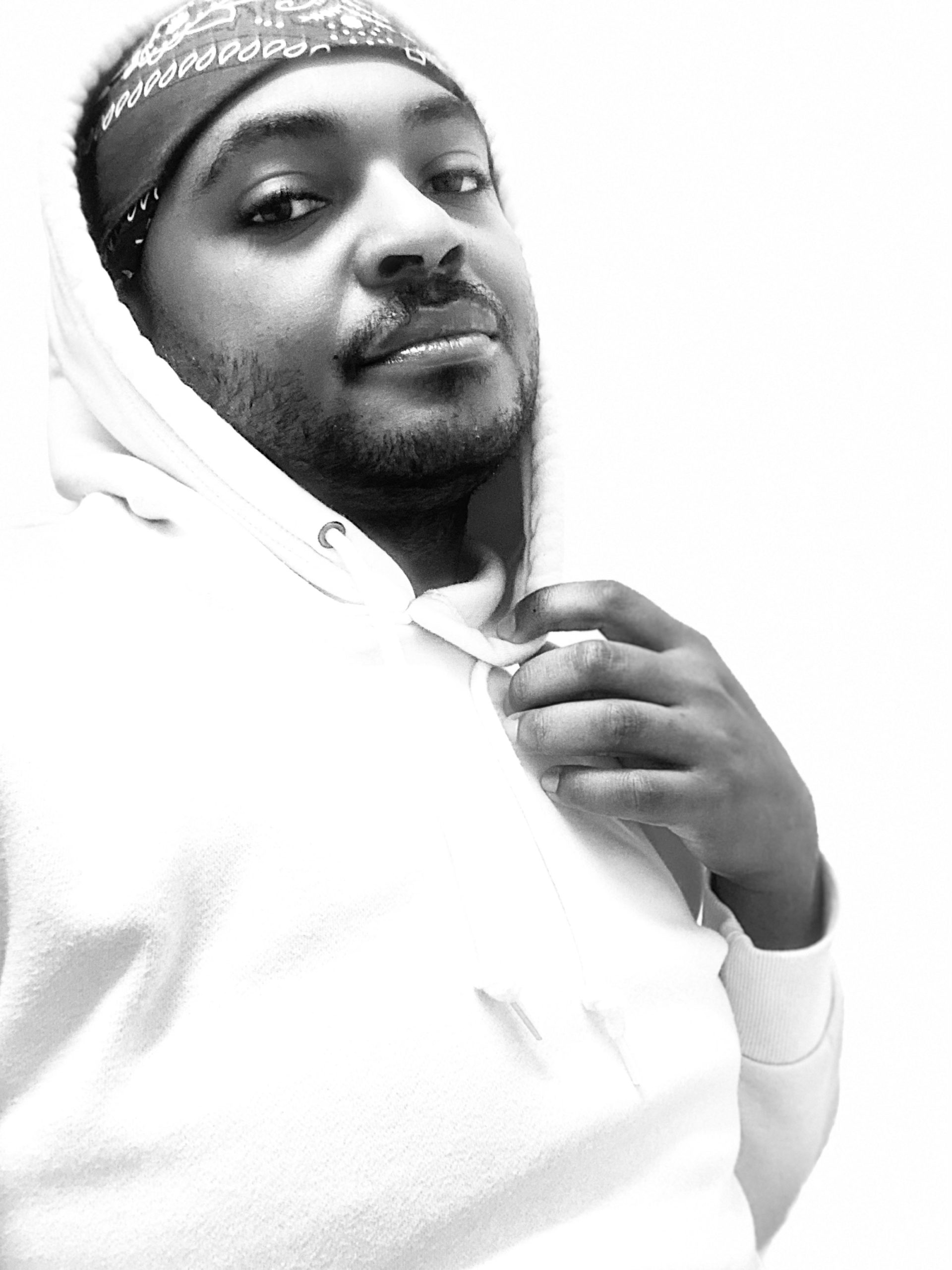 Piérre Ramon Thomas is a native of the Washington, D.C.-metropolitan area. He has been writing creatively for about a decade and a half. In January of 2022, he published The Nomadic Poet: A Collection of Poetry & Prose. Thomas is currently working on a memoir.
.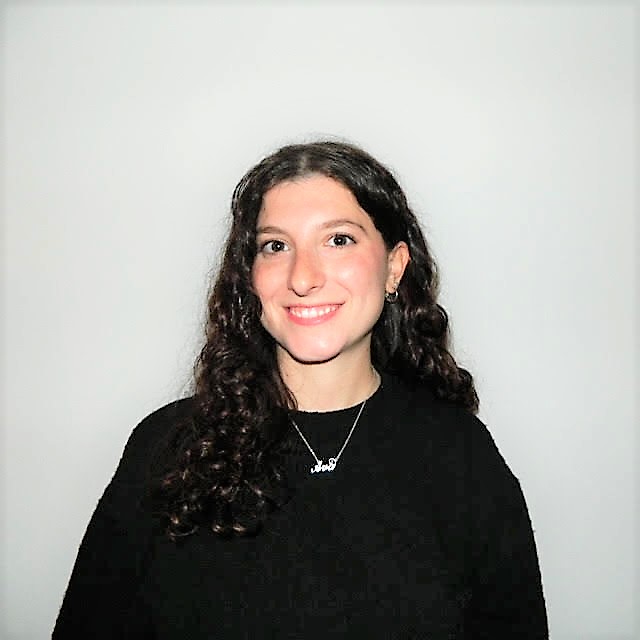 Ava Stern is a sophomore at American University studying Public Relations and Literature. She calls Honeoye Falls, New York home. Besides reading, Ava enjoys building legos and visiting the monuments with friends. She is a writer for Revolution, a fashion club at American University, and a general body member of Amlit, the literary magazine on campus.
WWPH FELLOWSHIP
Responsibilities will include:
• A commitment to work three to four hours per week remotely and availability for in-person events or meetings (always in public spaces) on as-needed basis
• Reading, evaluating, and reporting on poetry and prose submissions.
• Copy editing and proofreading
• Social media outreach and development, grassroots marketing, and public relations
Qualified candidates will have:
• Excellent written and oral communication skills.
• The ability to work independently.
• Computer literacy.
• Undergraduate experience in English or a related field.
• Knowledge about and passion for contemporary publishing and knowledge of contemporary books including recent WWPH titles.
APPLICATIONS ARE CURRENTLY CLOSED
Applications are currently closed for the WWPH Fellowship opportunity. Please check back in September 2023. STAY IN TOUCH WITH US. Sign up for WWPH WRITES, our free literary journal sent every other week to your email. See below for a quick sign-up.