WWPH Writes: Second Issue

Dedicated to Poetry & Fiction Writers in the DMV
Our second issue! We have only just begun, but as a bi-weekly, I counted that we have 'only' 14 more issues for the year. We are open to submissions for these issues. We are looking for unpublished poetry or short fiction from any writer who is a resident of DC, Maryland or Virginia. We also want to celebrate poetry and fiction that has been published in a book or chapbook in 2021, especially since this year has been so challenging for new books to breakthrough with the pandemic. Submission to WWPH WRITES is free; subscription is free, though you will see a 'tip jar.' Any monies raised will go to sustain our shoe-string operation! At this time we cannot reward our writers with payment, but we hope that our efforts to showcase your works speaks to our commitment to the DMV literary community. Please see our Submittable page for more details. But first, read this issue! We are spotlighting two writers new to the WWPH community– poet Brandon C. Spalletta along with the novelist Alice Stephens (Famous Adopted People), who has a new short, short story on the wonders of swimming laps. Both are perfect reads for the start of summer.
Here's to a safe and memorable Memorial Day Weekend to all!
Caroline
Fiction editor, WWPH Writes
---
WWPH Writes: Poetry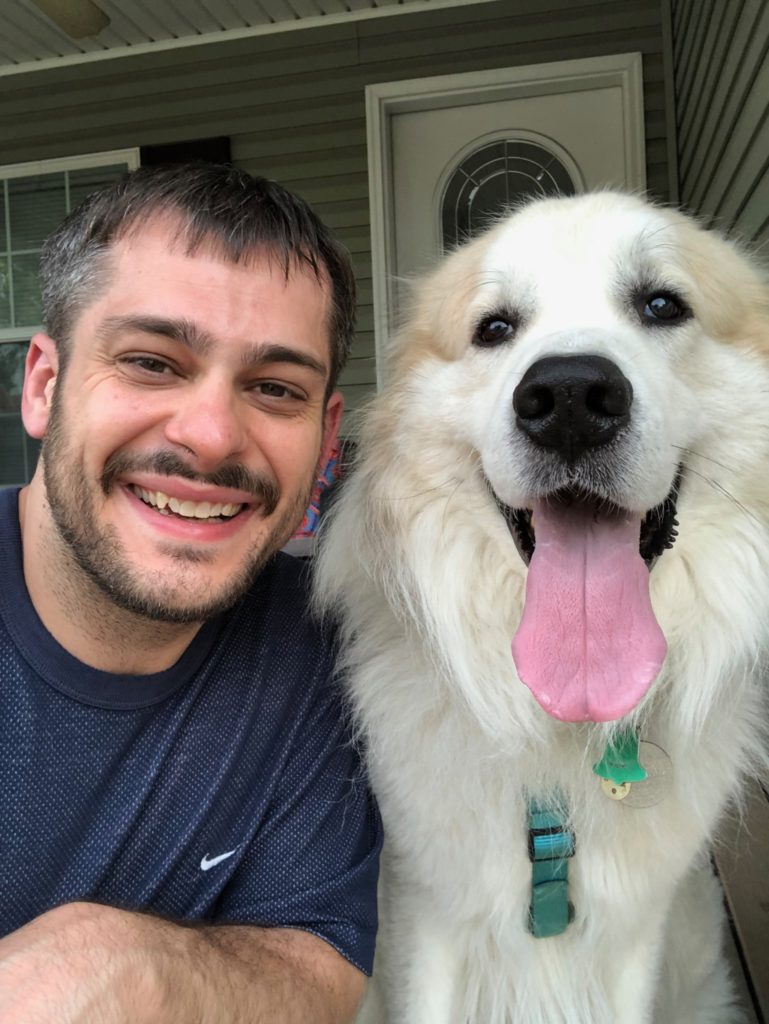 Brandon C. Spalletta lives a several second drive from his hometown of Herndon, Virginia with his wonderful wife, three-month-old son, and Great Pyrenees who he loves very much. His poetry has appeared in Bourgeon, Pyrokinection, Jellyfish Whispers, and the anthology 2014 Storm Cycle: Best of Kind of a Hurricane Press.
The Anticipation
Mere hours dwarf nine months
and each second piles elation
and pickled regret in my throat
like two young, quarreling brothers.
You're coming down a highway your own way,
no red lights or speed limits, escorted
by ancestors and a never-ending
high noon
to where we count days like spare change,
pennies really, hoping
we'll forget that we left a few
on the ground, and that someday
we'll get to go back.
© Brandon C. Spalletta 2021
---
WWPH Writes: Fiction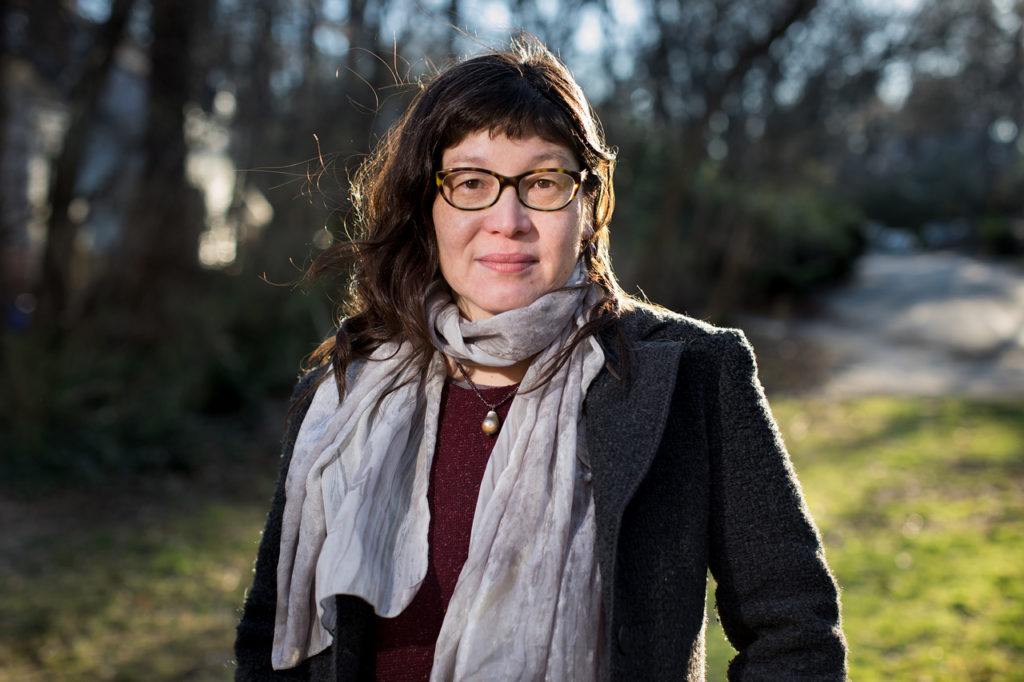 Alice Stephens' debut novel, Famous Adopted People, was published in 2018 by Unnamed Press. Her work has appeared in LitHub, the Los Angeles Review of Books, The Margins, Banana Writers and other publications, and has been anthologized in Volume IX of the DC Women's Writers Grace & Gravity series, Furious Gravity (2020) and Writing the Virus (Outpost19, 2020). She is the editor of Bloom, and writes reviews and the column Alice in Wordland, for the Washington Independent Review of Books.
Photo credit: James Prochnik
The Metamorphosis of Frances the Fish

The water is as warm as human skin when Frances plunges into the pool. Steam rises from the surface, swirling into the frigid February air, and Frances emerges from the depths into an opalescent shimmer of moisture metamorphosing from aqua to ether. She dives back underwater, her body unfurling in sudden freedom, before forging into the freestyle stroke, feeling powerful for the first time that wearying day.

Her arm arches, droplets flying, sparkling in the air like diamonds. With a flourish, she flicks the water from her fingertips with every stroke, shedding, drop by drop, the day's humiliations. The editor who told her he couldn't "connect" with her manuscript, and in response to her reply that the white gaze was a big problem in publishing, pivoted to attacking her writing as "not good enough." Her husband who spends all day in the basement pretending to look for a job while surfing porn. Her oldest daughter who's been sulking since Christmas that she was given the wrong kind of Canada Goose coat—she'd wanted the bomber jacket with the fur-trimmed hood, like all her friends had, duh. Her youngest daughter who Frances had spied the other day hanging out under the bridge in the park with the local delinquents when she was supposed to be at school. Her boss who had just promoted a pretty young white girl over Frances, and then told Frances he wasn't hiring a replacement for the pretty girl and she had to take up the slack.

With every breath expelled, Frances feels some of the tension leaving her body. Her legs flutter just below the surface. The less churn, the more efficiently she cleaves through the water. She watches the air bubbles purl from her hands as they propel her forward.

Switching to the breast stroke, her body lifts from the water like some primordial beast, limbs scissoring. Her foot, mid-frog-kick, brushes against another swimmer. "Hey!" he screams at her, as if the touch of her flesh against his is an assault. "Stay in your lane."

She mutters a quick apology before ducking back in, cheeks so hot she swears they sizzle as they meet the water. Returning to freestyle, she powers forward, leaving the angry swimmer in her wake. She pulls harder, faster, seeking to break through that permeable boundary to become one with the water. Blind to everything but the liquid rush, deaf to everything but the sound of her own measured breathing, dumb because words aren't necessary where she's going.

Where is she going? she wonders as she tucks into a flip turn, the world tilting 360˚. Nowhere, just back and forth, back and forth in her narrow lane, like a tiger pacing its cage. Don't worry about it, her body whispers. Just kick, pull, breathe.

Kick. Her legs push away thoughts of the angry swimmer, her husband, and her boss.

Pull. Her arms reach for her lost daughters, to bring them close into a loving embrace.

Breathe.

To her surprise, the breathing part becomes harder, the air painfully scouring her lungs. Usually at this point, she's a machine parting the waters, everything working in perfect precision. But her respiration is holding her back. Gasping, she opens her mouth too soon for breath, water rushes in, infusing her with a burst of oxygen, lungs no longer creaking but inflating. With the next stroke, she keeps her face submerged, inhaling water through her nose. She feels it coursing through her, bringing sustenance to her starved blood. No longer needing to lift her head to breathe, she increases her speed.

Instead of working in alternate rhythm—kick, pull, kick, pull—her arms and legs begin to move synchronously. Her body sinks, one, then two, then three inches down, until she's skimming the bottom of the pool. It's much calmer here, away from the turbulence of the other swimmers. She looks up at them with pity as they gracelessly flail against the water, while she flits and frolics with an effortless ripple of her fins. For that is what her limbs have turned into, feathery, diaphanous flaps of flesh.

But the people are becoming mere shadows against the play of light as her eyesight fades. The pity, too, fades, as does all sentiment.

"Fish don't feel pain," Frances thinks before words leave her. She circles the bottom of the pool, swimming way outside of her lane.
© Alice Stephens 2021
WWPH Community News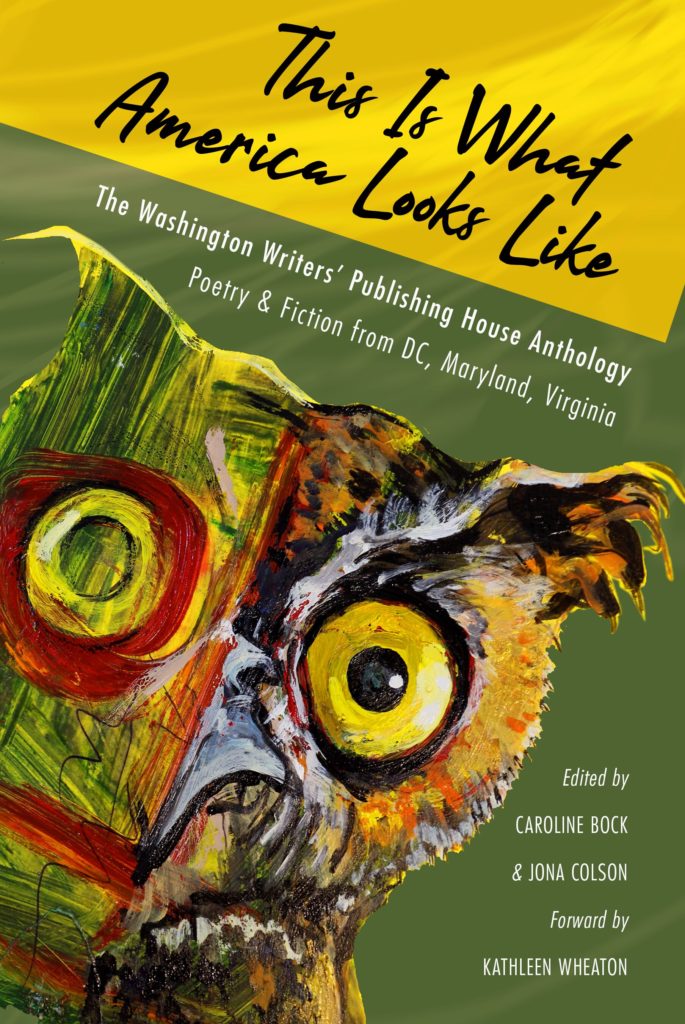 Our anthology, This Is What America Looks Like: Poetry & Fiction from DC, Maryland, Virginia is now for sale in our BOOKSTORE. Mark your calendars! On Thursday, June 24th at 6:30-8 pm we will be hosting our first in-person reading and celebration for our anthology — in the garden at The Ivy Bookshop in Baltimore. Free and open to the public. Masks and CDC social distancing guidelines to be followed. AN EXCITING LINE UP for our panel/reading includes: poets Teri Ellen Cross Davis, Sid Gold, Steven Leyva, Kateema Lee and fiction writers: Adam Schwartz, Jacob Weber, Michelle Brafman and Ofelia Montelongo.
---
Thank you for reading WWPH Writes
Please help us to spread the word and share this issue with your all your literary-loving friends.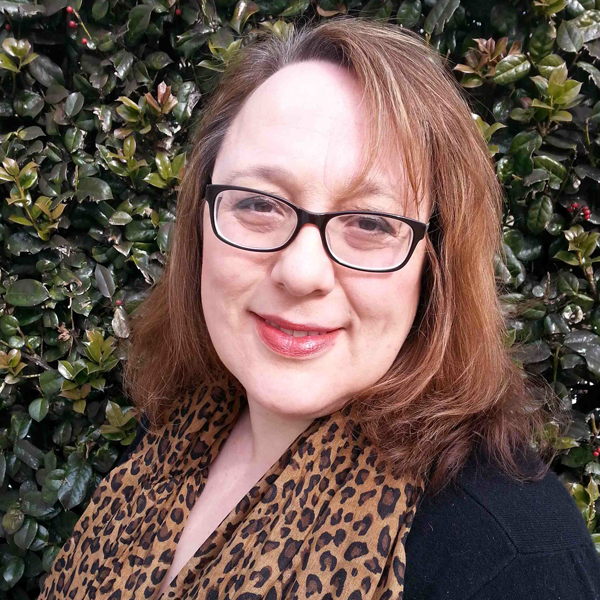 Caroline Bock
Fiction Editor, WWPH Writes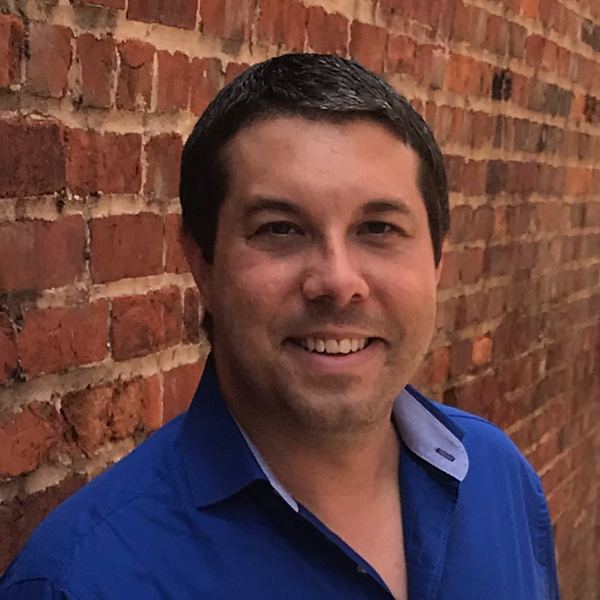 Jona Colson
Poetry Editor, WWPH Writes
---