Dedicated to Poetry & Fiction Writers in the DMV
Welcome to Issue #5
Was it "your whim, or vague/sense of danger/that let you hesitate," writes Burgi Zenhaeusern in this issue's poem, "To a Deer in Rock Creek Park." This elegant, dynamic poem captures a meditative encounter that many of us have known. To contrast, Myna Chang's "Borderland" is an intense, flash fiction piece about a moment in a motel gone bad—its keen description inviting you into the room. Read on! We also have news to share–we are participating in the FREE, VIRTUAL 1455 Summer Festival next Thursday, July 15 at 7:30 pm, EST and our annual Jean Feldman Poetry Award and Fiction Award for full-length manuscripts is now open. Details below.
Reminder: Submission to WWPH WRITES is free; subscription is free, though you will see a 'tip jar.' Any monies raised will go to sustain our shoe-string operation! At this time, we cannot reward our writers with payment, but we hope that our efforts to showcase your works speak to our commitment to the DMV literary community. Please see our Submittable page for more details. We are reading now for our fall issues, and we'd love to see your work in WWPH WRITES.
Jona Colson
Poetry Editor of WWPH Writes
---
WWPH Writes: Poetry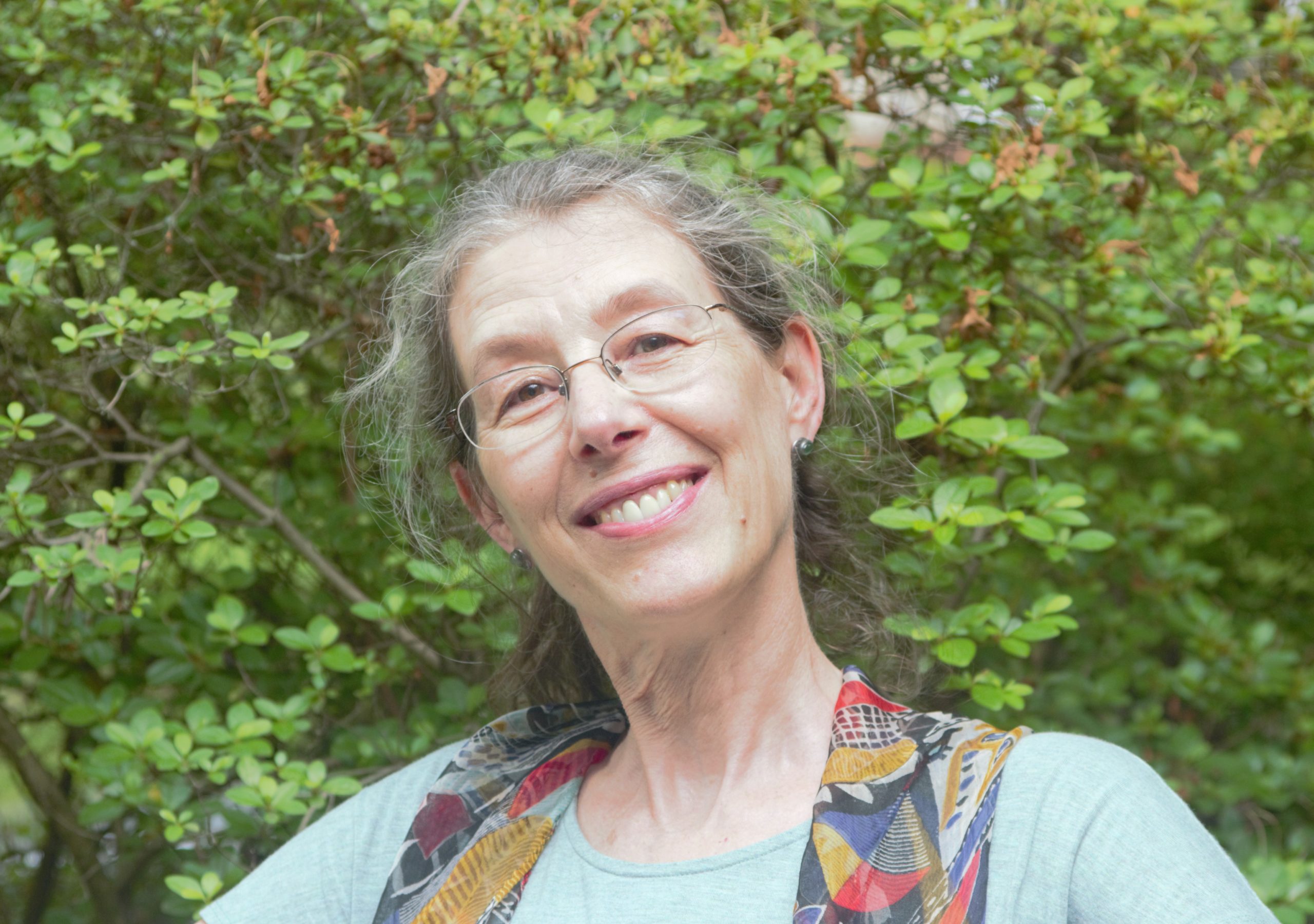 Burgi Zenhaeusern (she/her) is the author of the chapbook Behind Normalcy (CityLit Press, 2020), winner of the Harriss Poetry Prize, and a co-editor of the translations of the poetry anthology Knocking on the Door of the White House (Zozobra Publishing, 2017, J. Ballesteros et al., editor). She is a poetry reader for River Mouth Review. Find more at burgizenhaeusern.com or @burgi323.
To a Deer in Rock Creek Park
did you know

how to wait

just long enough

this time for me

to pass you

on my lonely

stretch between

goal and goal, or was it

your whim, or vague

sense of danger

that let you hesitate

there on the side

of the road like

dusk gathering shape


**reprinted by permission of the author from Behind Normalcy (CityLit Press)
© Burgi Zenhaeusern 2021
---
WWPH Writes: Fiction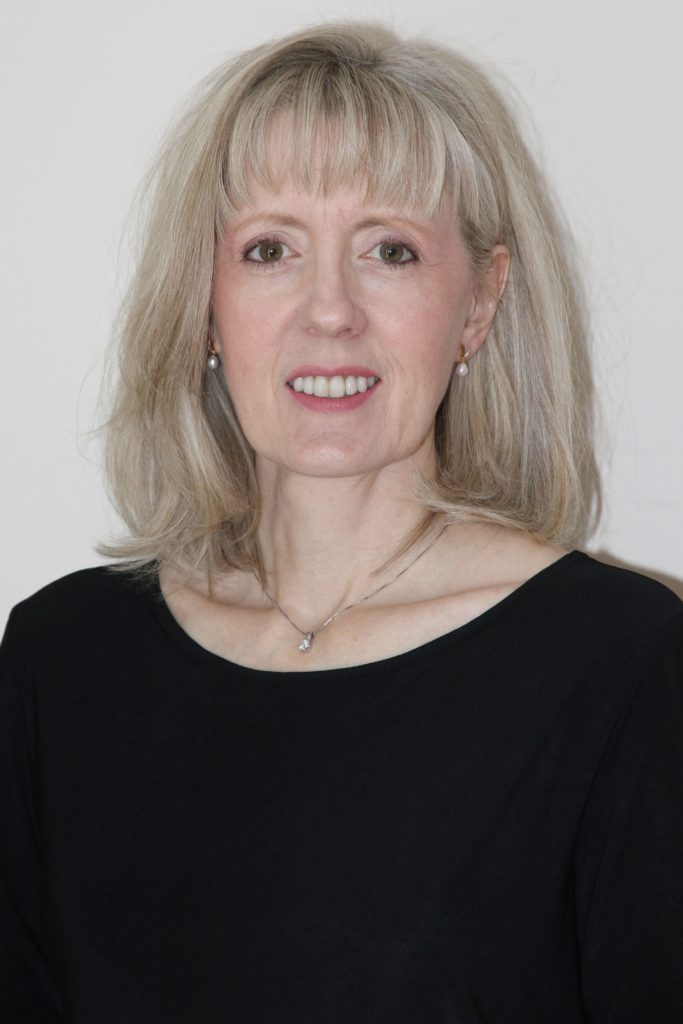 Myna Chang writes flash and micro. Her work has been featured or is forthcoming in Best Small Fictions, Fractured Lit, X-R-A-Y Lit Mag, Bending Genres, and Best Indie Speculative Fiction, among others. She has been nominated for Best Microfiction, and she is the winner of the 2020 Lascaux Prize in Creative Nonfiction. Read more at MynaChang.com or @MynaChang.
BORDERLAND
Oasis Motel
3:06 a.m.
Mandy picks shattered bits of windshield out of her arm. Glass fragments glisten red, stark pinpricks against the yellowed porcelain sink. She looks away from the marred counter. Plinks another shard into the basin.
The motel room is dark. Highway noise, pierced by a distant siren, seeps through the open window. She nudges the bathroom door shut, wedges a dirty towel into the threshold to hide her light. Abrasions score her forehead, the grain of the dashboard etched into her pores.
She cannot acknowledge the gash in the countertop, scans past it as she wrenches the hot water tap; it runs cold.
"Figures." Her voice is a rasp, a grinding gear, a scudding tire. She leaves the water running and yanks the shower curtain aside, hoping to find soap, but the room hasn't been made up since the previous guest checked out. A leftover shampoo bottle lolls, empty, tipped on the drain's rim.
She turns back to the sink, tests the water again: lukewarm. A metal coil bolted to the wall holds one folded washcloth, fabric rough as pavement. Her gaze flicks toward the counter. She squeezes her eyes closed, sucks in a deep breath. Refocuses.
That countertop.
The surface is skinned. She shoves her hand over the peeling pink laminate, tries to smooth it back into place, presses with each fingertip, feels again the fading wisp of Johnny's heat, the peel of his cheek. Tremors slam through her, violent, involuntary spasms, and her bag spills on the floor. She slumps down next to it, hugs her knees, rocks. Stacks of twenty-dollar bills fan out of the bag.
C'mon, Johnny, it'll be easy, her own voice, an echo in the slap of the water, hanging in the air like steam as the tap finally runs hot. She breathes in the memory. Tastes the edge of her words.
Fixes her eyes on the money.

© Myna Chang 2021
WWPH Community News
1455's Summer Festival: Celebrating the Art of a Storytelling
Do you have a question for us? About publishing with WWPH? Join us at this FREE virtual literary arts festival organized by our friends at 1455 Literary Arts in Winchester, Virginia. The festival, which is entirely free, kicks off on on Thursday, July 15th and continues through Saturday, July 17th. Registration is required. More at 1455litarts.org
*
The Washington Writers' Publishing House's annual JEAN FELDMAN POETRY Prize and FICTION Award for full-length poetry and fiction manuscripts is now open through November 15th. For 2021, we have expanded our geographical outreach to include any resident from the DMV. We have also increased our award to $1,500 and will select one winner and up to three finalists in poetry and fiction. Our entry fee also remains at 2020 levels: $25.00. Members of WWPH will judge. The Washington Writers' Publishing House is a 45-year-old nonprofit, all-volunteer, cooperative press based in D.C. More details on our website at www.washingtonwriters.org.

Thank you for reading WWPH Writes #5~ Make sure you subscribe at the top of the page, it's free, bi-weekly poetry and fiction from the DMV…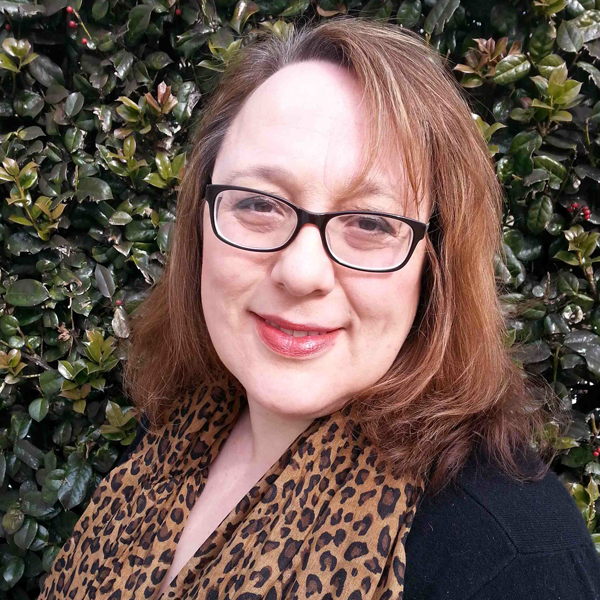 Caroline Bock
Fiction Editor, WWPH Writes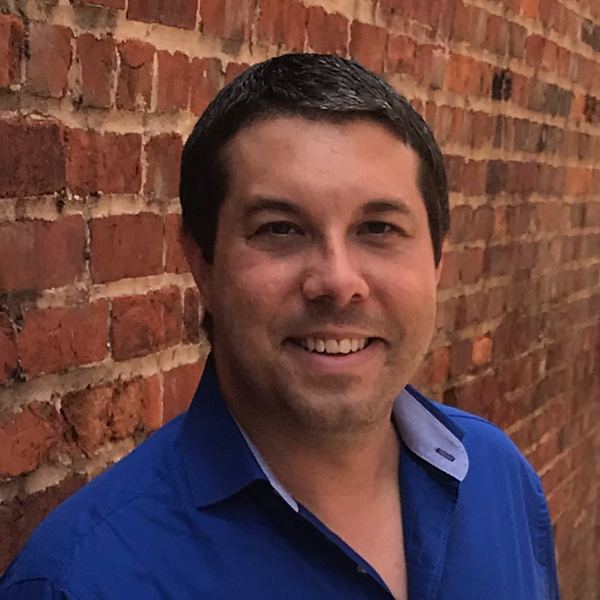 Jona Colson
Poetry Editor, WWPH Writes
---