Dedicated to Poetry & Fiction Writers in the DMV
Welcome to Issue #7
The dog days of summer are still here—days with "ice-crusted" drinks and lying on the evening grass or green rooftops while summer storms gather. The poem "Caution" and the excerpt "Green Roof" are also both about poignant moments between friends, who, perhaps after a long absence, try to fill the silence that has separated them.
And a reminder: submission to WWPH Writes is free! We plan to submit nominations to Best of the Net, Best of Small Fictions, and the Pushcarts as well as any other place we can find to lift our WWPH Writes contributors. Please see our Submittable page for more details. Plus, look for details on our annual full-length poetry and fiction contests below; submissions are open now.
Pour a glass of your favorite iced beverage and read on!
Jona Colson
Poetry Editor of WWPH Writes
---
WWPH Writes: Poetry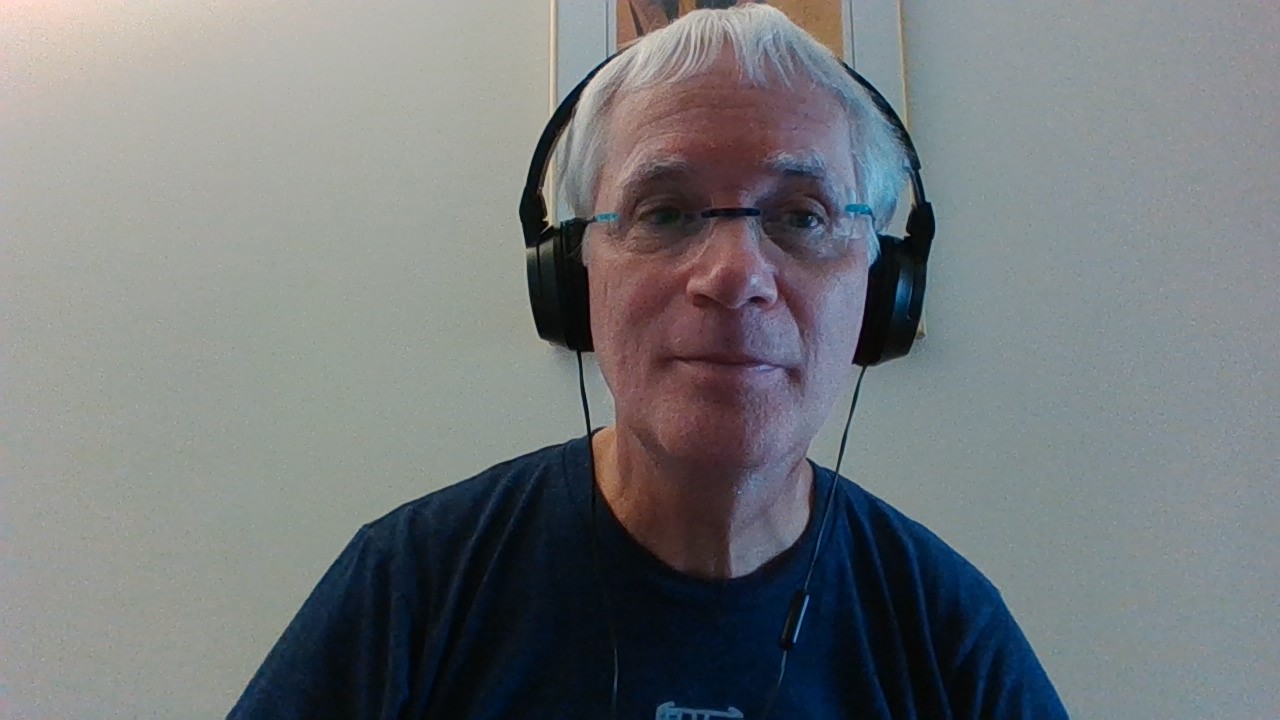 Martin Shapiro is the Humanities Librarian at American University in Washington, D.C., working in a small, high-rise apartment during the pandemic. His poems have appeared in recent issues of the Potomac Review, the Cold Mountain Review, the Delmarva Review, Pilgrimage, District Lit, Newtown Literary, and other magazines.
Caution
Your writing wins contests—
prosody down pat, end rhymes
precise. I'm delighted for you.
We sip ice-crusted martinis,
lime slices on the cusps,
and reminisce, a rare reunion
at the swankest eatery in K.C.
Our well-built waiter drops by,
his voice delicious.
In 1973 you hustled me
up from hippiedom, warning—
rightly—I wouldn't get laid
until I looked halfway gay.
A decade later, I hosted you
in New York: you were shocked:
oh the horror of graffiti—
toxic coils and knots
choking whole neighborhoods.
Our waiter cuts in. Another round?
He lingers for a chat but shouldn't.
I confess still learning your craft
and hand over my Golden Poem,
best-to-date. You unfold it,
bump up your glasses and read. . .
What to make of this? You're silent.
Dinner's thudded down between us.
Our waiter cautions, hot plates!
© Martin Shapiro 2021
---
WWPH Writes: Fiction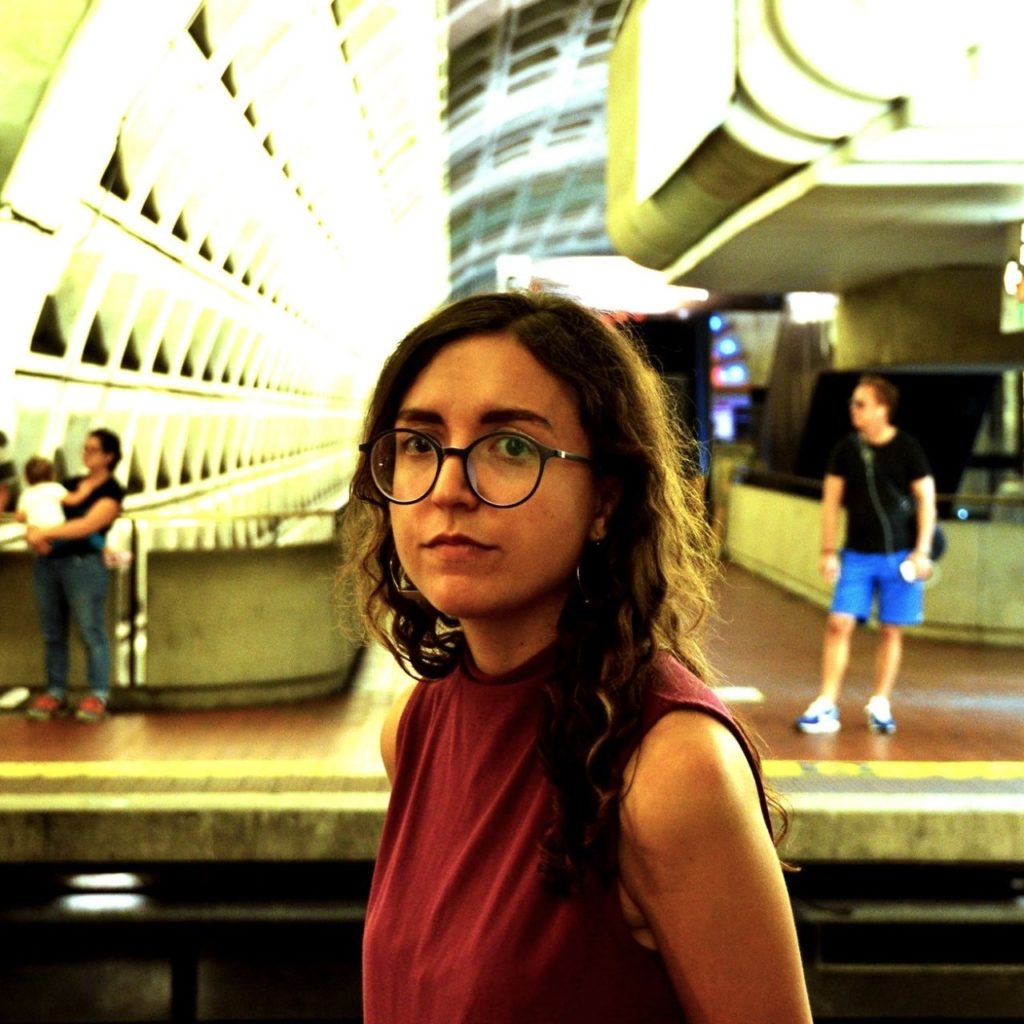 Denise S. Robbins grew up in Madison, Wisconsin and now lives in Washington, DC, where, after serving as communications director at a climate advocacy nonprofit, she started her own climate communications consulting company. Her stories have been published in Barcelona Review, The Forge, Pif Magazine, and more (full list here).
This piece is part of a larger collection-in-progress inspired by solutions to the climate crisis, taking cues from the "Project Drawdown" series. While conventional rooftops absorb heat, green roofs use soil and vegetation as living insulation and create ecosystems in the sky. With these stories, Denise aims to counteract the dystopian narrative found most often in climate-fiction and instead explore how solutions can evoke wonder and echo within the human psyche.
Green Roof
"Want another drink?" asks Pippa.
"Sure." Aurelia pours herself a glass of cherry Sprite and pretends to spike it with Pippa's vodka. Pippa's eyes are elsewhere, roaming around the shelf clouds of a coming storm, now to the buildings at their feet beyond the roof, now to her own drink: vodka, spiked with Sprite.
"It's been too long," says Pippa.
"Yes. But isn't it worth it?" Aurelia gestures to the rooftop greenery around them: shrubs, community gardens, dainty walkways of stone past a pond.
She's barefoot, digging her toes into the clover field rimming the rooftop edges.
"I preferred it the other way." Pippa flicks a mosquito off her shoulder. "I'd prefer not to get Lyme disease in my own home."
"You won't get Lyme. If you get a tick, shout through the wall and I'll flick it free."
"You haven't answered my shout in a year."
They live next door to one another, yet it's true, Aurelia hasn't seen Pippa in a year, while the roof was under construction. Before, they came to the roof after work every day. They'd drink on folding chairs as the sun went down, giggling about all the things that bothered them—a rude coworker, an asshole boss — it was funny up here, where they could commiserate together. Once their laughter popped like bubbles they would talk about bigger things, like what they wanted to do next or what they got out of each day, and then they would stop talking, just feel their bodies open. They knew each other like they knew their own skin. Sometimes they invited friends to join them, but always the friends left and they remained. Then the rooftop closed down when it was under construction, so Aurelia and Pippa, though next door neighbors, never saw each other once; they both agreed their windowless apartments were too tiny and dismal for any fun, and they never wanted to go anywhere else, because the point was to relax at the end of each day, to feel at home. So they began emailing each other instead, but each would ask five questions and the responses would address only four, there was always something missing, and the response lag times made the questions morph into an awkward emptiness that sucked in the rest of the email, so the emails stopped. The drinking continued, but Aurelia tired of the day-long headaches, the woozy empty evening feeling, so she stopped that too.

Now the silence is thick and the shelf cloud comes close and the humidity presses against Aurelia's neck as she wonders what to say.

*

What happened to Pippa in the year without a roof: Her dog died and her fish died and her mother died. She just wanted the roof to be the way it was before, but it wasn't. She wanted Aurelia to be the way she was before, but Pippa knows Aurelia's only pretending to drink, hiding it for some reason Pippa can't understand, and she's quiet, Aurelia, she hardly speaks. So Pippa takes another drink, then another, and speaks to fill the silences, feels herself try to crack open.At the end of it, when her mind slips away, and she hears the crickets buzz, and looks around to see trees, something changes. In one moment, everything is boring and awkward, and in the next she feels wild, like she wants to melt in the dirt, to bathe in it. Just before the storm bursts, Pippa lies down on the grass without warning, and invites Aurelia to do the same; she does. They lie on their backs and hold hands on the ground and stare at the sky as the shelf cloud comes in and releases, as lightning crack open a tree on the green roof, as the rain fills their mouths, their empty glasses, the half-filled vodka bottle, and turns the soil to mud, which beckons them to float, getting their shoulders dirty, getting their work clothes dirty, getting their fingerprints dirty, caressing their necks, clogging their ears—only then do their bodies open.
*
Aurelia wrings out her hair and asks, "Do it again tomorrow?"
Pippa says, "Sure."
© Denise S. Robbins 2021
WWPH Community News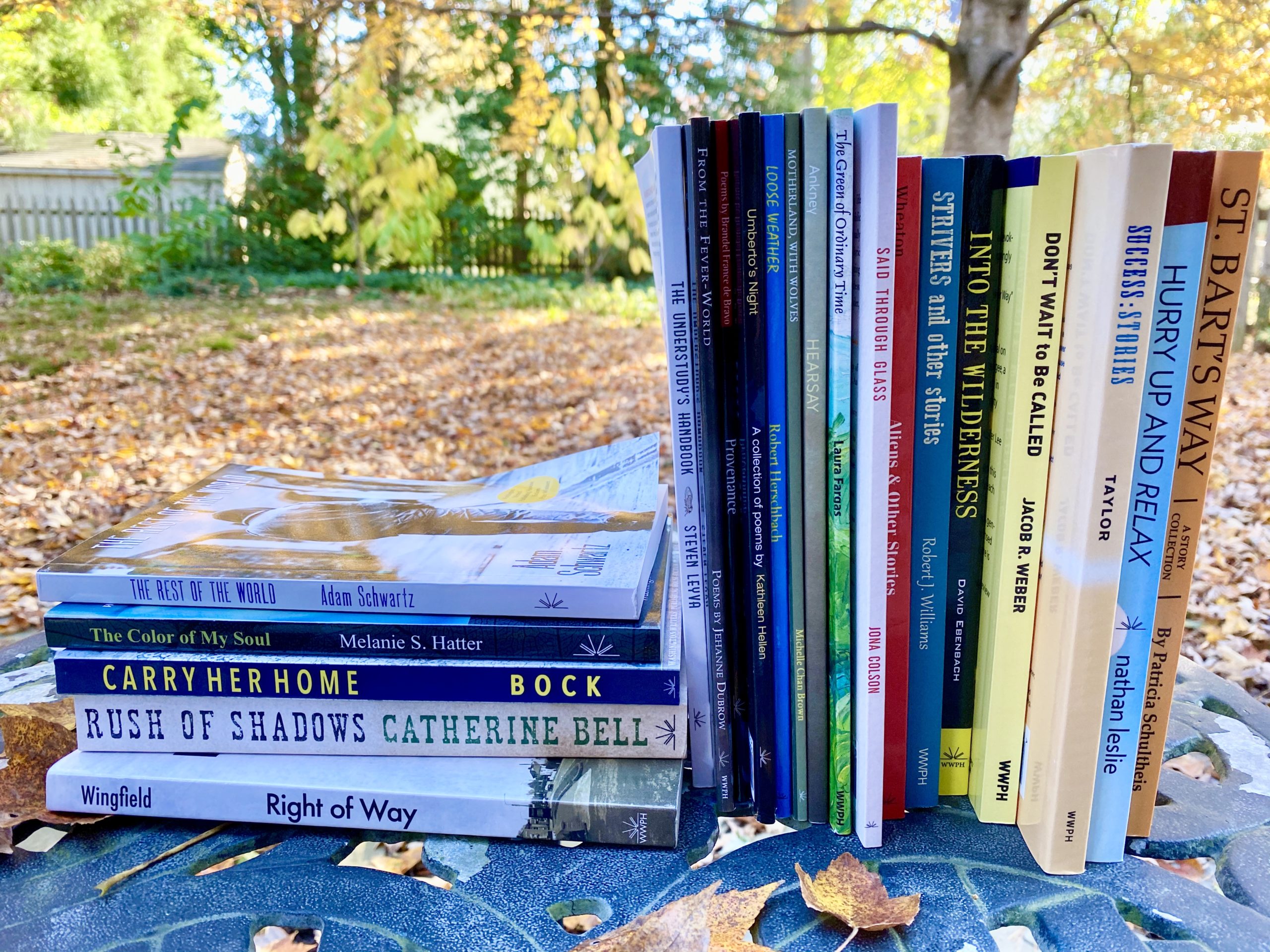 ANNUAL CONTESTS FOR FULL-LENGTH POETRY AND FICTION MANUSCRIPTS NOW OPEN
The Washington Writers' Publishing House's annual JEAN FELDMAN POETRY Prize and FICTION Award for full-length poetry and fiction manuscripts is now open through November 15th. For 2021, we have expanded our geographical outreach to include any resident from the DMV. We have also increased our award to $1,500 and will select one winner and up to three finalists in poetry and fiction. Our entry fee also remains at 2020 levels: $25.00. Members of WWPH will judge.
*
Thinking of submitting to WWPH Writes? We are looking for poetry and fiction that celebrate, unsettle, and question our lives in the DC, Maryland, and Virginia area (DMV) and in our nation. We seek work that is lyrical and dynamic, and we believe in cultivating a diverse environment of content, form, risk, and experimentation. New perspectives and voices with craft and fierceness are strongly encouraged to submit. Send us your best work–challenge us with your ideas and your writing. We look forward to reading your poems and stories!

WWPH Writes is the bi-weekly literary journal of The Washington Writers' Publishing House, a 45-year old nonprofit, 501c3, all-volunteer, cooperative press. Enjoy summer!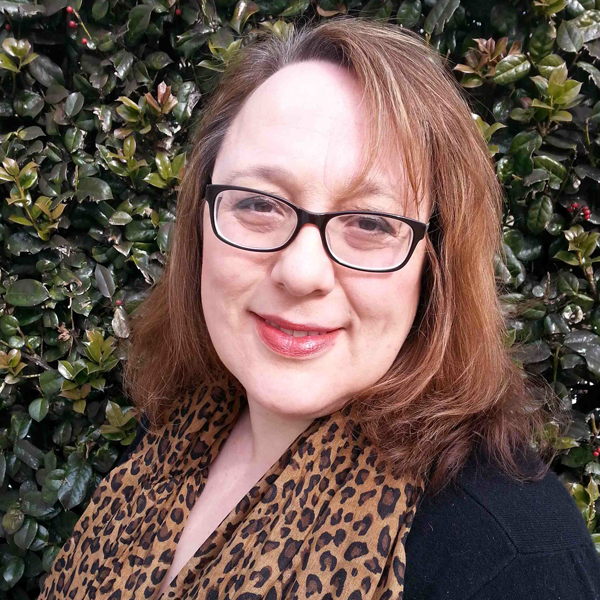 Caroline Bock
Fiction Editor, WWPH Writes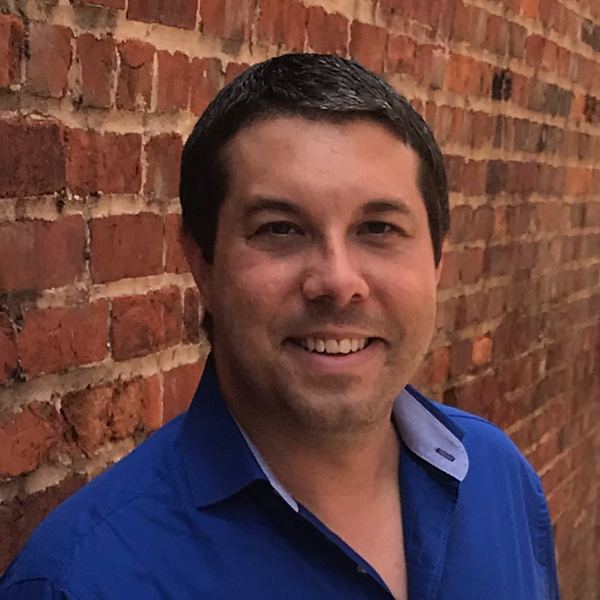 Jona Colson
Poetry Editor, WWPH Writes
---