Dedicated to Poetry & Fiction Writers in the DMV
Welcome to Issue #8
WWPH Writes is going back to school with Julie Iannone's cinematic prologue from her novel-in-progress, which made me laugh out loud at the absurdity Colleen Parsons, a new teaching assistant, faces. I am rooting for the delightful IS COLLEEN GONNA LIVE? to get published in its entirety soon so I can read what happens next.
I am also thrilled to share the snapshot E. Laura Golberg evokes of another strong woman in her poem Knees. Somehow the pairing of these two pieces across generations seems just right. I hope you think so!
Don't miss the news of our annual contests for full-length poetry and fiction manuscripts at the end of our newsletter. Lastly, if you are writer who lives in DC, Maryland or Virginia, we are open for submissions at WWPH Writes. It's free to submit and to subscribe. Find out the details at our Submittable site.
Read on!
Caroline Bock
Fiction Editor, WWPH Writes
---
WWPH Writes: Poetry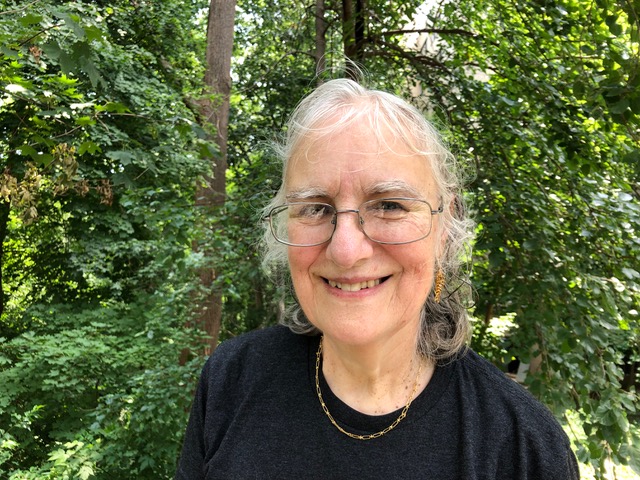 E. Laura Golberg has written extensively about her mother, the physician, and is assembling a manuscript of these poems. They have been published in RHINO Poetry, Spillway, typishly, Ginosko Literary Journal, Passager and now WWPH Writes. Her poem Lamppost, about her mother's sex education lesson, won first place in the Washington, DC Commission on the Arts Larry Neal Poetry Competition.
Knees
In the engagement photo, my father looks taller
than my mother in her war-time dress.
She had two inches on him.
She told me, "I bent my knees."
You can just see, if you look carefully,
two bulges of knee half-way down her skirt.
That's why he married her. She knew
what mattered to him, how she could mend things.
In the photo forty years later, when he receives
his honorary doctorate, he stands in his red robe,
orange sash. She's next to him again, wearing
her silk suit. Her legs are straight this time.
© E. Laura Golberg 2021
---
WWPH Writes: Fiction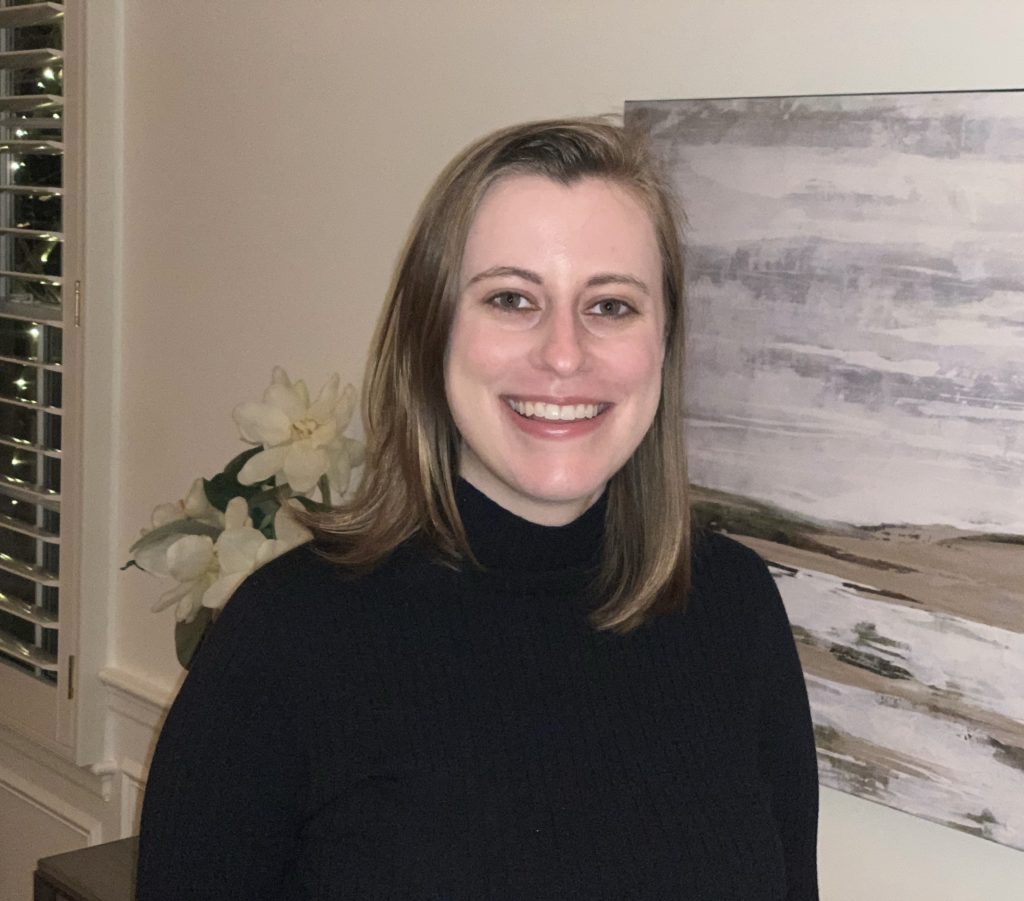 Julie Iannone earned a Master of Fine Arts (MFA) in Creative Writing from George Mason University. Her short script, Geist, was a HollyShorts Official Screenplay Selection and received 3rd place in the Slamdance Film Festival short screenplay category. Her fiction has appeared in the Washington City Paper and FOLIO.
Author's note: this prologue is an excerpt from my novel-in-progress, Is Colleen Gonna Live? Two weeks into the school year, Colleen Parsons is plucked from her unsatisfactory home life and hired as a teaching assistant at the Shepherd School, an all-girls Catholic boarding school. Everyone she meets there seems to know exactly who they are, and if she remains in that bubble, surely nothing will go wrong.
Is Colleen Gonna Live?
Prologue
Students at The Shepherd School complained to each other; two hundred bare-legged girls fully zipped into half-zips, congregating in tight circles around the barbeque pit and its picnic area overlooking the Potomac, nothing to do except watch their gym teacher light the grills while a line of freshman separated hot dogs from their packaging with child-sized scissors.
Colleen Parsons sat in a desk-chair inside Mr. Bernardi's classroom, grading the math quiz he had administered by overhead projector because that was his way. She glimpsed the hangry scene outside of her window. That was her lunch too, and she had planned to run out there, abscond with a piece of meat, but the problem was George, laying down the burger patties, peeling away the paper. He wouldn't leave his post. He would serve every member of the community, answer questions, take no heat for the horseradish. If Bill Bernardi wanted to, he could keep a jar horseradish in the teacher's lounge, but no one would suggest it, not after what his ham sandwich did to the refrigerator. Still, George was patient with him, maybe the only person who was, except for Colleen. She was generally unbothered, as he once put it.
She checked her bag for quarters. Cheese crackers and Famous Amos sounded alright.
The quiz on top of the pile was an at-a-glance F. Colleen moved carefully with her red pen, crossing out mistakes, writing the correct answers as gently as suggestions. In her periphery, she sensed a collective flinch amongst the girls outside, and the screams that ensued awakened a primal fear within her, like people were dying out there and she should run to her car and flee.
An assault was happening, but it was a very silly one. The perpetrators had painted their faces purple and wore wigs to match. They clutched their cardboard arsenals and descended on the crowd in a diamond formation, pelting every girl in sight with doughnut holes. It was a quantity Colleen had never seen before; a shop's entire inventory, two shops, three, bombing into the grass like Sunday evening golf balls. Chocolate. Powdered. Glazed.
Whistles blew and teachers emerged from the warmth of the lobby to scold the purple people. Colleen pressed her forehead to the window and watched the students scatter, some of them ranting while others selected doughnuts from the walkway and popped them into their mouths. She expected boxes of those very doughnuts to show up in the common room that night, and alongside of the girls, she would pick the dirt from the sticky bits and indulge.
BAM.
A full-sized doughnut pounded against Colleen's window with the force of a discontented bird. She gasped at the red jelly stain, lurid like video game blood spatter where her face had just been. Beyond that sweet blemish, she had hoped to find a good-natured expression or nothing at all, but she was met with a purple glare, another fist full of dough. The second shot, had the glass not stopped it, would have hit Colleen in the chest where her heart palpitated. She ducked beneath the window sill and braced herself, so her body would not crumple under the weight of the insinuation, that she had done something wrong. The doughnuts were a prank. A student prank. She should not have been targeted. She wasn't one of them. She was a teacher. The message did not apply.
© Julie Iannone 2021
WWPH Community News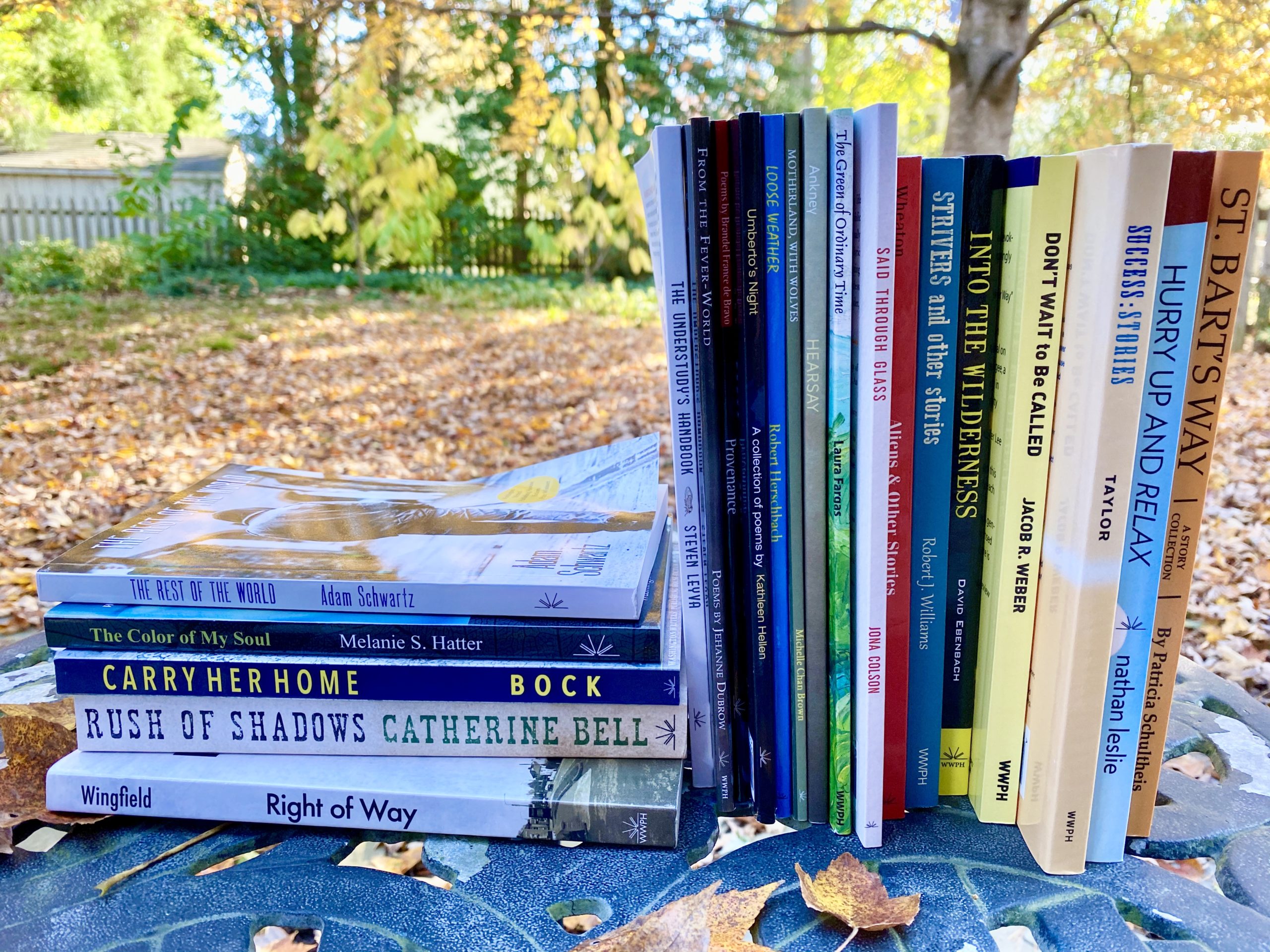 ANNUAL CONTESTS FOR FULL-LENGTH POETRY AND FICTION MANUSCRIPTS NOW OPEN
The Washington Writers' Publishing House's annual JEAN FELDMAN POETRY Prize and FICTION Award for full-length poetry and fiction manuscripts is now open through November 15th. For 2021, we have expanded our geographical outreach to include any resident from the DMV. We have also increased our award to $1,500 and will select one winner and up to three finalists in poetry and fiction. Our entry fee also remains at 2020 levels: $25.00. Members of WWPH will judge.
*
Thinking of submitting to WWPH Writes? We are looking for poetry and fiction that celebrate, unsettle, and question our lives in the DC, Maryland, and Virginia area (DMV) and in our nation. We seek work that is lyrical and dynamic, and we believe in cultivating a diverse environment of content, form, risk, and experimentation. New perspectives and voices with craft and fierceness are strongly encouraged to submit. Send us your best work–challenge us with your ideas and your writing. We look forward to reading your poems and stories! Submit here.

WWPH Writes is the bi-weekly literary journal of The Washington Writers' Publishing House, a 45-year old nonprofit, 501c3, all-volunteer, cooperative press–here's to a joyful, safe end of summer for all!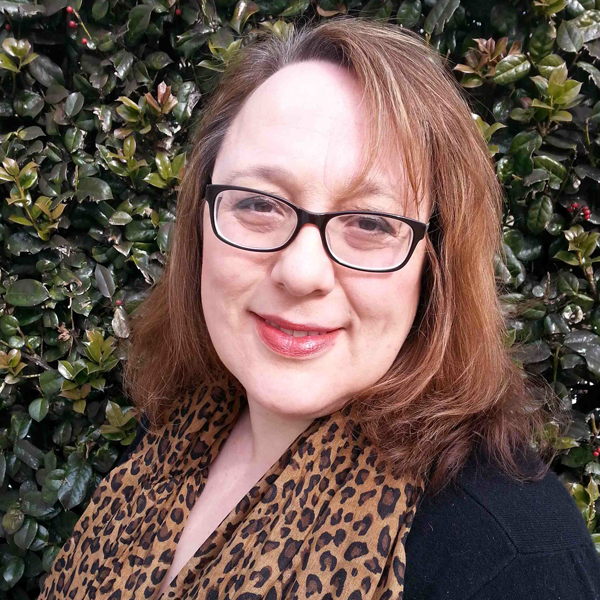 Caroline Bock
Fiction Editor, WWPH Writes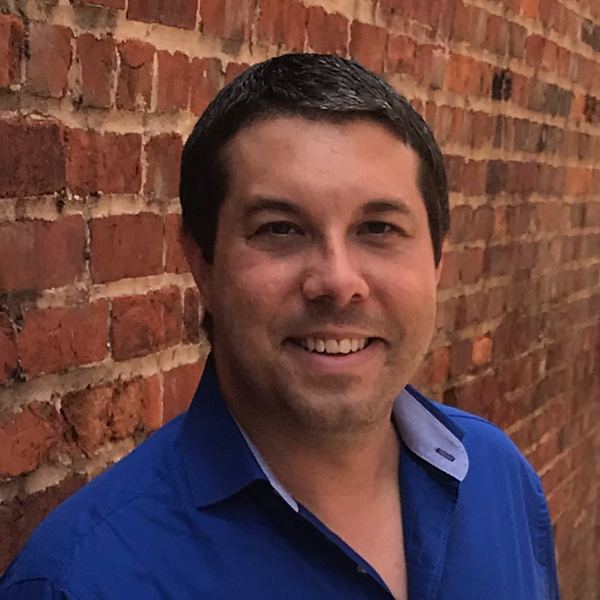 Jona Colson
Poetry Editor, WWPH Writes
---