Dedicated to Poetry & Fiction Writers in the DMV
Welcome to Issue #15
I love the beach in winter, which drew me to Sheila Janega's moving flash fiction, "Winter Beach." Janega captures the moment when a young girl, amid the wintry beauty of the beach, readies to leave her childhood. Nature is also at the center of Meg Eden's poignant poem, "Eastern Box Turtle," which also features a young person's knowing voice, one that knows too much about leaving.
And we have winners! Monica Rodman (fiction) and Fran Abrams (poetry) of our first-ever contest WWPH WRITES THE HOLIDAYS. Their works will be published in our next issue of WWPH Writes, which just happens to fall on Friday, December 24th. I also want to congratulate our finalists: Julia Tagliere (fiction) and Christopher Ankney (poetry). Their works will be published in WWPH Writes in early 2022. Thank you all for submitting! Jona Colson, our poetry editor, and I had so much fun, we will plan on another contest soon — so stay tuned, keep writing, and read on…there's poetry, fiction and more news below!
Caroline Bock
Fiction Editor, WWPH Writes
---
WWPH Writes: Poetry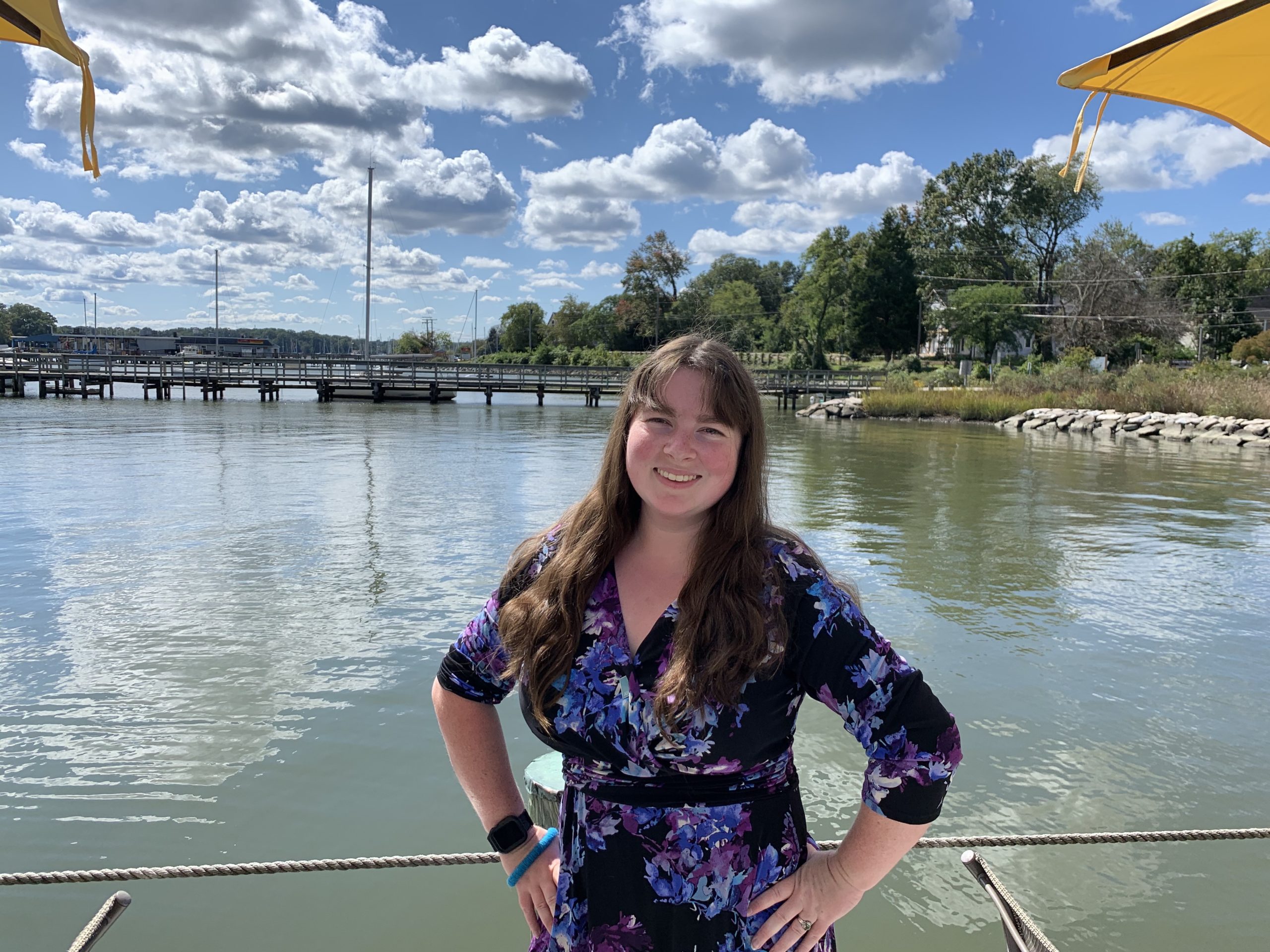 Meg Eden is a 2020 Pitch Wars mentee, and winner of the 2021 Towson Prize for Literature. Her work is published or forthcoming in magazines including Prairie Schooner, Poetry Northwest, Crab Orchard Review, RHINO and CV2. She teaches creative writing at Anne Arundel Community College. She is the author of five poetry chapbooks, the novel Post-High School Reality Quest (2017), and the poetry collection Drowning in the Floating World (2020). Find her online at www.megedenbooks.com or on Twitter at @ConfusedNarwhal.
Eastern Box Turtle
His one orange eye interrogated me,
where the other should be: a hole,
like the dark earth my father would dig
in the woods to bury our dog.
I found him by the abandoned trellis,
still like a lawn ornament. My mother found
a metal wash basin for me to keep him in.
I fed him lettuce leaves each morning.
He smelled like the Chesapeake Bay, and all day
his claws scratched against the walls
so even upstairs in the kitchen we could hear him
like a tortured chalkboard. That should've been enough
for me to let him go, but I knew enough of leaving.
My father, away on business trips. My mother and I,
alone in our broken rancher.
I could not keep him there inside my palm.
I could say nothing to stop him.
©Meg Eden 2021
---
WWPH Writes: Fiction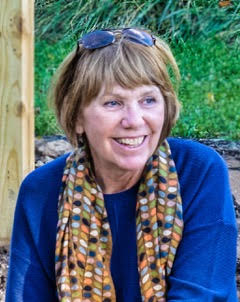 Sheila Janega is a retired librarian from the Fairfax County Public Library, who can't imagine a world without books. She has reviewed books for the School Library Journal and has been published in the online Journal, Pandemic and The Washington Post Magazine. She is a life-long journal keeper and loves writing her own stories.
The Winter Beach
No one knows that when my Aunt Blanche, my unmarried aunt, my godmother, says she is going on an errand, she is actually going to the beach. She invites me on one of her errands after I have been dumped by my best friend. I am inconsolable. Waves of angry tears keep me shut up in my bedroom. My mother hovers, then flings open my door and says, "Enough." So, when Aunt Blanche says "Come with me on an errand," I say, yes.
We pull into the empty Narragansett Beach parking lot. A blast of cold air hits me in the face. Blanche, as I call her, heaves her huge black purse onto her shoulder and sets off. The sun is blindingly bright and dances on the wrinkled surface of the ocean. I follow. Waves pound the shore. Blanche hops back, laughing. The water rolls in and I let it cover my sneakers. The icy water, the biting wind, feels good. We are the only people out on this winter day. The waves are big. As one rears up, for a moment it becomes a transparent glassy green, before curling in on itself and breaking into white foam. There is a black dot bobbing out in the water. I squint into the sun and point. "A brave surfer," my aunt says.
We walk until we come to the dunes. Blanche shifts her big bag to her other shoulder and we nestle in against a sandy hill covered with sea grass. My shoes are squishy so I take them off. "Here," she says, handing me dry socks she pulls from her bag. I expect some admonishment, but instead, she leans back and closes her eyes.
A lone figure moves along the shore, bending and dropping things into a pail. The ocean stretches out forever in ever-changing blues. A cloud drifts overhead, casting a deep violet shadow. The sea grass waves. Blanche pulls out a thermos, unscrews two cups and pours scalding tea. Then she rummages through the bag again until she finds peppermints wrapped in cellophane. She unwraps one and drops it into her tea. I do the same. Then she hands me a few more. "For your pocket," she says.
The black dot rises with a wave and the surfer stands. Way out, a tanker moves slowly along the horizon. Another boat grows smaller as it sails away from shore. I wrap my arms around my knees. Blanche leans forward.
"The ocean doesn't stop at the horizon, does it?" I ask.
"Nope. Imagine that." she says. And I do.
©Sheila Janega 2021
---
WWPH Community News
Thinking of submitting to WWPH Writes? We are looking for poetry and fiction that celebrate, unsettle, and question our lives in the DC, Maryland, and Virginia area (DMV) and in our nation. We seek work that is lyrical and dynamic, and we believe in cultivating a diverse environment of content, form, risk, and experimentation. New perspectives and voices with craft and fierceness are strongly encouraged to submit. It's FREE to submit. Send us your best work–challenge us with your ideas and your writing. We look forward to reading your poems and stories! Submit here.
Are you a supporter of the arts? WWPH Writes is the bi-weekly literary journal of The Washington Writers' Publishing House, a nonprofit, 501c3, all-volunteer, cooperative press. If you are thinking of year-end gifts, you can now easily donate to WWPH and help us support and celebrate DMV writers via our new donation page. Interested in doing more? We are looking for a sponsor to 'name' our annual Fiction Award. Please email us at wwphpress @ gmail.com, if you are interested in this once in a lifetime gift!
---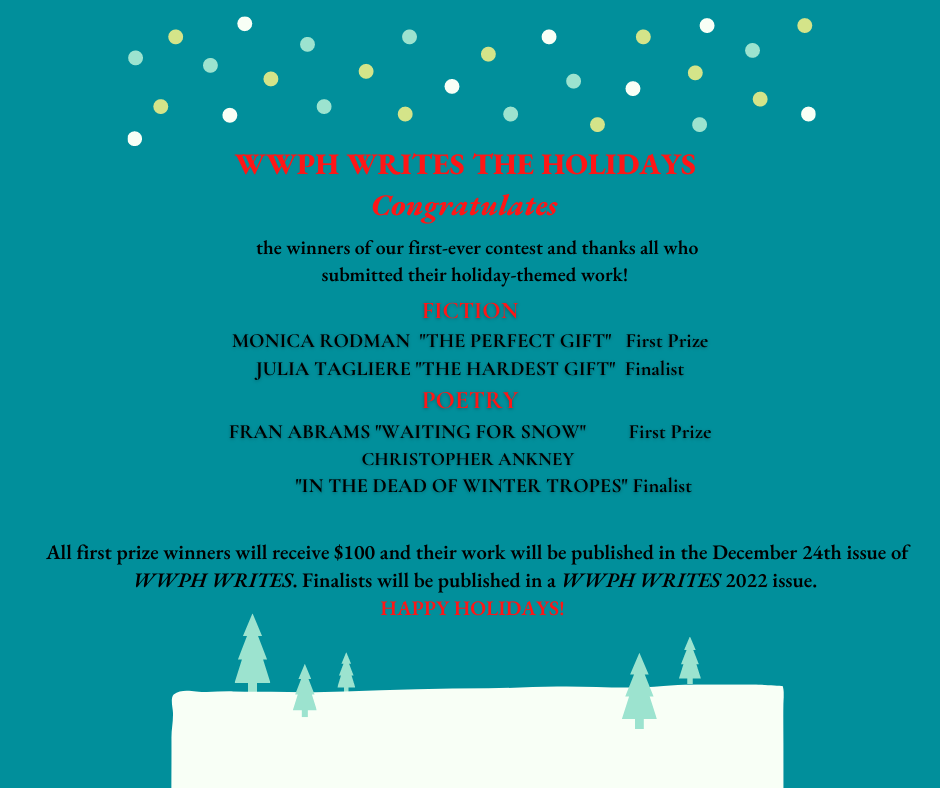 ---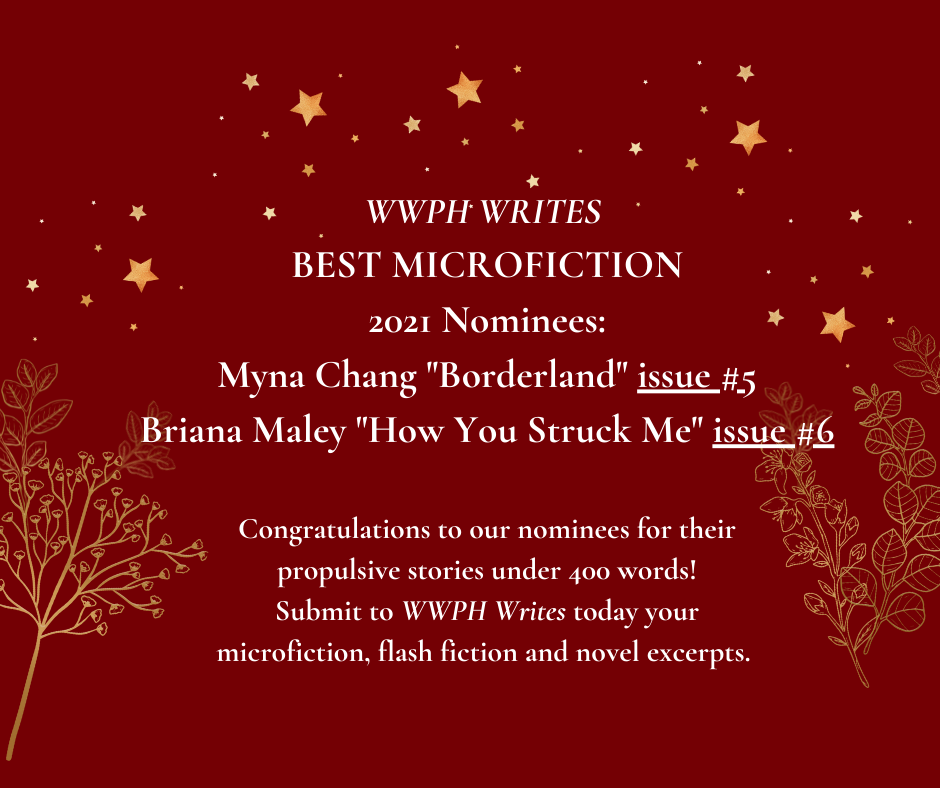 ---

Here's to a happy and healthy holiday season for all!
---
---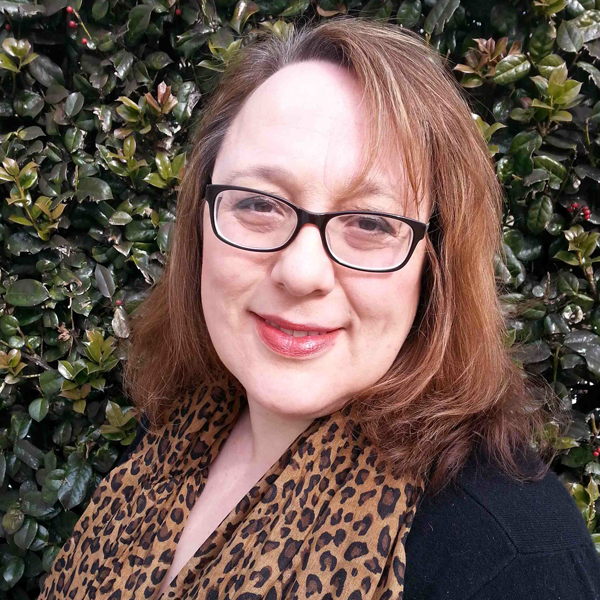 Caroline Bock
Fiction Editor, WWPH Writes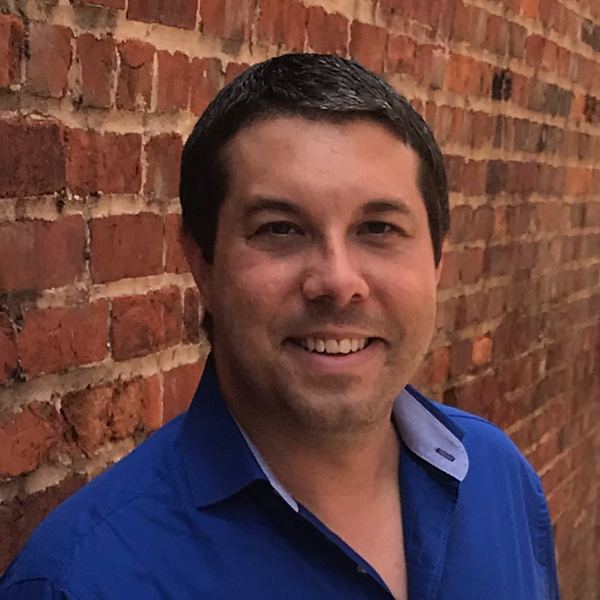 Jona Colson
Poetry Editor, WWPH Writes
---