Dedicated to Poetry & Fiction Writers in the DMV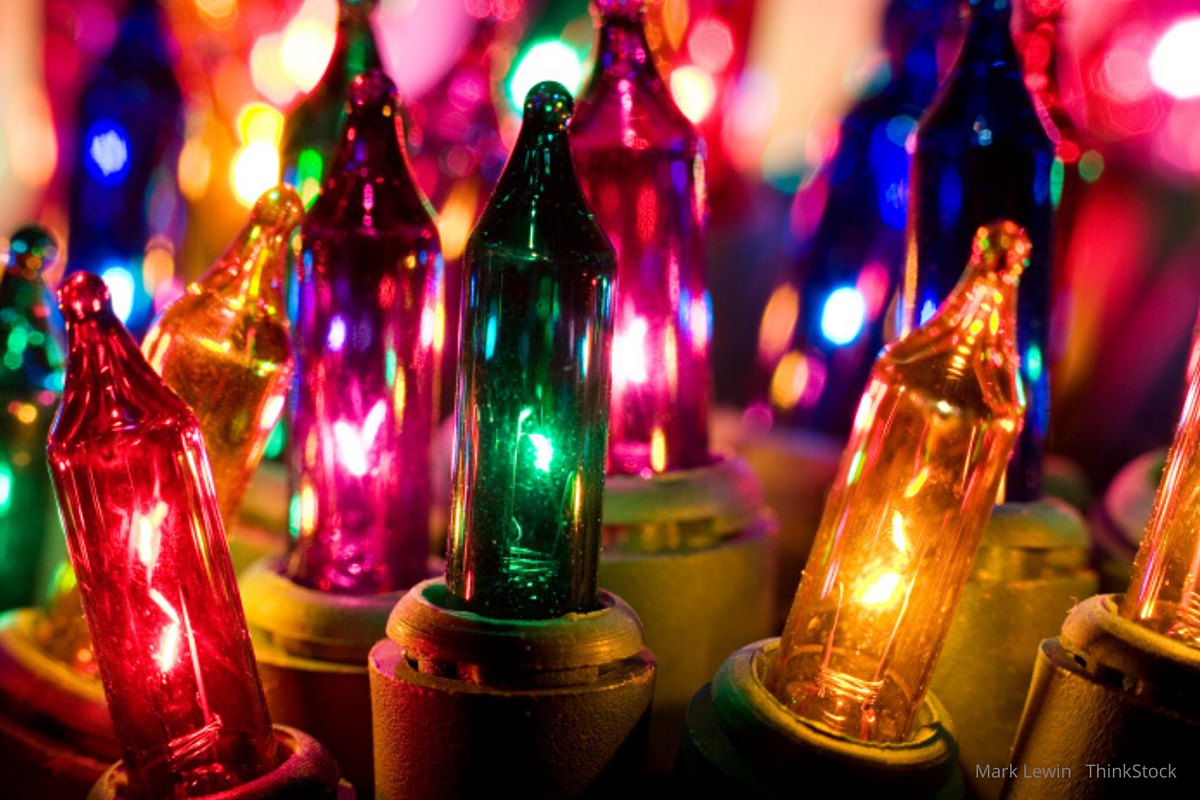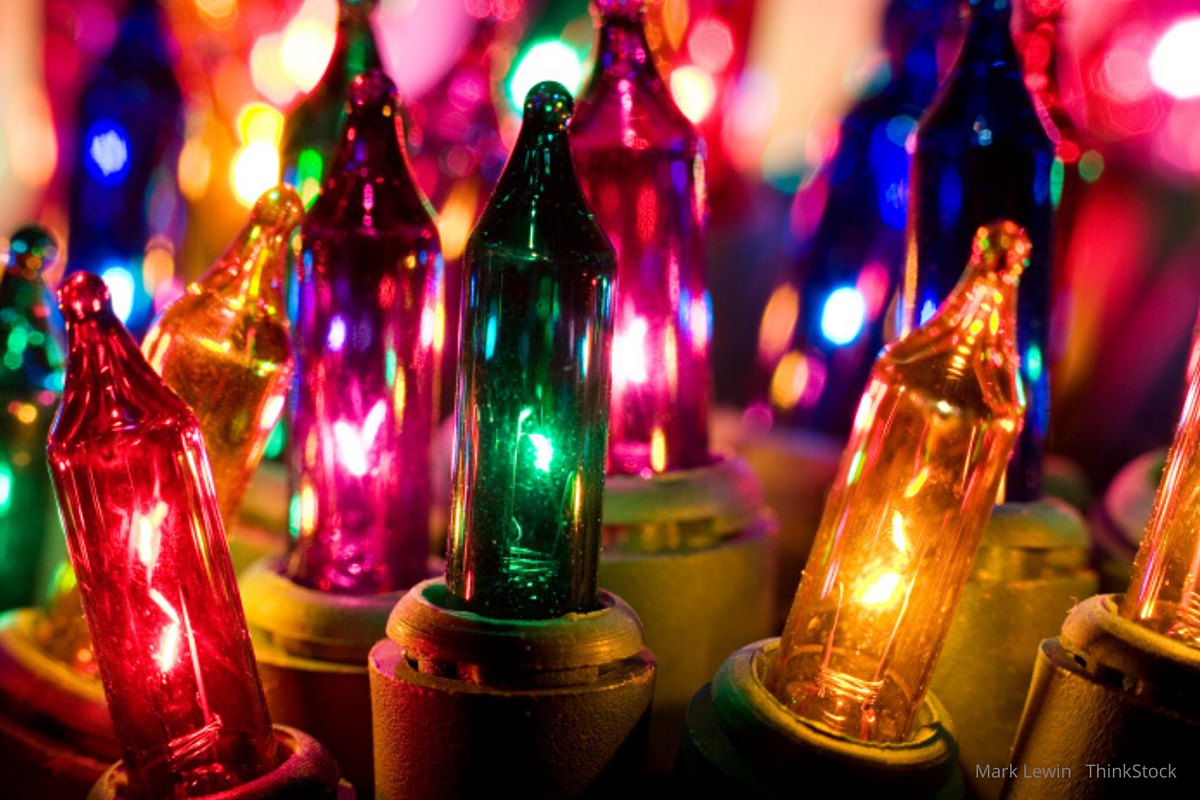 WWPH WRITES SPECIAL HOLIDAY EDITION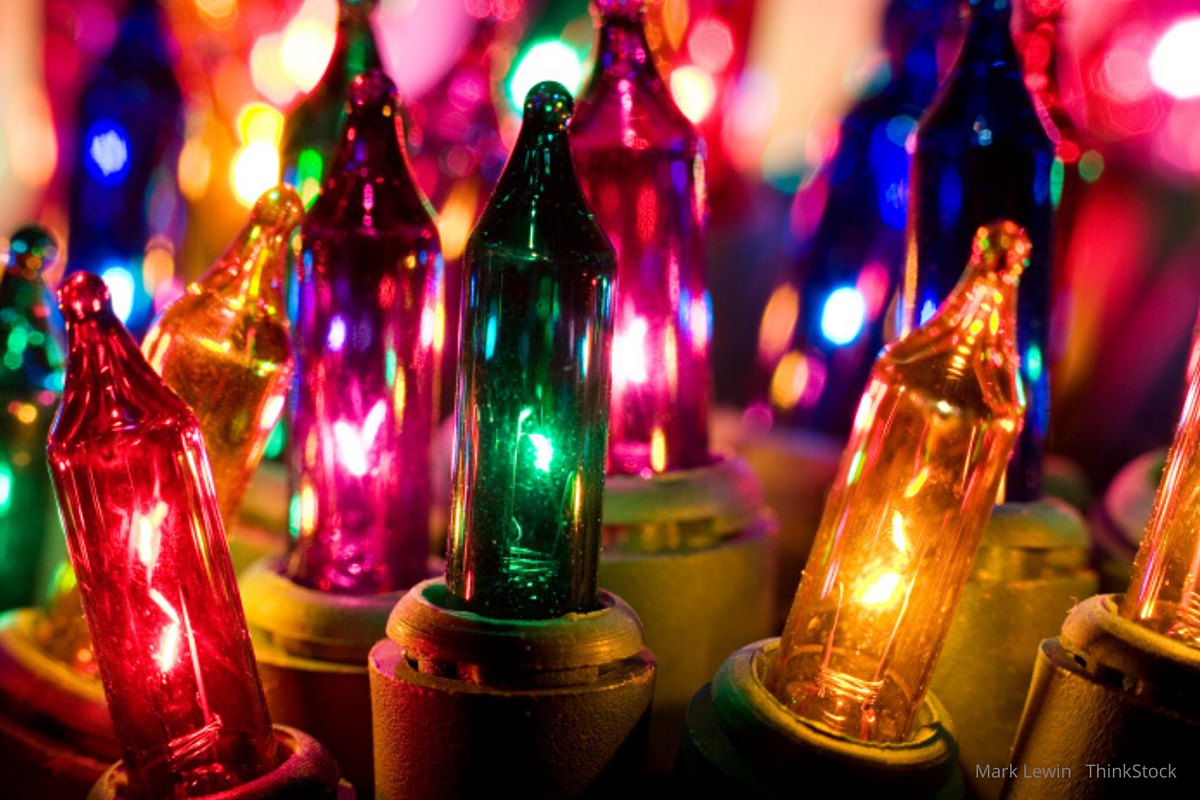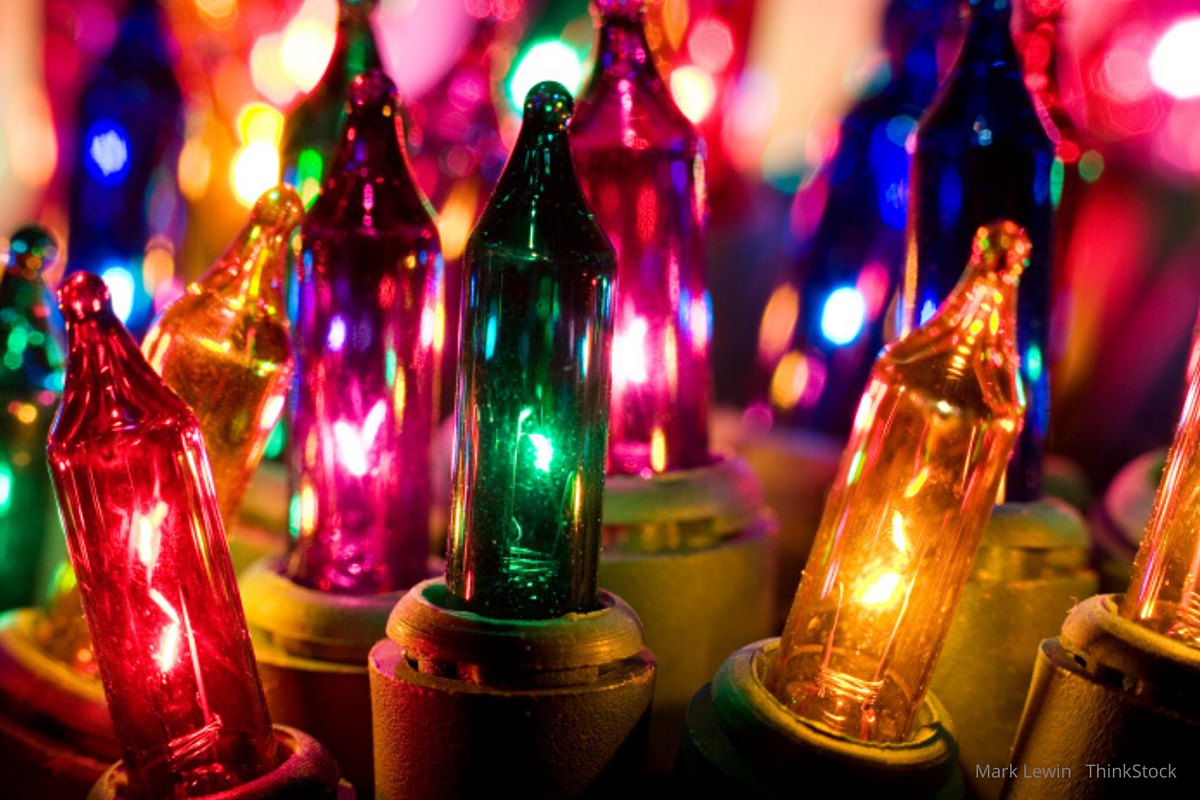 Here comes...our first holiday issue featuring the winners of our inaugural WWPH WRITES THE HOLIDAYS contest, Fran Abrams and Monica Rodman.
A reminder that WWPH WRITES has free subscriptions and submissions; it's our joy to spotlight the writers of the DMV in our bi-weekly literary journal.
Happy and healthy holidays to all our readers and writers from DC, Maryland, and Virginia to the North Pole!
Caroline Bock & Jona Colson
co-editors, WWPH Writes
WWPH Writes: Poetry
---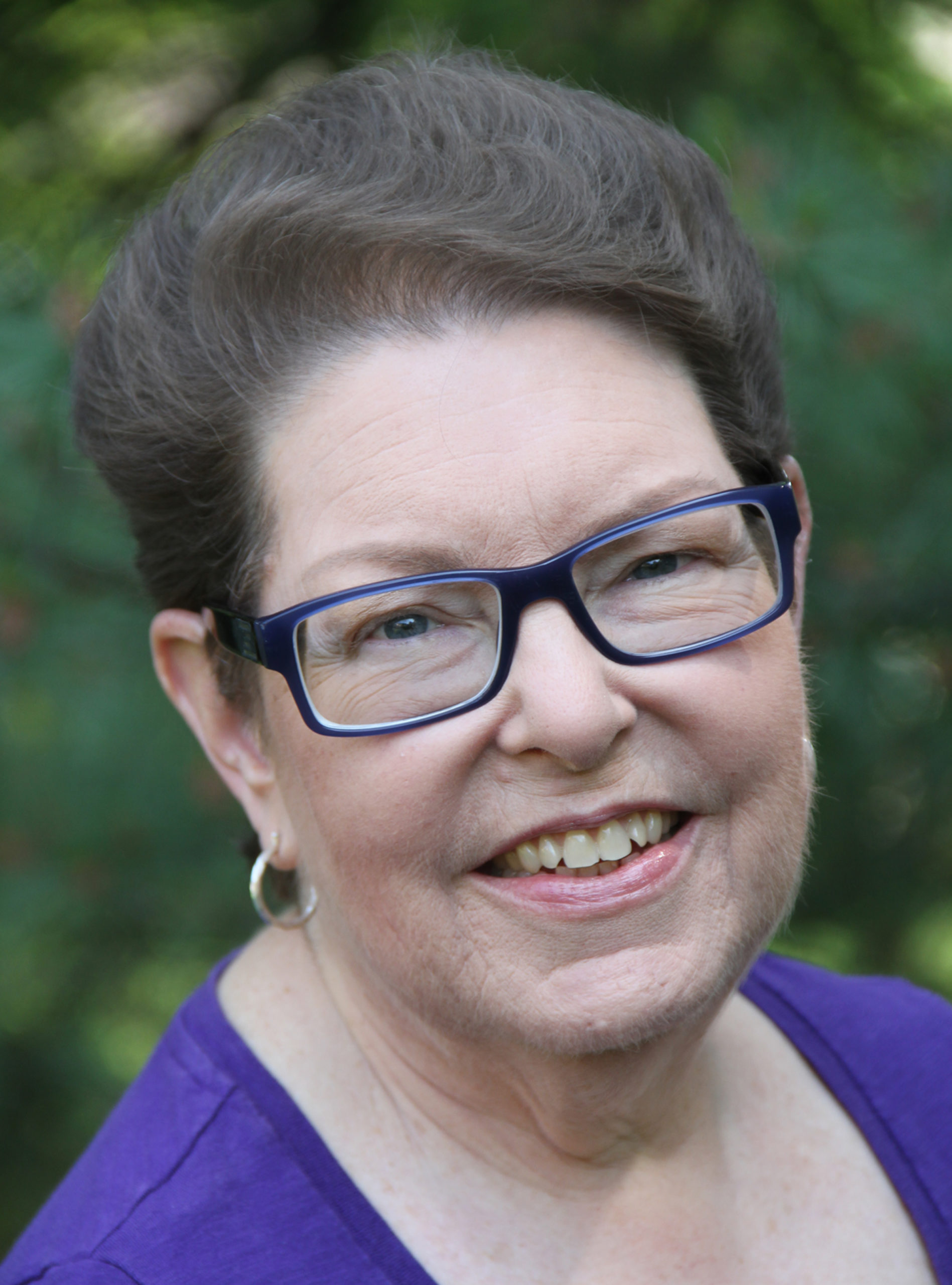 Fran Abrams' poems have been published online and in print, including in Cathexis-Northwest Press, Alan Squire Publishing Winter 2021 Bulletin, The Ravens Perch, Bourgeon Online, and Gargoyle 74. Her poems appear in eight anthologies, including the 2021 collection titled This is What America Looks Like from Washington Writers Publishing House. In 2019, she was a juried poet at Houston Poetry Fest and a featured reader at DiVerse Gaithersburg (MD) Poetry Reading Series. She lives in Maryland. Please visit franabramspoetry.com.
Editor's comment:
---
Like Wallace Stevens' poem, "The Snow Man," which was mentioned in the prompt for this contest, Fran Abrams' poem, "Waiting for Snow," holds a mystery and the "mind of winter." In clauses punctuated only by slashes, we see a cold spoon, a pillow, a mound of snow. The narrator reminds us that it is not necessarily the temperatures that are cold, but that we are. The poem challenges our assumptions of what cold brings—whether it is inside or outside, and how we yearn for some unsentimental comfort during dark winter days.
Waiting for Snow
You wear your pajamas inside out and backwards to bring snow / hoping for days off from school / I sleep with a cold spoon under my pillow / a cold spoon could bring snow / a cold spoon is not a good way to keep / coffee or love warm / no warm head / rests on the pillow next to mine / undented pillow / like a mound of snow next to bare road / days off from life not granted / until we lie buried / beneath snow-covered earth
©Fran Abrams 2021
---
WWPH Writes: Fiction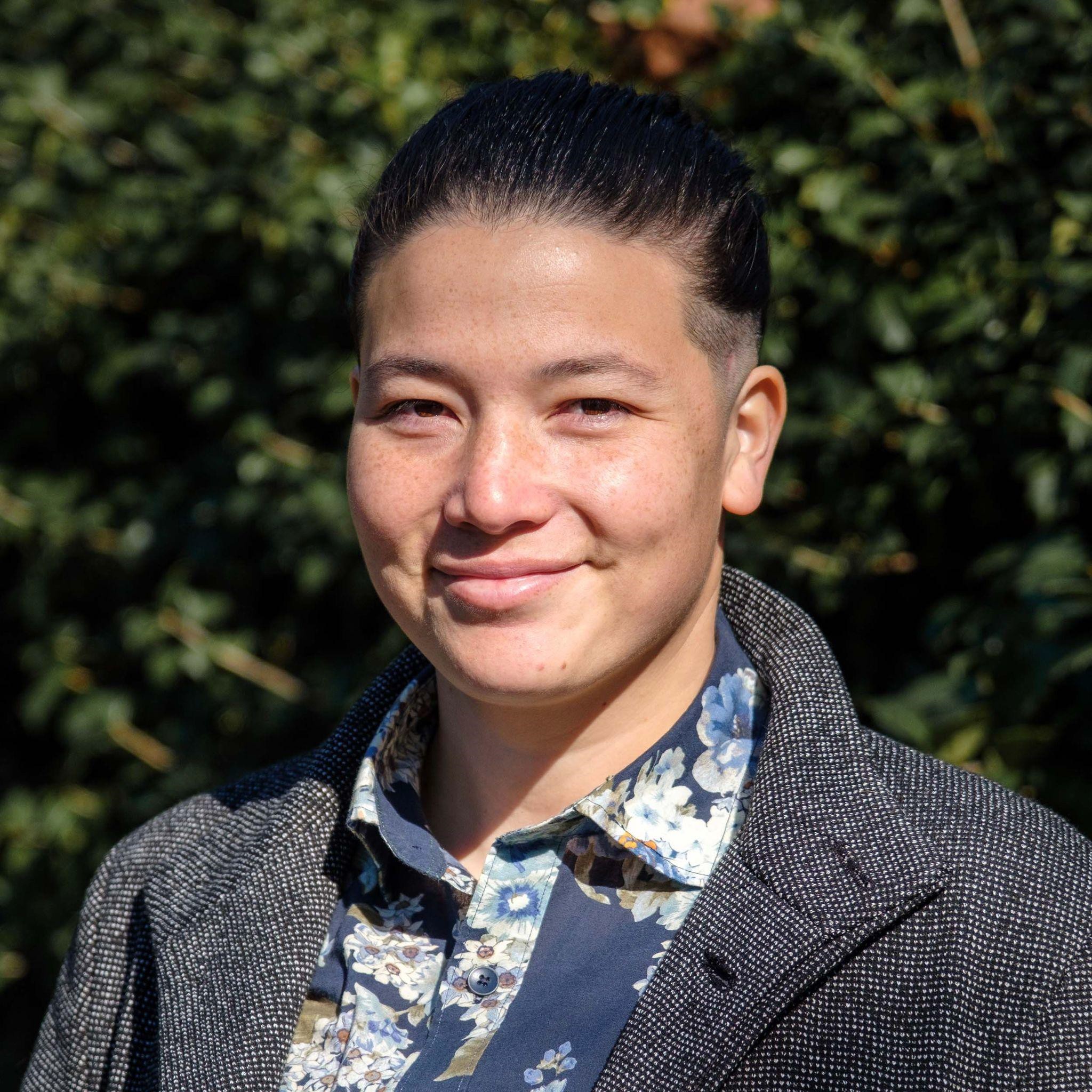 Monica Rodman (they/them) is a video producer based in Washington, D.C. They were born and raised on the opposite coast in sunny Los Angeles, Calif. Monica studied narrative filmmaking at the University of Southern California's School of Cinematic Arts.
photo credit: Nate Jarvis
Editor's Comment
Like in O. Henry's classic, "The Gift of the Magi," which was provided as a prompt, Monica Rodman's "Perfect Gift" is understanding, imperfect at first, but as surely as in the O. Henry work: the greatest gift is love. Rodman followed the prompt perfectly, and here is the result, a very modern retelling of a classic, a gift to our readers.
The Perfect Gift
Ninety-eight dollars and ninety-seven cents. That's how much the wallet cost.
It's a fancy wallet. One of those shiny leather ones with three different compartments but still slim enough to stick into a back pocket—hell, even a front one. It sure cost the price of a fancy wallet too, one that will require picking up an extra shift at the hardware store next week.
The cashier takes the wallet from Maya and tucks it prettily into a brown paper bag. He hands her the receipt, which Maya folds in half and keeps in her backpack, just in case this Christmas present doesn't work out again. It's happened too many times before. And for someone, like Maya, who is by nature a gift-giving lover, she could never seem to bring home the perfect gift for her partner Kate.
There's no doubt that Maya loves Kate. However, it's fair to say that Kate makes it hard for Maya to love her. Kate is…particular. She likes things her way, and it's not always easy trying to figure out what her way entails. It changes on a whim too. They've been together for over three years now, so you'd think that Maya would've had Kate all figured out. But it's quite the opposite. Confusion only seemed to grow with time. And with Christmas rolling around again, Maya really wanted to get it right this time. It felt like the relationship depended on it.
Their first Christmas, Kate's phone case had broken several days earlier, and she needed a new one. So Maya, being the practical butch lesbian that she is, bought a phone case and marched proudly to her girlfriend with the present. Kate pretended to be wooed, but really, she didn't like the color or the design, so she ended up getting another one a few days later.
Their second holiday together, Maya wanted to surprise Kate with a new bathmat and shower curtain, both things Kate had been wanting for a while. So, when Kate was out, Maya ran to Target, picked up a whole new bathroom set and swapped the old ones out. When Kate returned, she explained that she preferred a transparent curtain over an opaque one, and the rug clashed with the floor. Defeated, Maya returned all. Thank you, for return policies.
It was one too many moments like this that further discouraged Maya from attempting to give gifts anymore. But it was the only way she knew how to express her love; she didn't know what else to do. And it showed in the relationship.
When Maya gets home, she goes straight for the fancy wrapping paper. As she cuts and shapes the paper, she convinces herself of reasons why this wallet is in fact that perfect gift this time. Not just because Kate has been talking about needing one, but because Maya spent weeks researching options and made a thoughtful decision about the size, shape, color, and design.
After a while , Kate walks in through the door, hands full of groceries, breathing heavily through her mask. Underneath, she wears a smile not even the mask can hide.
"Hey babe, I'm so glad you're home! I was going to wait until Christmas day, obviously, but I don't think I can wait," Kate says as she pulls out a small gift bag.
"Wait, before you do that. Can I go first? I'm really proud of this one." Maya reveals the perfectly-wrapped, perfect present.
Kate, hopeful, giggles as she hastily but carefully tears the paper around the wallet. When she finishes ripping the last of the wrap, she holds it up to the light as if she isn't seeing it correctly.
"It's a wallet," Kate says. She cups the leather in her hands. The smile, gone.
"You don't like the color?"
"I actually do like the color. A lot. And it's kind of what I've been looking for."
"Then why are you disappointed?"
Kate sets the wallet down. "It's not about the wallet."
She reaches into the bag she brought out earlier and takes out a mason jar. It's filled with tiny pieces of fortune-cookie sized papers.
"What's this?" Maya asks.
"It's my present for you."
Maya takes the mason jar. In handwritten sharpie, the outside of the jar reads, Reasons why I love you. She reaches in and pulls a piece of paper out, unfolds it, and reads it : I love you because you are someone I feel safe with. She pulls out another one: I love you because you are home to me. A jar of affirmations. Or, to Maya, a two-dollar jar with scraps of printer paper.
"I never needed you to buy me a phone case or a shower curtain or a wallet. I could buy those things myself. I only ever wanted you just to tell me you love me more."
It will take Maya years to make sense of it all. How is it that someone cannot feel loved after she had spent so much energy giving and giving yet receiving very little in return? Several weeks later, they will end the relationship .
But the real gift here is that of time. Time will help Maya understand an honest interpretation of that relationship. And the lesson s she takes away will be the thing that saves her next relationship.
©Monica Rodman 2021
---
WWPH Community News
---
WWPH Writes is the bi-weekly literary journal of The Washington Writers' Publishing House, a nonprofit, 501c3, all-volunteer, cooperative press. You can now easily donate to WWPH and help us support and celebrate DMV writers via our new donation page. Interested in doing more? We are also looking for a sponsor to 'name' our annual Fiction Award (a multi-year but relatively modest commitment). Please email us at wwphpress @ gmail.com if you are interested in this once-in-a-lifetime gift!
Thinking of submitting to WWPH Writes? We are looking for poetry and fiction that celebrate, unsettle, and question our lives in the DC, Maryland, and Virginia area (DMV) and our nation. We seek work that is lyrical and dynamic, and we believe in cultivating a diverse and inclusive environment of content, form, risk, and experimentation. New perspectives and voices with craft and fierceness are strongly encouraged to submit. It's FREE to submit, but you must live in the DMV. Please send us your best work–challenge us with your ideas and writing. We look forward to reading your poems and stories in 2022! Submit here.
---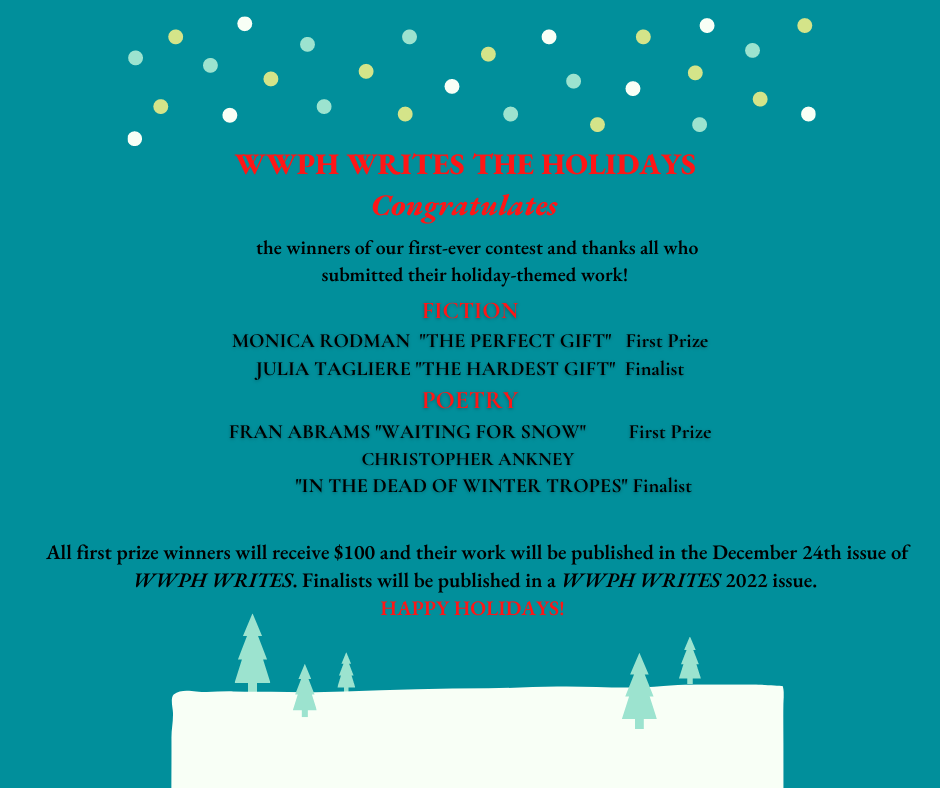 ---
---
---
---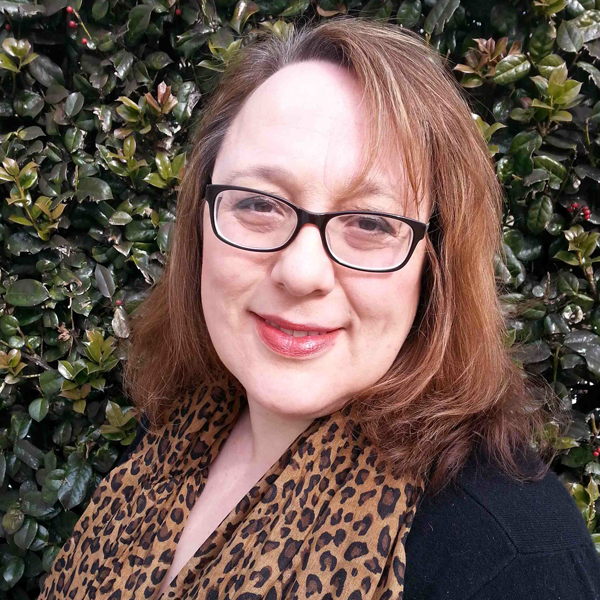 Fiction Editor, WWPH Writes
Caroline Bock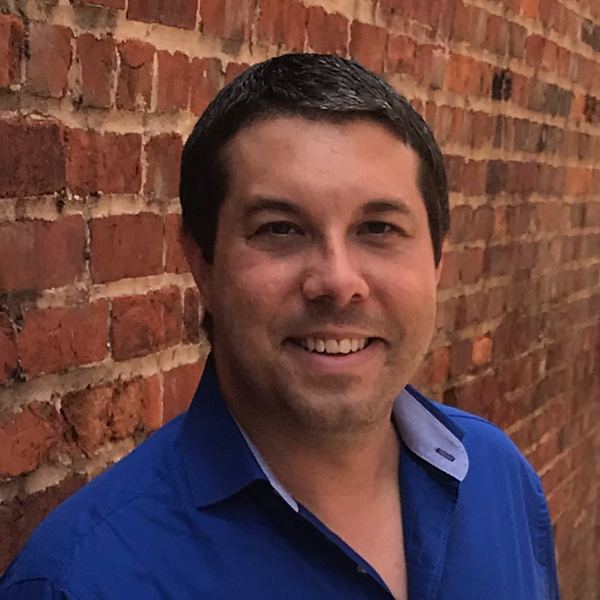 Jona Colson
Poetry Editor, WWPH Writes
---