Welcome to Issue 21! We have two sense-drenched works to share: the "ephemera" of cherry blossoms in Otito Greg-Obi's vivid poem "Cherry Blossoms" and Cameron MacKenzie's equally alive and spring-infused flash fiction, "Umbrella." (I had to look it up–this year's 110th Cherry Blossom Festival is March 20-April 17 in Washington DC).
Read about our special summer call for poems and stories at the end of this issue. Thank you for being part of the WWPH community!
Caroline Bock
Fiction Editor, WWPH WRITES
WWPH Writes: Poetry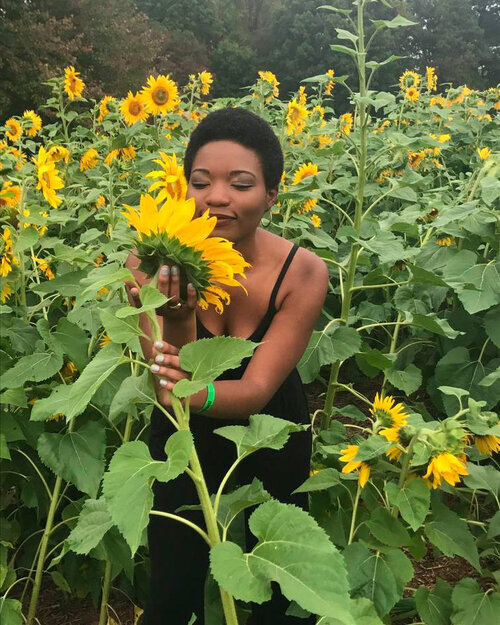 Otito Greg-Obi is a writer who grew up in Maryland/ D.C. Her work can be found in Small Poems for the Masses, Unpopcultr, and The Vibe Room. She's also a Producing Associate at Minnie Productions.
Cherry Blossoms
Beneath an ephemera of pink,
You split love from loving.
Bury the former by the tidal basin,
place the latter in a vase.
Shears weighing down your right hand
bouquet of branches jutting from your left.
Crepuscular petals wedge
between my teeth.
Trenchant slivers of tree bark hide
under your tongue.
The patina of limerence would distort
the meeting of our mouths as spring cleaning.
Every tear you have ever wept
could fit in the small
of my back.
Mop the dimples.
Instead of returning to the reservoir,
you place your ear on a divot and listen for
marbles blooming inside me.
You ruminate on when my insides stopped
being soft as peeling stone.
You gut the sides of your body to make gills
so you can breathe my brine.
---
© Otito Greg-Obi 2022
---
WWPH Writes: Fiction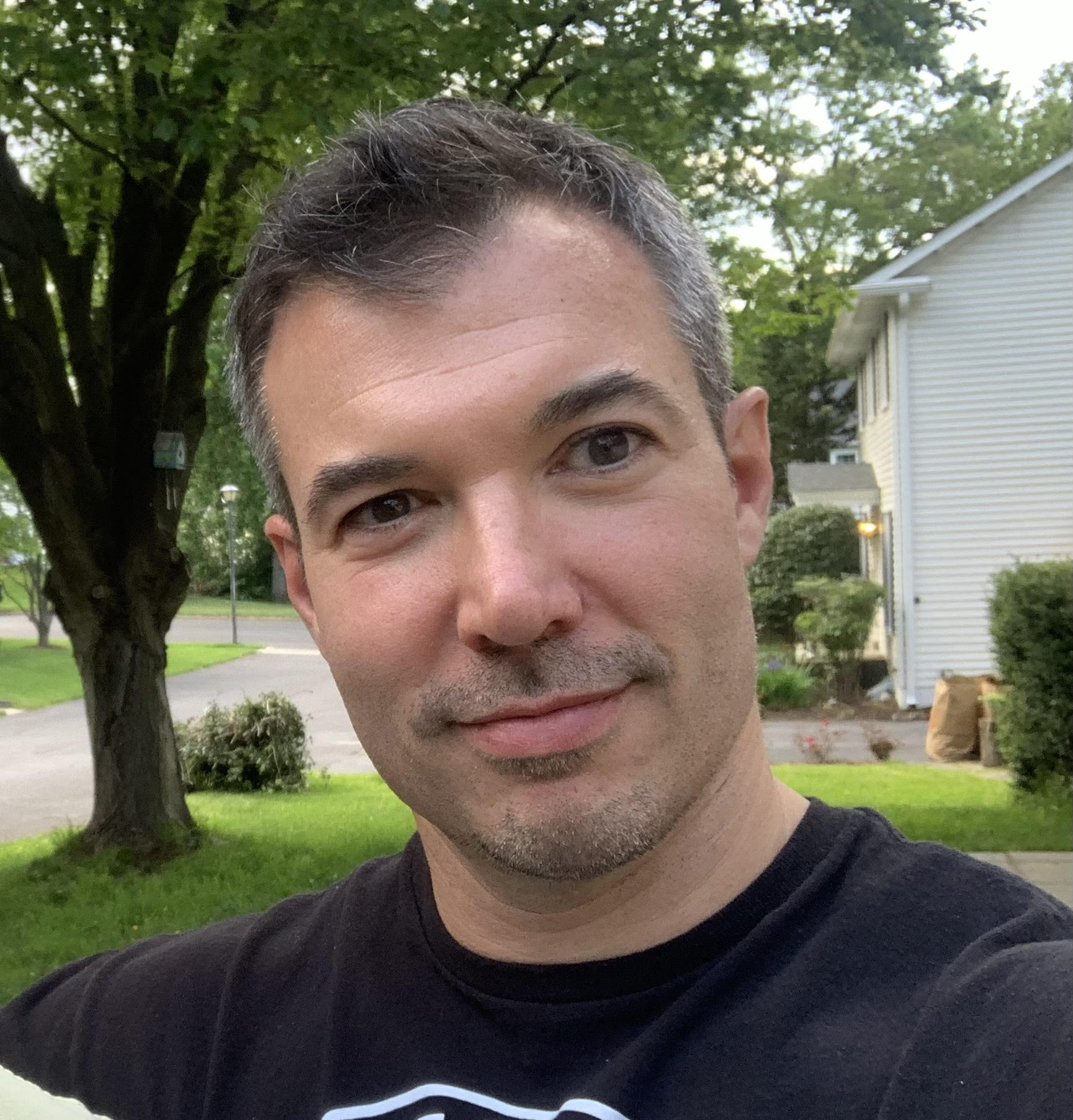 Cameron MacKenzie's work has appeared in Plume and The Michigan Quarterly Review, among other places. His novel, The Beginning of His Excellent and Eventful Career, was published in 2018. His story collection, River Weather, was published this year by Alternating Current Press. He lives and works in Roanoke, VA.
Umbrella
To get the water out to the manzanitas you've got to put one foot up against the reel box to keep it from flipping over on top of your shins, and then you've got to pull out the hose hand over hand like you're dragging a bucket up from a well. I wear my Walgreens flip-flops, blue, for this sort of thing, and I worry sometimes, or I used to, about doing it in my bathrobe, but certain proprieties, of late, seem to have been swept aside.

Last week, I was drawing out the hose like so with the wheel humming and the hose coiling between my straddled legs like a great boa snake when I heard shouting down the road. I stopped and stood and I listened as the aggrieved party grew louder. Until here, she comes up over the hill in sunglasses, a broken umbrella flopping above her dry gray hair. She's got her index finger jammed into her left ear with her head cocked down hard as though she's enduring an obnoxious and aggravating and incessant debate.

She walks past the house every morning at about 11, and then she's back between 3 and 3:30. I've seen her downtown. I've seen her by the river. I've seen her climbing the dirt road on the hill out of Fishburn Park, always with her umbrella and her shorts and her sensible Keds. Rain or shine. Temperature is not a deterrent. There she goes every day, and I stand in my yard, I wonder where she's coming from. What compels her? And I wonder about the nature of the voices. What they tell her to do. What they don't.

I shouldn't have to water like this every day but I planted the manzanitas right on the edge of a drought. The grass is a crispy brown. It's been going on for weeks now, but who could've foreseen it, what with the rain we had all June? The rainiest June on record, they say. Since people came to the valley. Or people, at any rate, who took the measure of such things.
---
©Cameron MacKenzie 2022
WWPH Community News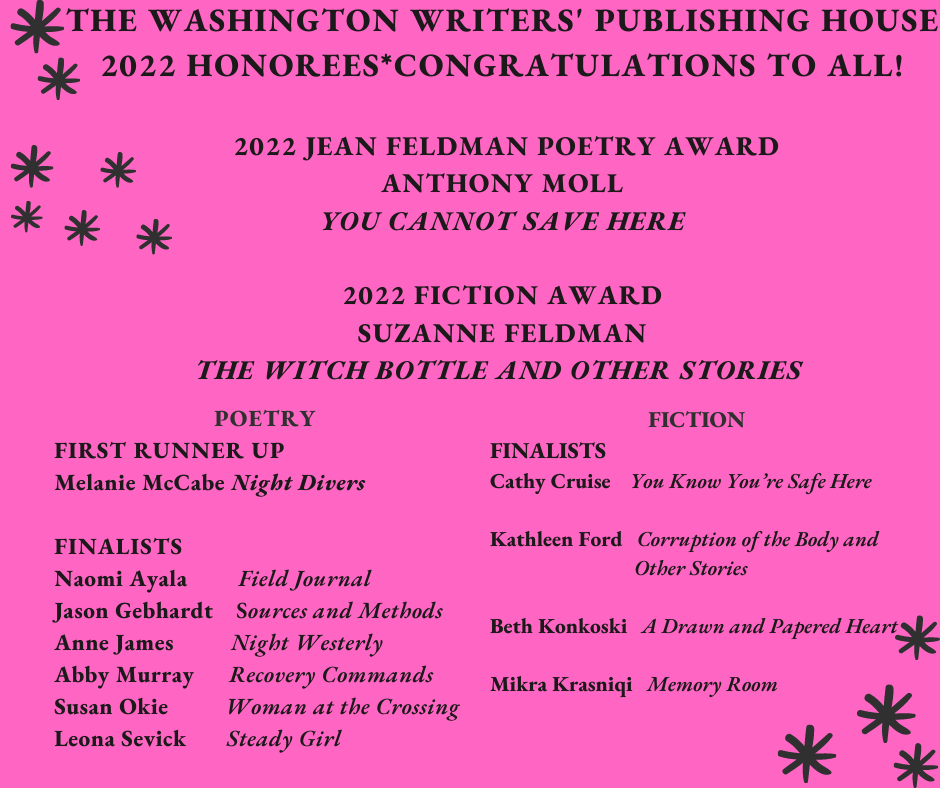 WWPH Writes is the bi-weekly literary journal of The Washington Writers' Publishing House, a nonprofit, 501c3, all-volunteer, cooperative press launched in 1975 by a group of DC area poets. You can now easily donate to WWPH and help us support and celebrate DMV writers via our new donation page. Interested in doing more? We are also looking for a sponsor to 'name' our annual Fiction Award (a multi-year but relatively modest commitment). Please email us at wwphpress @ gmail.com if you are interested in this once-in-a-lifetime gift!
Thinking of submitting to WWPH Writes? We are looking for poetry and fiction that celebrate, unsettle, and question our lives in the DC, Maryland, and Virginia area (DMV) and our nation. We seek work that is lyrical and dynamic, and we believe in cultivating a diverse and inclusive environment of content, form, risk, and experimentation. New perspectives and voices with craft and fierceness are strongly encouraged to submit. It's FREE to submit, but you must live in the DMV. Please send us your best work–challenge us with your ideas and writing. CALL for submissions: Do you have a story or poem infused with the heat of the summer set in the DC, Maryland or Virginia? We are looking for work that brings alive a DMV setting, a sense of summertime and summer places. Submit here.
---
---
---
---
---
---
---
---
---
---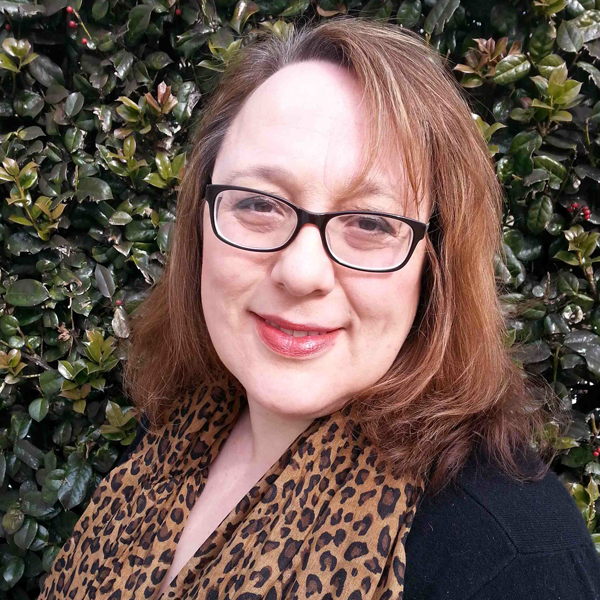 Caroline Bock
Fiction Editor, WWPH Writes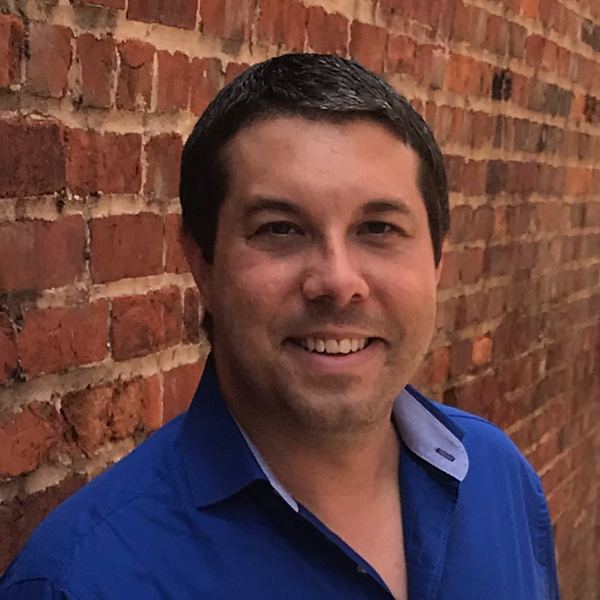 Jona Colson
Poetry Editor, WWPH Writes
---