In anticipation of April, National Poetry Month, we feature two poets in this issue. First, a new poet, Liv-e, brings thoughts of summer, adolescence, and family ties in her poem, "Swim Good." And, Steven Leyva, winner of WWPH's 2020 Jean Feldman Poetry Prize, celebrates the re-launch of his acclaimed collection, The Understudy's Handbook, and shares a poem from that collection, "Anti-Confessional III," that considers spring and what we need from love and sacrifice. His WWPH collection was published amid the social isolation of the pandemic, and we are excited that his relaunch can be celebrated in-person and during National Poetry Month at Bird in Hand Cafe & Bookstore in Baltimore on Thursday, April 7 at 6:00pm. Free and open to the public. More details here.
If you enjoy WWPH WRITES, and our bi-weekly selection of DMV poets and fiction writers, share with a friend and have them subscribe here.
Read on to our poetry double-header.
Jona Colson
Poetry Editor, WWPH WRITES
WWPH Writes: Poetry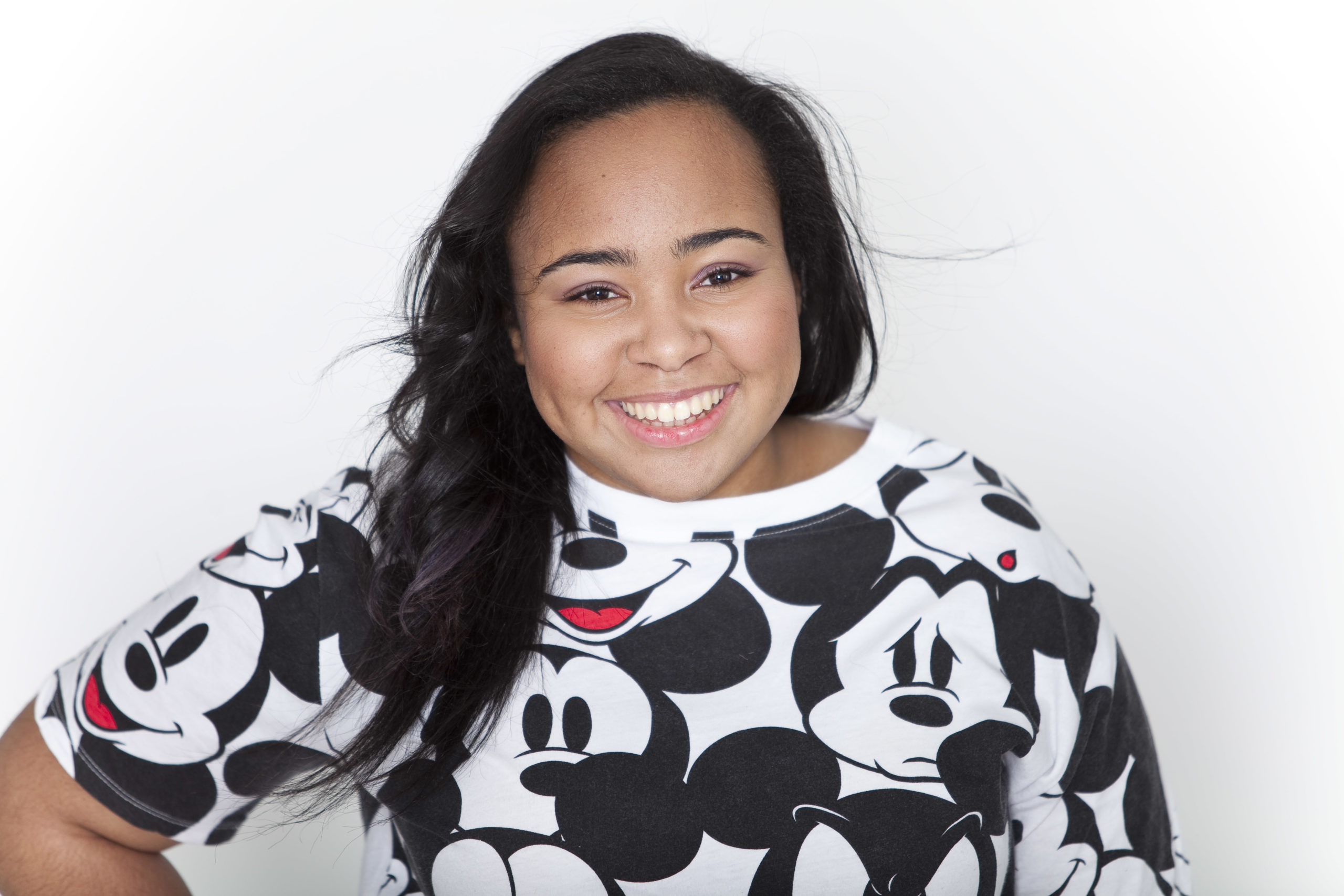 Liv-e, Goucher College class of 2021. Professional and Creative Writing major with a personal concentration in Afrofuturism. Her professional interests include being an educator through honest, and expressive storytelling. Liv-e aspires to create work that expresses the identity of the Black community, as well as creating spaces for inclusive conversations about how to improve society for minority groups. When not working on her art, Liv-e spends her time with friends, playing the bass, and teaching elementary students.
---
SWIM GOOD
Cut fruit, burnt buns, hungry flies.
Two out of three meant for a good day.
Mama calls me from comfort, "Hey honey,
what's wrong, you don't want to swim?"
She forgets I can't. But due to my regular
monthly excuse, she lets me alone.
Dave and Neil find fun in
throwing the weak links
in the deep end.
Watching Theo's 8th Birthday
sticker trickle to the bottom
of the pool.
I taste the hint
of Benadryl my grandmother
used after the "Candle Accident"
five years ago.
How the women in my family
managed to push out fourteen boys and
three girls, all cousins of three
different generations?
With the sleepy sensation of my last bite,
the moment is robbed. The jokesters
who grapple onto my arms
and ankles, take my
fight with ease.
Only able to swim in my own time,
space and matter don't suit the same
kind of bathing suit.
Struggling with the brisk air,
does it matter that nobody notices?
© Liv-e 2022
---
WWPH Writes: More Poetry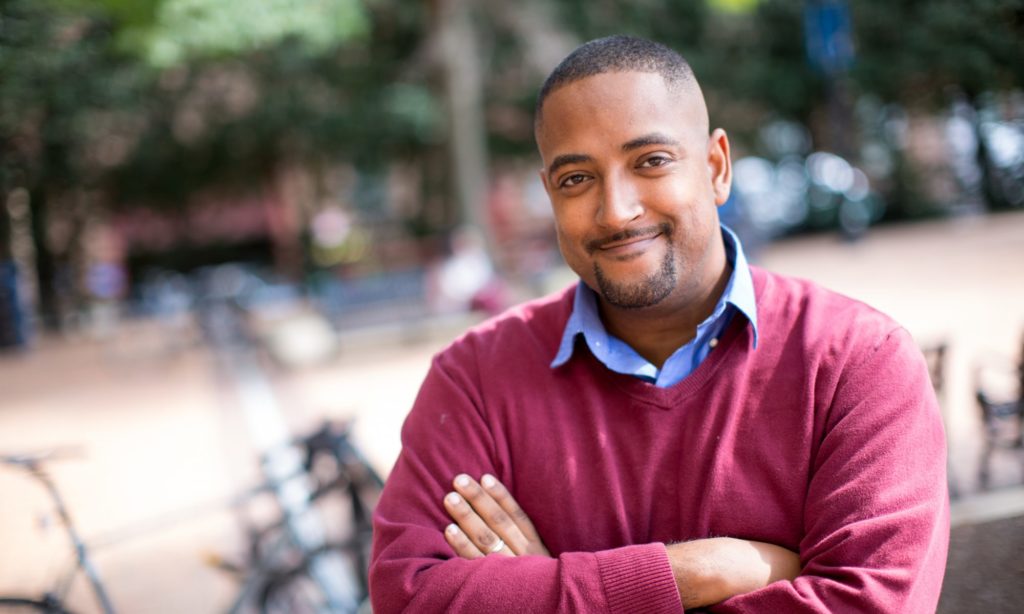 Steven Leyva was born in New Orleans, Louisiana and raised in Houston, Texas. He is a Cave Canem fellow and author of The Understudy's Handbook which won the 2020 Jean Feldman Poetry Prize from Washington Writers Publishing House. Steven is an assistant professor at the University of Baltimore.
ANTI-CONFESSIONAL III
This isn't a secret; I have failed
to love with the patience of hibiscus root
whose buds bloom with no thought
of being tea. I have not loved
my innocence, overdressed in morning light.
How can the earth keep turning
to the thing that will kill it? Oh Sun,
bring me a warm hill in August,
an echo of a fragile and immortal green,
a better remembrance
of my grandma's eyes. I have failed
to forget love is one of many
higher choruses, and yes there are octaves
of light that linger. Can we still call love
love anymore? Or have we avoided failure?
Every ode must fail, if there is to be a higher love.
©Steven Leyva 2022
---
WWPH Community News
SAVE THE DATES! The Washington Writers' Publishing House will be live and in-person at the upcoming DMV-area book events, with WWPH books and authors and more: Hill Literary Bookfest on May 1st at the Eastern Market in Washington D.C.; The Lost Weekend, a community literary festival on Saturday, May 14 at Greedy Reads in Baltimore; and the Gaithersburg Book Festival on May 21st at Bohrer Park in Gaithersburg. PLUS, in June, we are holding a first-time in a long-time fundraiser for our nonprofit, all-volunteer, cooperative press launched in 1975 by a group of DC area hippie-poets — The WWPH Bohemian Ball— on Sunday, June 5 from 4-6 pm at The Writer's Center in Bethesda. More details soon!
Thinking of submitting to WWPH Writes? We are looking for poetry and fiction that celebrate, unsettle, and question our lives in the DC, Maryland, and Virginia area (DMV) and our nation. We seek work that is lyrical and dynamic, and we believe in cultivating a diverse and inclusive environment of content, form, risk, and experimentation. New perspectives and voices with craft and fierceness are strongly encouraged to submit. It's FREE to submit, but you must live in the DMV. Please send us your best work–challenge us with your ideas and writing. CALL for submissions: Do you have a story or poem infused with the heat of the summer set in the DC, Maryland or Virginia? We are reading for our June-August issues now and looking for work that brings alive a DMV setting, a sense of summertime and summer places. Send your work to us by April 15 to be considered. Submit here.

---
---
---
---
---
---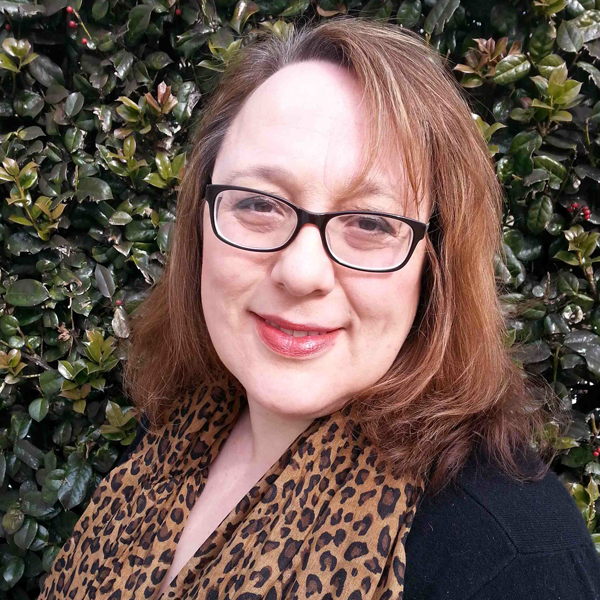 Caroline Bock
Fiction Editor, WWPH Writes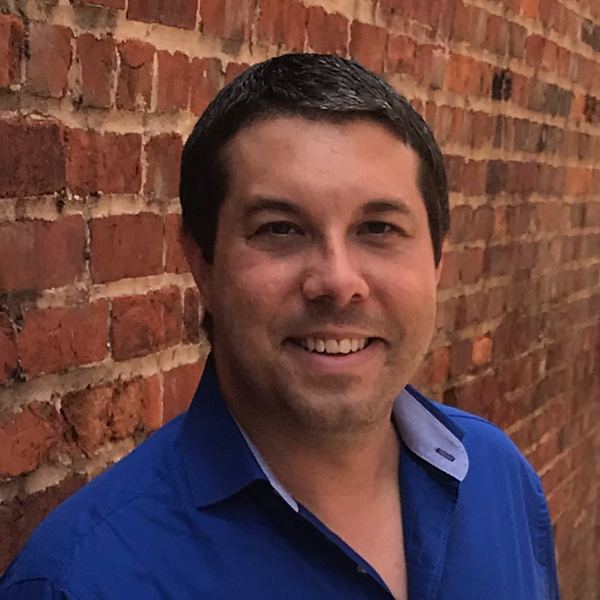 Jona Colson
Poetry Editor, WWPH Writes
---