Welcome to Issue 24! This issue takes a look at ways in which the narrators confront memory and challenges. In Jessica Simon's "Stuffed Dragons," the narrator reflects on childhood time by the sea, and though not all memories are sweet, they are still part of who we are. In "The Rest of My Life Might Be Razor Wire" by Claudia Wair, the protagonist confronts many of life's uneasy moments that ultimately reveal her resilience and a source of her strength.
We are going to be at several upcoming book events including Hill Literary Bookfest on May 1st at the Eastern Market in Washington D.C.; The Lost Weekend, a community literary festival on Saturday, May 14 at Greedy Reads in Baltimore; and the Gaithersburg Book Festival on May 21st at Bohrer Park in Gaithersburg. Stop by and say hello!
Jona Colson
Poetry Editor, WWPH Writes
WWPH Writes: Poetry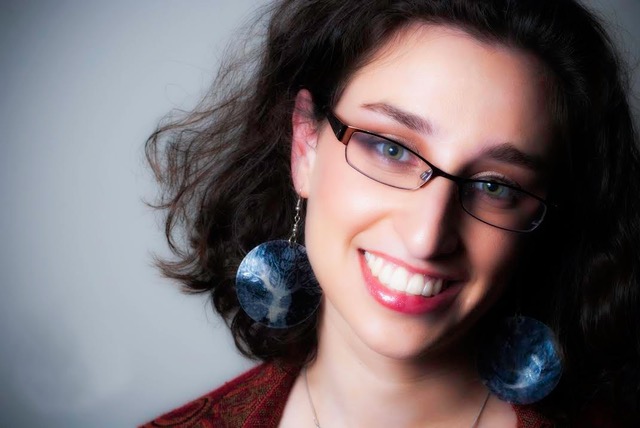 Jessica G. Simon wrote her first poem when she was seven years old. After competing in the 2001 D.C. National Youth Poetry Slam Team, she began to perform her poems as well as study, write, and edit original work. Her poems have been published in the Atlanta Review, Slipform 2020 Anthology, Moment Magazine, Magnolia: A Journal of Women's Socially Engaged Literature, Vol. II, Edge, Vol. 9, Nature in the Now, Tiny Seed Literary Journal, and Super Stoked: An Anthology of Queer Poetry from the Capturing Fire Slam & Summit.
Stuffed Dragons
A terrible sweet smell–vinegar french fries
and custard fumes waft down the boardwalk.
The souvenir shops shout trinkets and silkscreen
t-shirts as I watch teenage skinny legs devour
fried dripping funnel cakes and pizza slices.
The Ferris wheel creaks like a rocking chair.
The Jolly Roger, a swoosh of metronomic noise.
Not so long ago, my own small finger would stop and point,
at the stuffed animal prizes lined in rows on booth walls,
Dad would give me a dollar to shoot a basket, toss a ring.
The ocean wind would reach out from a giant dark portal
waving me in and waving me out.
But if ever I walk again across those wooden boards
come upon a stall of plastic horses or tiny basketball nets
I will throw down a dollar and play.
---
© Jessica G. Simon 2022
---
WWPH Writes: Fiction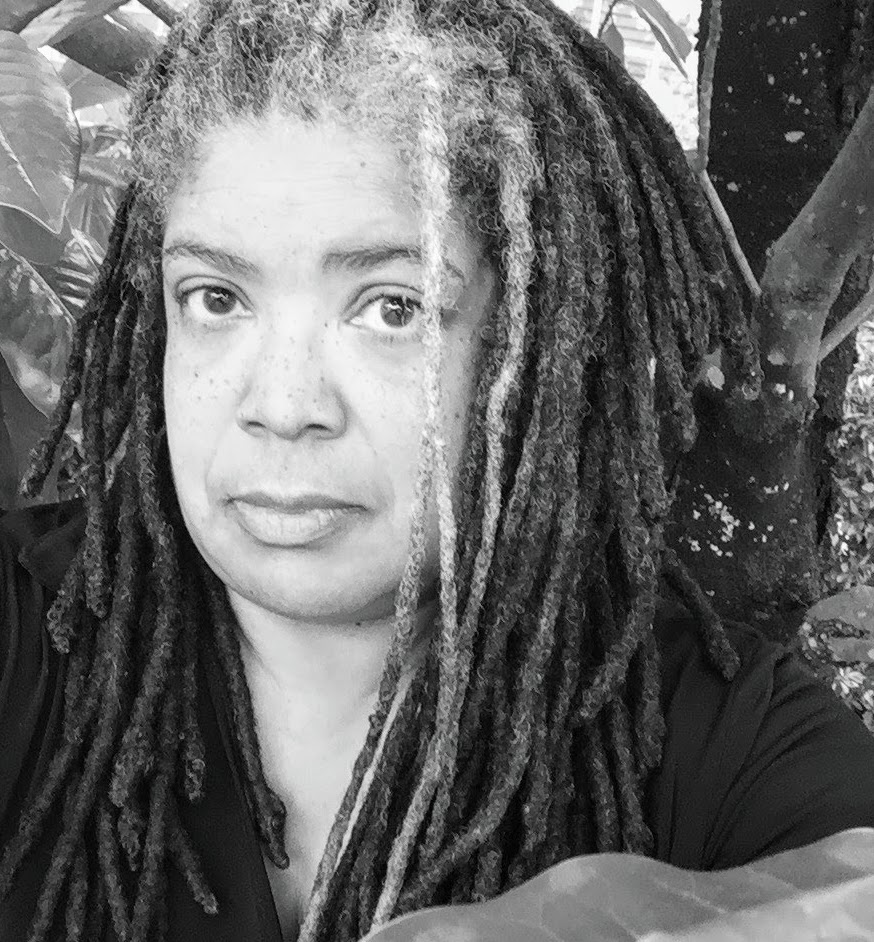 Claudia Wair is a writer and editor whose recent work has appeared in The Wondrous Real Magazine, Typehouse Literary Magazine, Corvid Queen, and in the anthologies Dread Naught but Time and Fantasia Fairy Tales. She lives in Stafford, Virginia with an orange cat.
The Rest of My Life Might Be Razor Wire
I'm speeding through a yellow light to get to Union Station in time. When I arrive, I'm faced with a maze of halls and escalators. With only minutes to spare, I turn in a slow circle, trying to get my bearings. The departure board is a garble of numbers and letters. The scrape of suitcase wheels on the floor, the voices of the crowd, the departure announcements all hammer my ears. My pulse races as I search for my misplaced ticket. I close my eyes and do the breathing exercise my therapist gave me. Exhaling, I find my platform on the board, and whisper You've got this over and over until I get to my seat and the train huffs forward.
The Concert
I've had too much to drink and am desperate to pee. The bathroom is filthy, with sticky floors and the odor of urine. The door to my stall won't stay closed. There's no toilet paper. My heart pounds in hard, rapid beats. I should take a deep, calming breath, but I don't want to inhale. Digging into my purse, I find a used tissue. When I'm done, I wash my hands and run out, back into cleaner air, blinking away the stinging I feel in the corners of my eyes.
The Meeting
I'm early but every seat is taken around the small conference table. Mine is the only brown face in the room. I try to catch my boss' eye, but he's talking to someone. A man I don't know sees me and looks me up and down. Sorry, he says, smirking, no room. My heart wants to crawl out of me. I'm shaking so I hug my materials to my chest and say, I'm giving the presentation. His face goes red and blotchy. Oh, didn't know, he mumbles as he stands to give me his chair. I have to hide my trembling hands and pretend he isn't there.
The House Hunt
I meet the realtor at a townhouse. This is a great deal, she says, pulling the keys from the lockbox. There's something about the place—I don't know what—that makes my shoulders tense. We step in and are hit with the reek of stale smoke and body odor. I'm ready to go, but the realtor says, Give it a chance. In the kitchen, we're met with grimy appliances pulled out of their places. We turn to leave but stop. On the wall is a large red-brown stain at the baseboard with a splatter moving up toward the light switch. Dear God, the realtor whispers, is that blood?
The Date
My boyfriend and I stop at the corner shop for snacks and smokes. I wait outside. I see him through the window as he approaches the check-out counter. There's a strange glow around him, bright yellow and pulsating. I'm holding my breath as I realize—this is love. By the time he comes out of the shop, I am certain that he will tire of me. I imagine the day that he leaves.
The Family Reunion
We've gathered in Atlantic City to celebrate the summer birthdays. Parents, grandparents, aunts and uncles and cousins. My father and I sit on the boardwalk, people-watching in companionable silence. The sun's warmth melts away the edges. I put my head on Dad's shoulder and he puts his arm around me. The rest of my life might be razor wire and not enough air, but for now, whatever is fractured in me mends, and for this moment I am safe.
---
©Claudia Wair 2022
---
WWPH Community News
---
First, another big shout out to our 2022 fiction and poetry winners: "The Witch Bottle and Other Stories," by Suzanne Feldman and "You Cannot Save Here" by Anthony Moll. Look for their books to be published on September 28, 2022 by The Washington Writers' Publishing House. We will be sharing much more news about these exciting titles in the coming weeks! And our 2023 manuscript contests will open on September 1st, so keep reading upcoming issues of WWPH Writes for details.
SAVE THE DATES! The Washington Writers' Publishing House will be live and in-person at the upcoming DMV-area book events, with WWPH books and authors and more: Hill Literary Bookfest on May 1st at the Eastern Market in Washington D.C.; The Lost Weekend, a community literary festival on Saturday, May 14 at Greedy Reads in Baltimore; and the Gaithersburg Book Festival on May 21st at Bohrer Park in Gaithersburg. PLUS, in June, we are holding a first-time in a long-time fundraiser for our nonprofit, all-volunteer, cooperative press launched in 1975 by a group of DC area hippie-poets — The WWPH Bohemian Ball— on Sunday, June 5 from 4-6 pm at The Writer's Center in Bethesda. More details soon.
Thinking of submitting to WWPH Writes? We are looking for poetry and fiction that celebrate, unsettle, and question our lives in the DC, Maryland, and Virginia area (DMV) and our nation. We seek work that is lyrical and dynamic, and we believe in cultivating a diverse and inclusive environment of content, form, risk, and experimentation. New perspectives and voices with craft and fierceness are strongly encouraged to submit. It's FREE to submit, but you must live in the DMV. Please send us your best work–challenge us with your ideas and writing. Submit here.
---
l
THE WASHINGTON WRITERS' PUBLISHING HOUSE has a Bookshop! Click here and browse all our titles at our bookshop.

---
---
---
---
---
---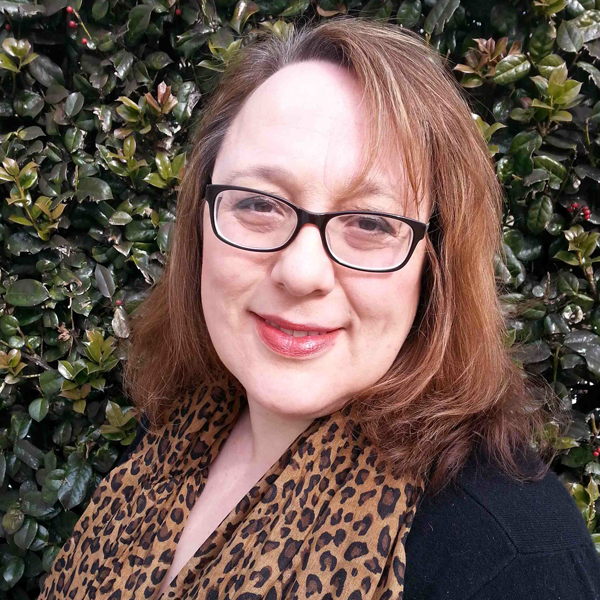 Caroline Bock
Fiction Editor, WWPH Writes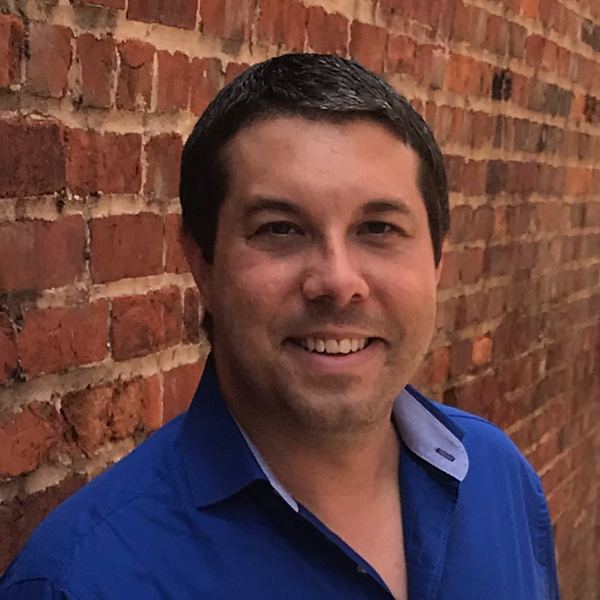 Jona Colson
Poetry Editor, WWPH Writes
---