---
---
I
---
In this issue, we are proud to highlight new poems and reprints from two New Editions from the poets, Grace Cavalieri and Myra Sklarew. The Washington Writers' Publishing House is thrilled to publish a new edition of Grace Cavalieri's Why I Cannot Take a Lover, originally published by WWPH in 1975. These intimate, brave poems reveal the challenges of motherhood and womanhood in controlled, powerful lines.
Originally published in 1987, Altamira, by Myra Sklarew excavates religion, gender, and borders (both physical and emotional). Both of these poetry collections are examples of masterful poets at work, and often in the earlier stages of their career, and we are so happy to offer them to you back in print!
Please consider purchasing both of these books and enjoy two poets of the DMV who have helped define the literary community here.
Jona Colson
poetry editor, WWPH Writes
---
WWPH Writes: Poetry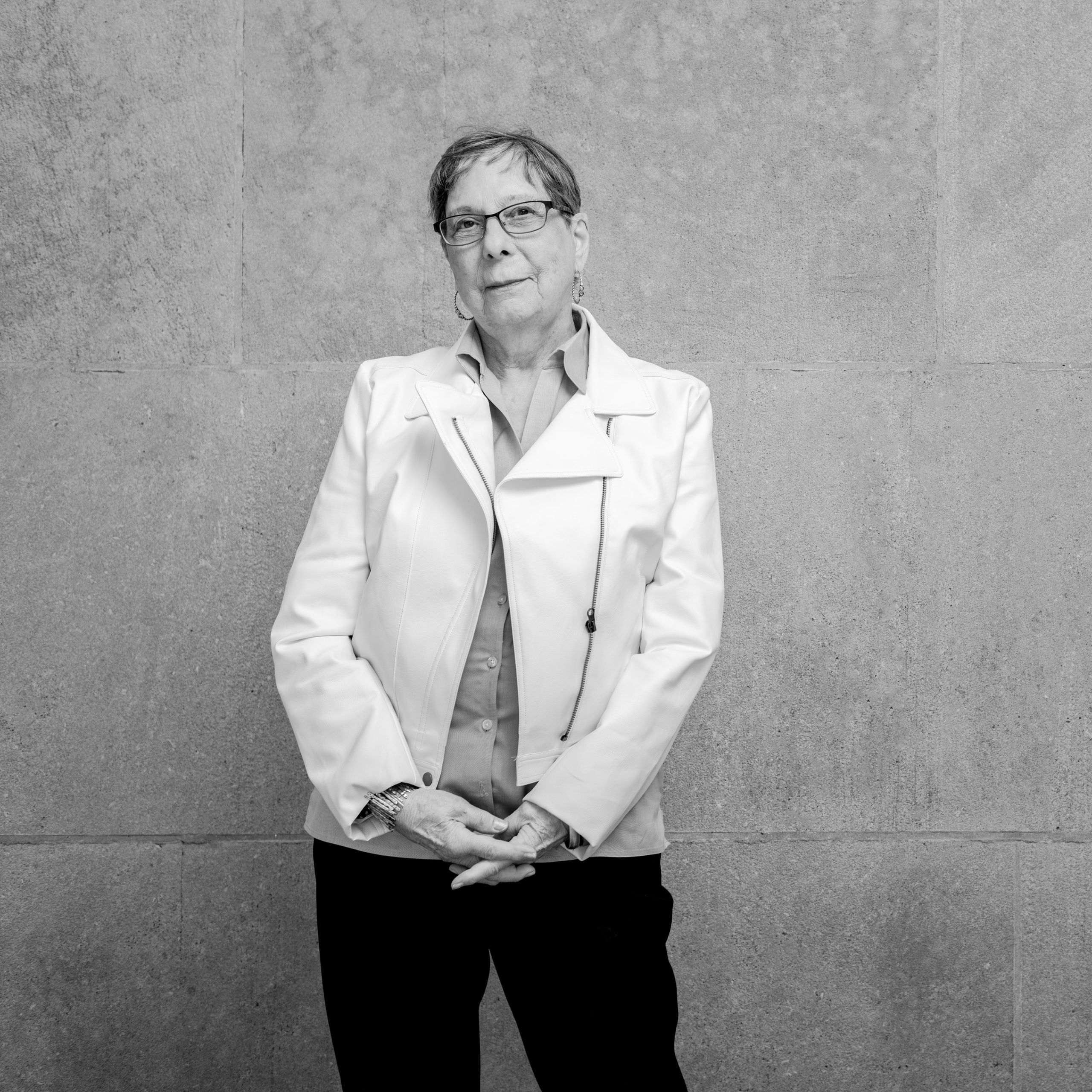 Grace Cavalieri is Maryland's tenth poet laureate. She hosts and produces "The Poet and the Poem," now from the Library of Congress, celebrating 45 years on public air. Her books and plays on women from history now feature a French 18th century writer: "The Secret Letters of Madame de Stael."
---
1813 16th Street NW
he asked if I would stay with him forever that summer on 16th Street
the ginkgo trees on the walk
were yellow with stink
gunshots were heard often on Swann Street
we lived in the house where May Miller and Owen Dodson once lived
I loved it
we could walk down R street on Sundays
and drink a pitcher of margaritas
we were young enough to play tennis and rich enough to buy artisan lettuce
the kids were gone
the S-2 bus screeched us awake every morning at dawn
while the man in the alley pissed against our wall
and someone parked in the space we'd paid $1000 for the police were tired
of coming just for a parking place even though someone also stole
my bathing suit out of the front seat of my car imagine
breaking a window just for a bathing suit but it was always summer
on 16th St because we'd walk to the press room and have coffee and read the newspapers
and once we made gazpacho
to rent out the place to two sailors who were in love and had to go to the Navy Yard
in separate cars every morning and they had a fire in the kitchen
because of fried chicken
but all in all it was wonderful on 16th Street where I ran to work every day down to Pennsylvania
and turned left
and then again at lunch hour ran around the reflection pool and took my shower at the Justice
Department
he asked if I would stay with him forever that summer we'd lived so many places
and felt so many things
and I said yes I would.
---
© Grace Cavalieri 2022. Photograph credit: Michael Morgan
---
WWPH Writes: Poetry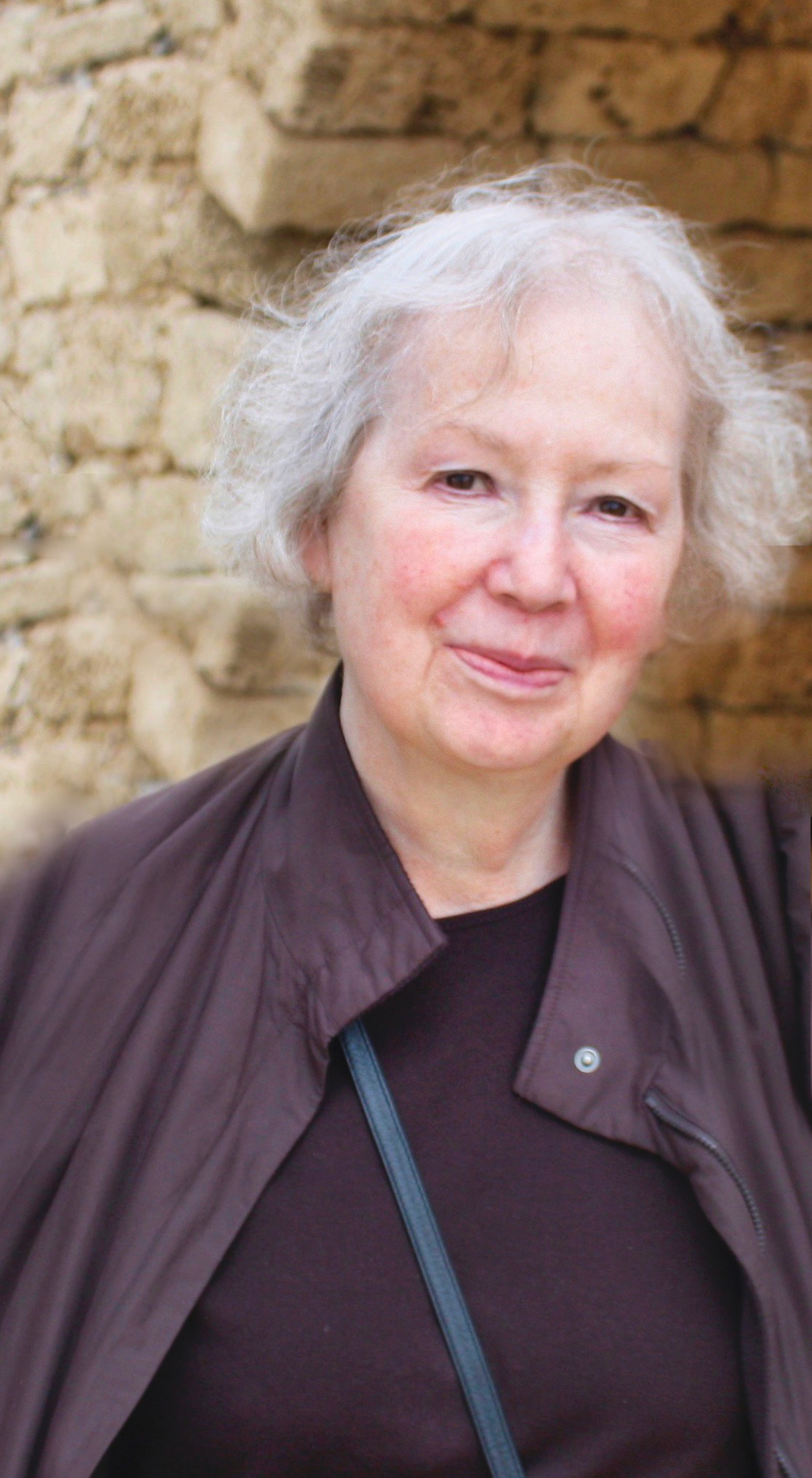 Myra Sklarew, professor emerita, American University, served as head of Yaddo Artist's Community and has published books of fiction, non-fiction and poetry. She studied bacterial viruses and genetics with Max Delbruck and Salvador Luria at Cold Spring Harbor.
---
At the Syrian Border
Walking between two mine fields
I pretend I am a tourist here: What trees,
I say. What mountains. I mouth
slogans bitter as a salt sea.
The wind feeds on the basalt rock.
Under every eucalyptus there is
the yawning shadow of a bunker. My people
is an armed camp.
I remember a boy who made a bridge
of his body for the others to climb across.
They turned him into air and fire and earth.
And here is the place where a father
let his child down a knotted sheet
like Jacob, only not going up.
One child by one child down the ladder
of knots and when he himself climbed
down for the last time he found each one
murdered. 0 Jacob let us put away
our strange gods. My people is an armed
camp. Her sons wear old faces.
Hieroglyphic
Once a girl
innocently typing
put the wrong word
on the page
and in a flash
changed my career
from physiology
to psychology.
I thought: What if
the same girl
types the place
of my birth
after I die—Baltic
for Baltimore
or writes Black
Forest for White
Mountain as my
family name or instead
of Repose puts down
Poseur? I thought:
What if the cause
of death were a
broken heart
instead of a broken-
down heart?
My last street
on earth Wormwood
instead of Marywood?
Who would argue
my case for me?
Surely some good
professor would come
and read down
the tome of my life
from top to bottom
like Hatshepsut's
hieroglyphs, making up
a wonderful story
from wavy lines
and birds and small
unexpected footprints
erased by the sea.
---
©Myra Sklarew 2022
---
---
WWPH Community News
*Big Shout Out to Dr. Jean Feldman, the sponsor of our Jean Feldman Poetry Award (see below) for her continued support. This year, she dedicates her donation in memoriam for her life-long, high school friend Dotti Warren. Thank you, Dr. Jean Feldman! If you are interested in becoming part of the WWPH community with a named award for fiction or creative nonfiction, please contact Caroline Bock or Elizabeth Bruce, our WWPH treasurer, at wwphpress@gmail.com.
*Our 2023 WWPH MANUSCRIPT CONTESTS OPENS September 1st-November 1st for poetry, fiction, and new for 2023, creative nonfiction. We are eager to see your book-length manuscripts. Even more so, before you submit, we encourage you to take time to read books by our past winners. More details here on our manuscript contests.
*NEW WWPH EDITIONS BY GRACE CAVALIERI and MYRA SKLAREW with forewords by Caroline Bock and Jona Colson are now available! Originally published in 1975, WHY I CANNOT TAKE A LOVER by Grace Cavalieri is one of the very first poetry works from WWPH. Grace Cavalieri is not only the Poet Laureate of Maryland, author of 26 books of poetry, but one of the co-founders of WWPH. Originally published in 1987 by WWPH, ALTAMIRA by Myra Sklarew, Professor Emerita at American University, weaves together literature, science, and history. We are thrilled to have both books back in-print with WWPH and available to you via our WWPH Bookstore and major ecommerce sites.
---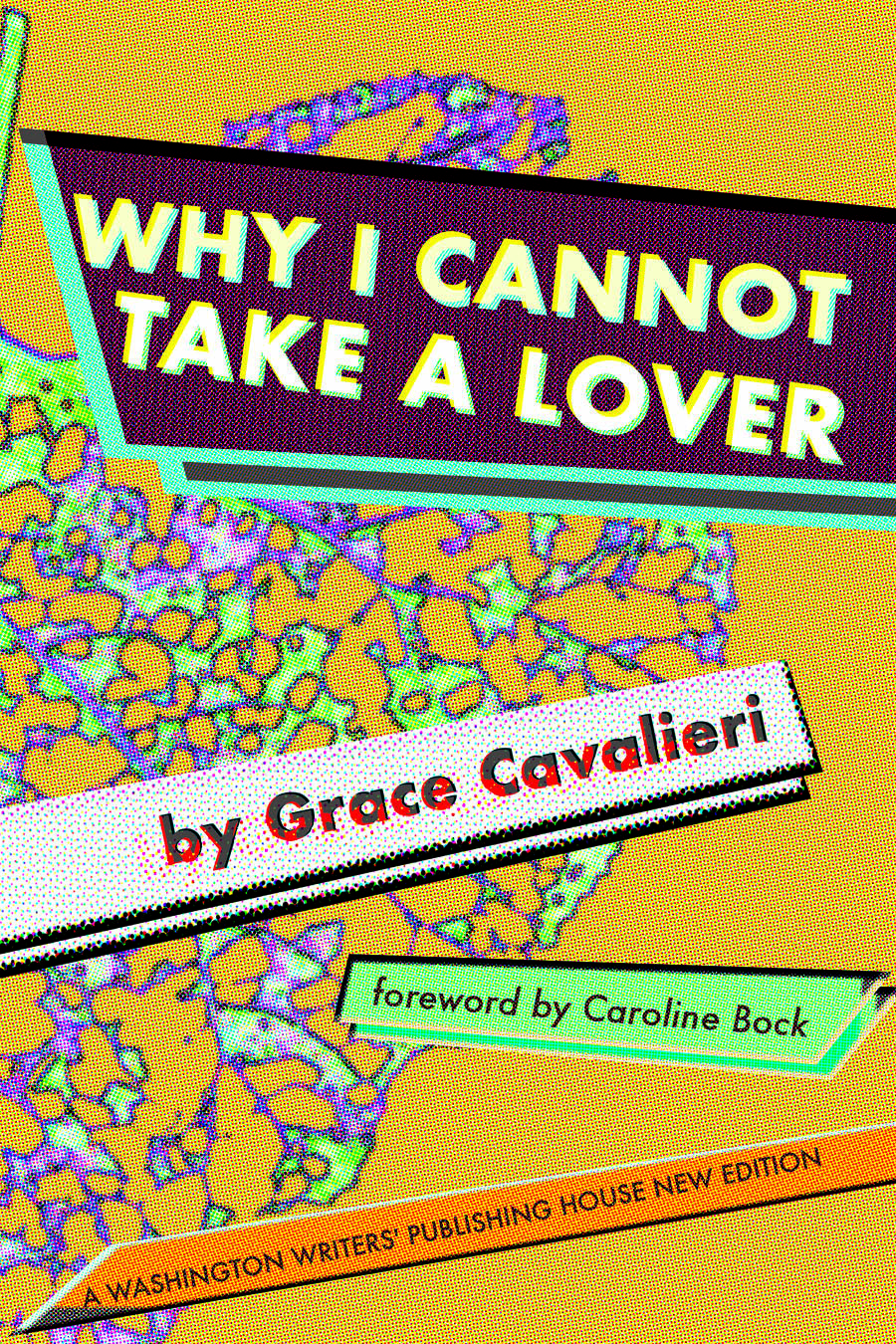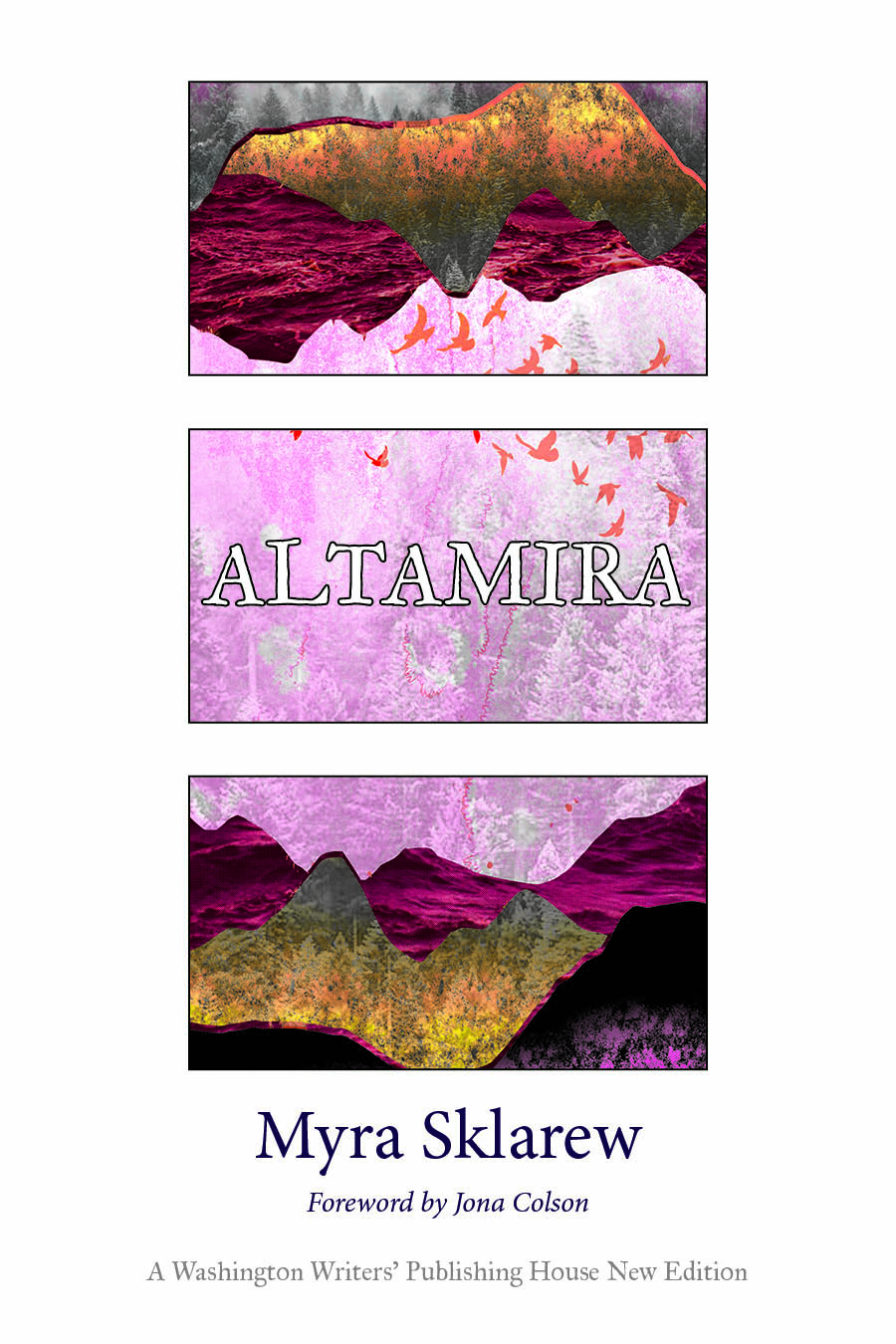 ---
*Another big shout out to our 2022 fiction and poetry winners: The Witch Bottle and Other Stories by Suzanne Feldman and You Cannot Save Here by Anthony Moll. Look for their books to be published on September 28, 2022 by The Washington Writers' Publishing House. We will be sharing much more news about these exciting titles in the coming weeks! Keep reading upcoming issues of WWPH Writes for details.
*Thinking of submitting to WWPH Writes? We are looking for poetry and fiction that celebrate, unsettle, and question our lives in the DC, Maryland, and Virginia area (DMV) and our nation. We seek work that is lyrical and dynamic, and we believe in cultivating a diverse and inclusive environment of content, form, risk, and experimentation. New perspectives and voices with craft and fierceness are strongly encouraged to submit. It's FREE to submit, but you must live in the DMV. Please send us your best work–challenge us with your ideas and writing. We are reading for October and November issues right now. Submit here.
---
---
THE WASHINGTON WRITERS' PUBLISHING HOUSE has a Bookshop! Click here and purchase all our titles at our bookshop (especially if you are thinking of submitting your manuscript to WWPH):

---
---
---
---
---
---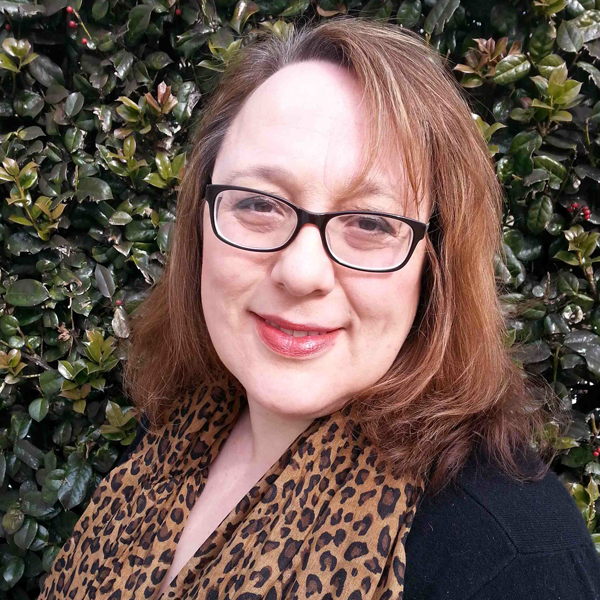 Caroline Bock
Co-President, WWPH, and Fiction Editor, WWPH Writes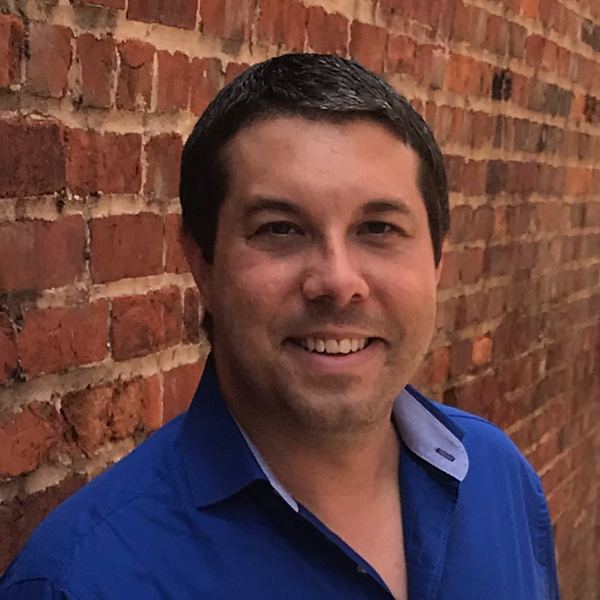 Jona Colson
Co-President, WWPH, and Poetry Editor, WWPH Writes
---