Two poems about summer, love, and growth—emotional and physical. We give you two poems as we speed through the second week of July here in the DMV. Diana Woodcock's "Morning to Dusk" offers a ladybug snuggled waiting for the right partner, and in "The Gardener" by Lori Rottenberg, she writes, "What if marriage is a fruit?" We hope you enjoy these poems that question relationships, and how we can make ourselves happy. We encourage you to plant and nurture.
Plus, make sure you read on to the WWPH community news, which includes a way to help grow WWPH and to receive a special thank you gift in return. And if you enjoy WWPH WRITES, and our bi-weekly selection of DMV poets and fiction writers, encourage a friend to subscribe–it's free! It takes less than a minute to add an email here to be part of our vibrant literary community!
Jona Colson
Poetry Editor, WWPH WRITES
WWPH Writes: Poetry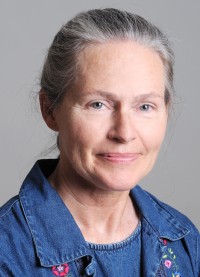 Diana Woodcock's fourth poetry collection, Facing Aridity, was published in 2021 as the 2020 Prism Prize for Climate Literature finalist. Forthcoming in 2023 is Holy Sparks (2020 Paraclete Press Poetry Award finalist). Recipient of the 2011 Vernice Quebodeaux Pathways Poetry Prize for Women for Swaying on the Elephant's Shoulders, her work appears in Best New Poets 2008 and has been nominated for Best of the Net and the Pushcart Prize. Currently teaching at VCUarts Qatar, she holds a Ph.D. in Creative Writing from Lancaster University, where her research was an inquiry into poetry's role in the search for an environmental ethic.
MORNING TO DUSK
A glimmer, glint of sun. A hint –
the scent of rain. A shimmer
of haze lays over the James.
The best of both possibilities.
Even the Barred Owl's aroused,
mid-morning calling. To the right,
the river flowing. To the left,
deciduous woods not going
anywhere. In front and behind,
the path that winds along the bank
edge, over the footbridge.
Nothing else needed.
All desire lost for things beyond
reach, the only lessons needed now
those nature can teach:
black raspberries dew-wet;
this path unswept;
this rain-filled creek
with its minnow-powered ripples –
and horsetails on one of which
a ladybug is snuggled,
waiting for just the right male
to come along. Then finally
at dusk, the rain falling,
sound of gentle rolling
thunder, the little brown bats
waiting it out in hunger.
© Diana Woodcock 2022
---
WWPH Writes: More Poetry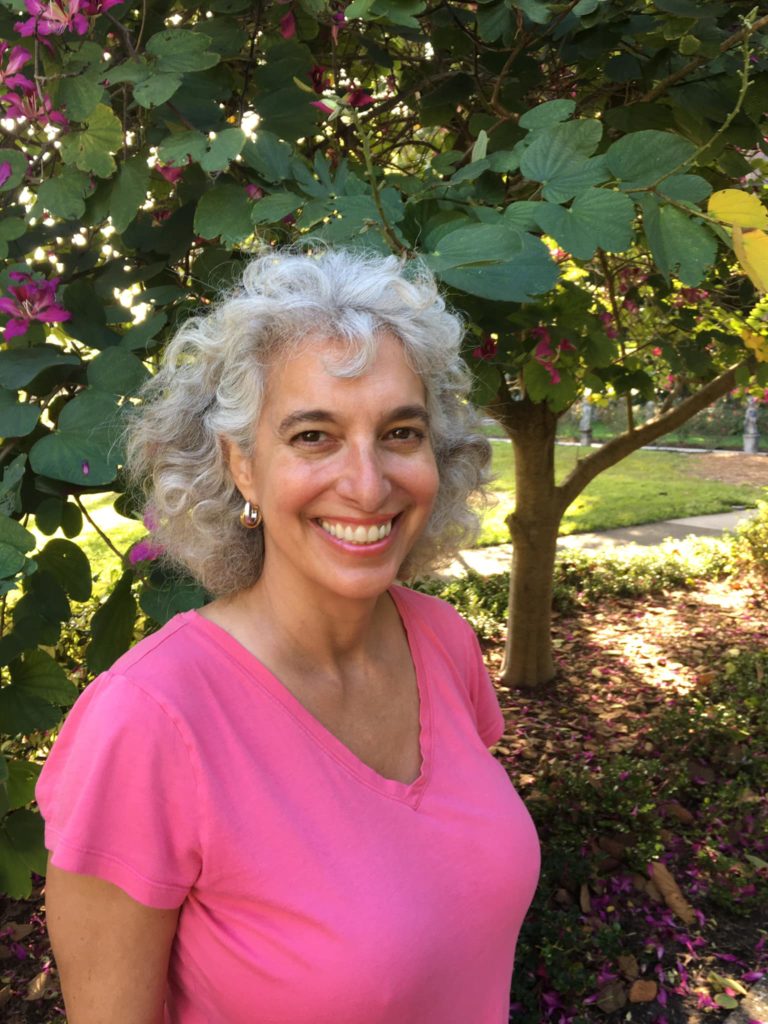 Lori Rottenberg is a poet who lives in Arlington, Virginia. She has published in such journals as UCityReview, Artemis, Burningword Literary Journal, The Moving Force Journal, The Dewdrop, Potomac Review, and Poetica, and in anthologies by Paycock Press, Telling Our Stories Press, and Chuffed Buff Books. One of her poems was picked for the 2021 Arlington Moving Words competition, and she has served as a visiting poet in the Arlington Public Schools Pick-a-Poet program since 2007. She is currently a writing instructor for international students at George Mason University. She received her BA in Creative Writing (Poetry) from Hamilton College, holds a Master's in Linguistics from George Mason University and has also completed her second year of studies at the George Mason University MFA Poetry program.
THE GARDENER
What if marriage is a fruit?
You tear through the sweet
skin with a sharp hunger
and then gnaw at the tender flesh
seemingly inexhaustible
layer by layer until you are left
with nothing but the stone.
Your teeth scrape the last threads
of meat attached to the pit—
and then what?
It is here
that a choice is made:
Garbage or seed?
I plant, I plant, I plant.
©Lori Rottenberg 2022
---
WWPH Community News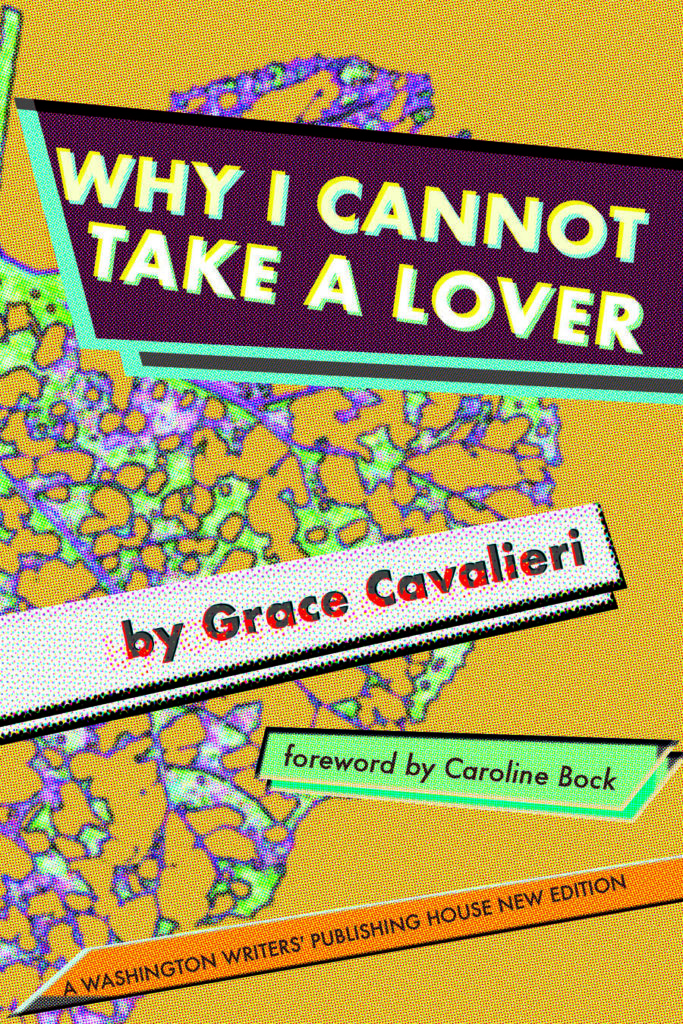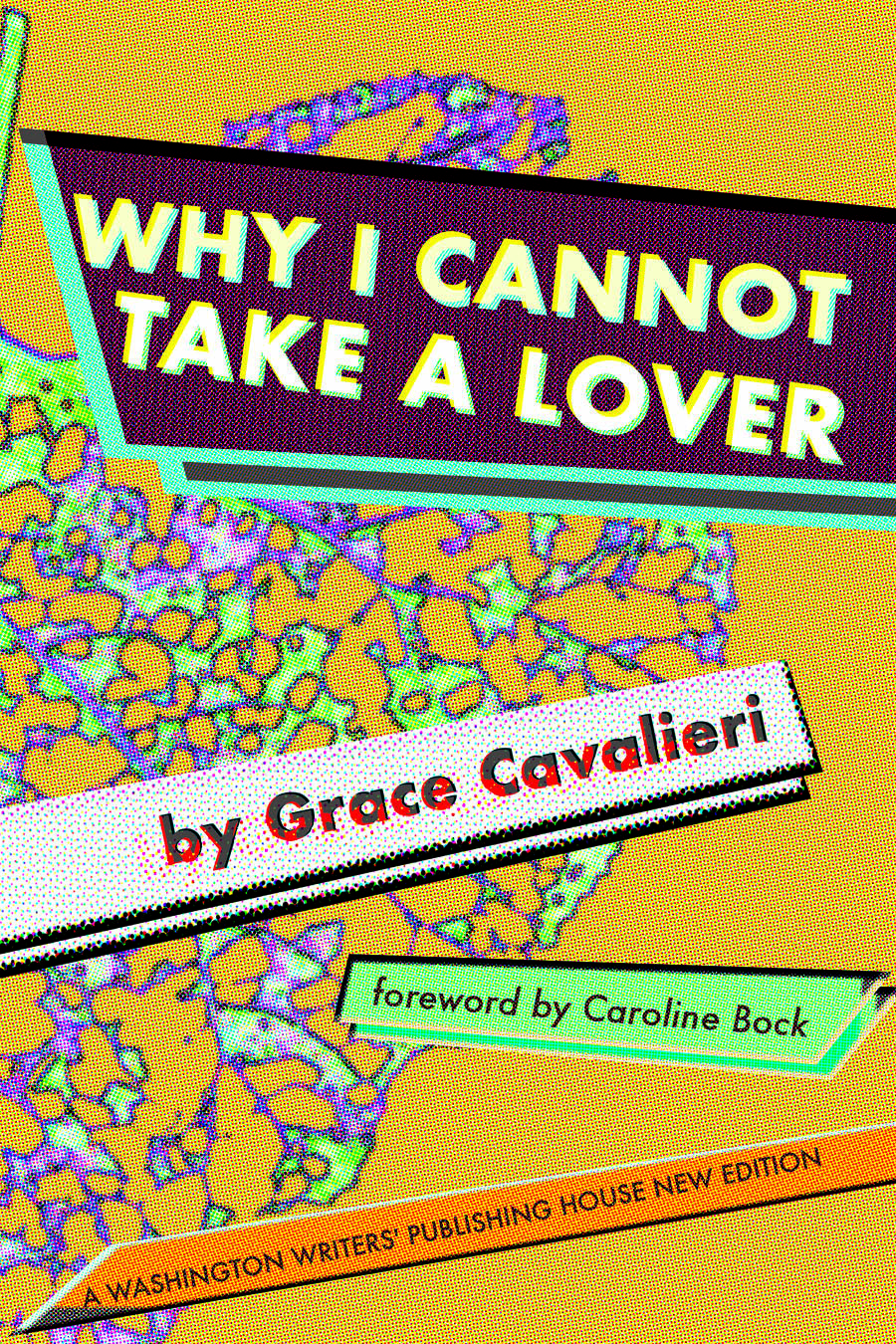 A signed copy of the new edition of Grace Cavalieri's Why I Cannot Take A Lover along with a curated selection of four additional poetry books by the poet is available to those who donate $50.00 or more to WWPH via our PayPal link here (one copy of our new edition has a list price of $17.98). We are thrilled to make five of her books available for one special donation. Please note that we have only a very limited number of curated sets. WWPH is a 501c3 nonprofit, cooperative, small press.
*Our friends at 1455 Literary Arts are holding their 4th Annual Festival of Storytelling on July 14-16–and WWPH's Jona Colson is participating in the DC Pride Poets Reading on Friday, July 15 from 4-6 pm, ET. In June, DC Pride Poem-a-Day released 30 short videos, featuring 30 different LGBTQ+ DC-area poets, reading original queer love poems. Seven of the poets showcased in that project will read: Regie Cabico, Sunu Chandy, Marlena Chertock, Jona Colson, Emily Holland, Joseph Ross, and Malik Thompson. Poets will be introduced by Kim Roberts, who curated the series along with Jon Gann (a very cool project! ) Registration for the reading and the entire conference, which is available virtually, is free. Register here
*A big shout out to our 2022 fiction and poetry winners: "The Witch Bottle and Other Stories," by Suzanne Feldman and "You Cannot Save Here" by Anthony Moll. Look for their books to be published on September 28, 2022, by the Washington Writers' Publishing House. We will be sharing much more news about these exciting titles in the coming weeks! And our 2023 manuscript contests will open on September 1st, featuring book publication and $1,500 in prize money for poetry, fiction, and new in 2023, creative nonfiction manuscripts, so keep reading upcoming issues of WWPH Writes for details.
*Our next two issues will feature our "Tiny Poems" selections. Fiction returns at the end of August! We are looking for poetry and fiction that celebrate, unsettle, and question our lives in the DC, Maryland, and Virginia areas (DMV) and our nation. We seek work that is lyrical and dynamic, and we believe in cultivating a diverse and inclusive environment of content, form, risk, and experimentation. New perspectives and voices with craft and fierceness are strongly encouraged to submit. It's FREE to submit, but you must live in the DMV. Please send us your best work–challenge us with your ideas and writing. We are reading for October and November issues right now. It's free to submit! Submit here.

---
---
---
---
---
---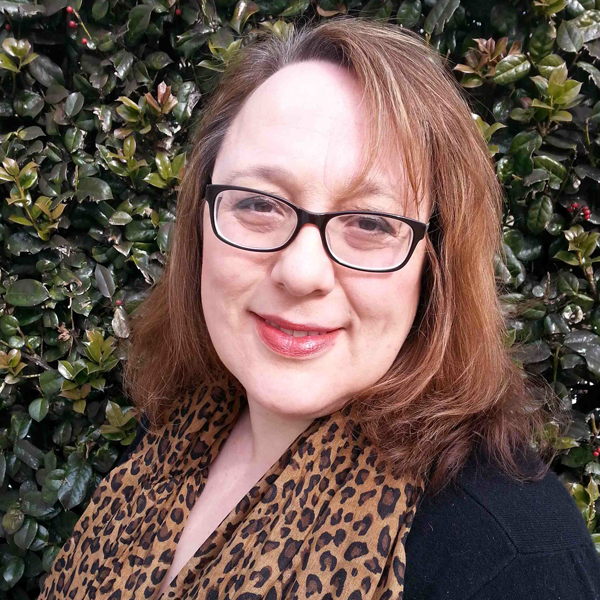 Caroline Bock
Fiction Editor, WWPH Writes
President, WWPH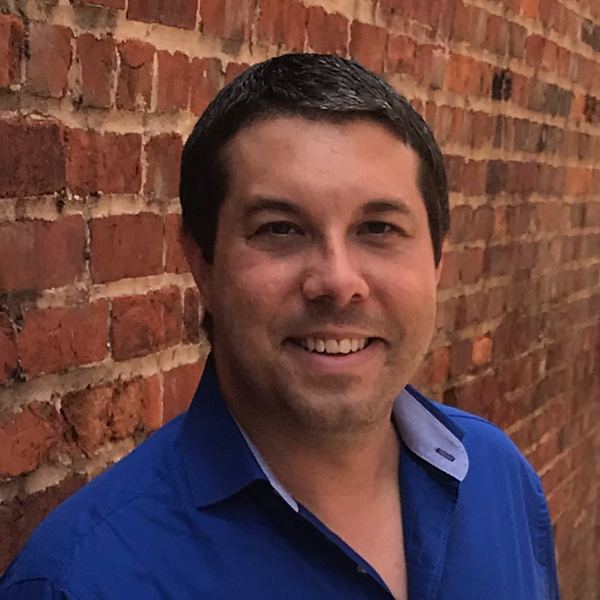 Jona Colson
Poetry Editor, WWPH Writes
President, WWPH
---