In May, we shouted out a special challenge: send us your Tiny Poem inspired by "Don't Undersell Yourself" by Grace Cavalieri from our new edition of WHY I CANNOT TAKE A LOVER (see below for a special offer for this beautiful, collectible new edition!) We were delighted by the enormous response. Jona Colson and I selected eighteen poems, half of which are in this issue, and the other half will be published in our August 12th issue. Fiction returns at the end of August.
And if you enjoy WWPH WRITES, and our bi-weekly selection of DMV poets and fiction writers, encourage a friend to subscribe–it's free! It takes less than a minute to add an email here to be part of our vibrant literary community! Read on to some big Tiny Poems and to our WWPH Community News.
Caroline Bock
Fiction Editor, WWPH WRITES
WWPH Writes: TINY POEMS
GRACE TELLS US
Every floor
Hides a poem
Open it

Danuta E. Kosk-Kosicka is the author of two prize-winning poetry collections and translator for four books by Lidia Kosk. Co-editor of Loch Raven Review. Marylander since 1981.
REMAINS
Even after it is wrung out—
water tumbling from the balcony, splatters on cement—
the towel will still drip
Jessica Claire Haney is a Northern Virginia writer whose work has been published in Beltway Poetry Quarterly, Written in Arlington, and Grace & Gravity anthologies.
IMPROVISION: It's raining in Arlington
Alone under cover,
smoke rising, rain falling
in fat globules. I savor
the sound of tires
squishing along
the wet pavement.
Gregory Luce is a poet living in Arlington, VA, who has published five poetry collections and numerous poems in print and online.
SURVIVING THE STORM
The spider spins a web of silk along the porch post
Waving in the wind
Unwavering
Ariel M. Goldenthal lives in Fairfax, Virginia; teaches at George Mason University; and writes increasingly short pieces published in Janus Literary, Tiny Molecules, and others.
a dissolution of coral in the rain
this thing seems possible
on a night in May,
this thing, this night
Chris Farago is a poet living in Greenbelt, Maryland; he flosses almost every day.
PUFFBALL ROUSE
for adults with little recall
a dandelion becomes
a landscaping weed

J.M. Recchia…I'm a creative director with my own ad agency in Baltimore, MD, and a curious often obsessive observer of life.
NINE POUNDS ELEVEN
zephyr-eyed stardust
marshmallow, petal, pearl
with every mountain still to climb
Catherine Bloom is a Maryland-based librarian, new mom, and scribbler.
WELCOMING FORGIVENESS
Forgiveness is a wide-open door that had been bolted shut
Forgiveness is an unexpected invitation to a party
Forgiveness is a reason to believe in happy endings
Lois Perch Villemaire of Annapolis enjoys writing poetry and memoir flash along with researching family history, practicing yoga, and raising African violets.
THE BEGINNING OF THE END
If endings are beginnings
and beginnings are endings,
when does the end begin?
Jane Palmer is a professor, writer, researcher, and activist who lives in Takoma Park, MD.
©retained by each author 2022
---
WWPH Community News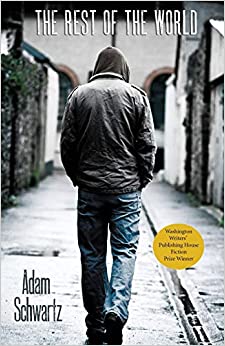 Adam Schwartz's award-winning short story collection is now available as an e-book for the first time. A Baltimore public high school teacher for over twenty years, the heroes in this acclaimed collection are kids coming-of-age in a Baltimore that owes them better. "With its unforgettable characters, The Rest of the World gives us reason to have faith in the resiliency of young people"–Elizabeth Nunez. "His work is refreshing, fearless, and…hums with electricity"–Adam Ross. Everywhere ebooks are sold.
*A big shout out to our 2022 fiction and poetry winners: "The Witch Bottle and Other Stories," by Suzanne Feldman and "You Cannot Save Here" by Anthony Moll. Look for their books to be published on September 28, 2022, by the Washington Writers' Publishing House. We will be sharing much more news about these exciting titles in the coming weeks! And our 2023 manuscript contests will open on September 1st, featuring book publication and $1,500 in prize money for poetry, fiction, and new in 2023, creative nonfiction manuscripts, so keep reading upcoming issues of WWPH Writes for details.
*A signed copy of the new edition of Grace Cavalieri's Why I Cannot Take A Lover along with a curated selection of four additional poetry books by the poet is available to those who donate $50.00 or more to WWPH via our PayPal link here (one copy of our new edition has a list price of $17.98). We are thrilled to make five of her books available for one special donation. Please note that we have only a very limited number of curated sets.
*SUBMIT! We are looking for poetry and fiction that celebrate, unsettle, and question our lives in the DC, Maryland, and Virginia areas (DMV) and our nation. We seek lyrical and dynamic work and believe in cultivating a diverse and inclusive environment of content, form, risk, and experimentation. New perspectives and voices with craft and fierceness are strongly encouraged to submit. It's FREE to submit, but you must live in the DMV. Please send us your best work–challenge us with your ideas and writing. We are reading for November issues right now. It's free to submit! Submit here.

---
---
---
---
---
---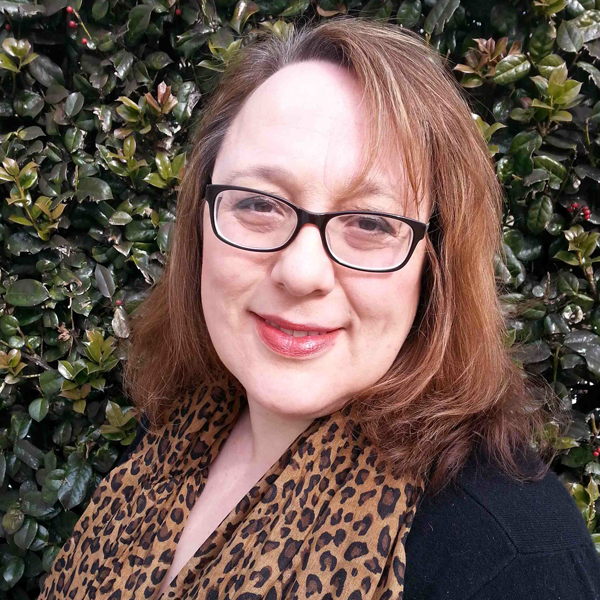 Caroline Bock
Fiction Editor, WWPH Writes
President, WWPH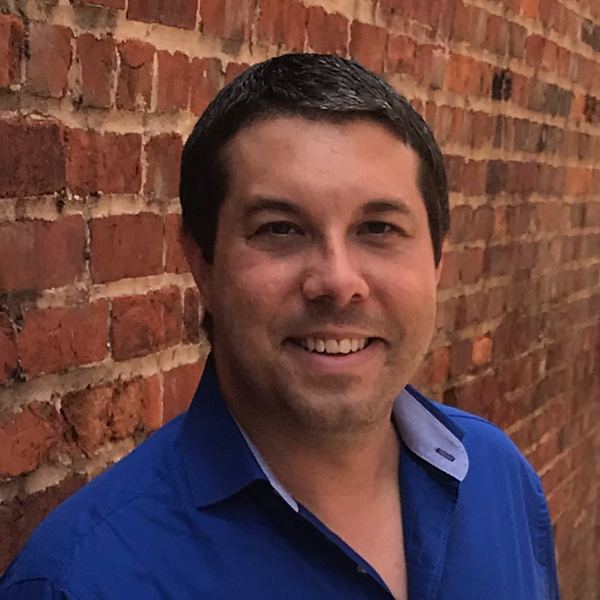 Jona Colson
Poetry Editor, WWPH Writes
President, WWPH
---