WWPH WRITES THE HOLIDAYS Special
WWPH WRITES THE HOLIDAYS! The second annual holiday special features winners of our prose and poetry contest, WWPH Writes the Holidays, judged this year by poet and WWPH press mate Brandel France de Bravo. Her prompt was to reflect on Ralph Waldo Emerson's insight, "every word was once a poem." Enjoy the words of winners Hildie S. Block and Melanie Weldon-Soiset! Our finalists Christie Chapman and Madelyn Rosenberg will be published in our first issue of the new year on January 13th. A special huge thank you to Brandel France de Bravo.
One of the main joys of being a writer/editor is paying it forward to other writers. Thank you for giving me this opportunity this year. Happy and healthy holidays to all our readers from DC, Maryland, and Virginia to the North Pole!
Caroline Bock, co-president and fiction editor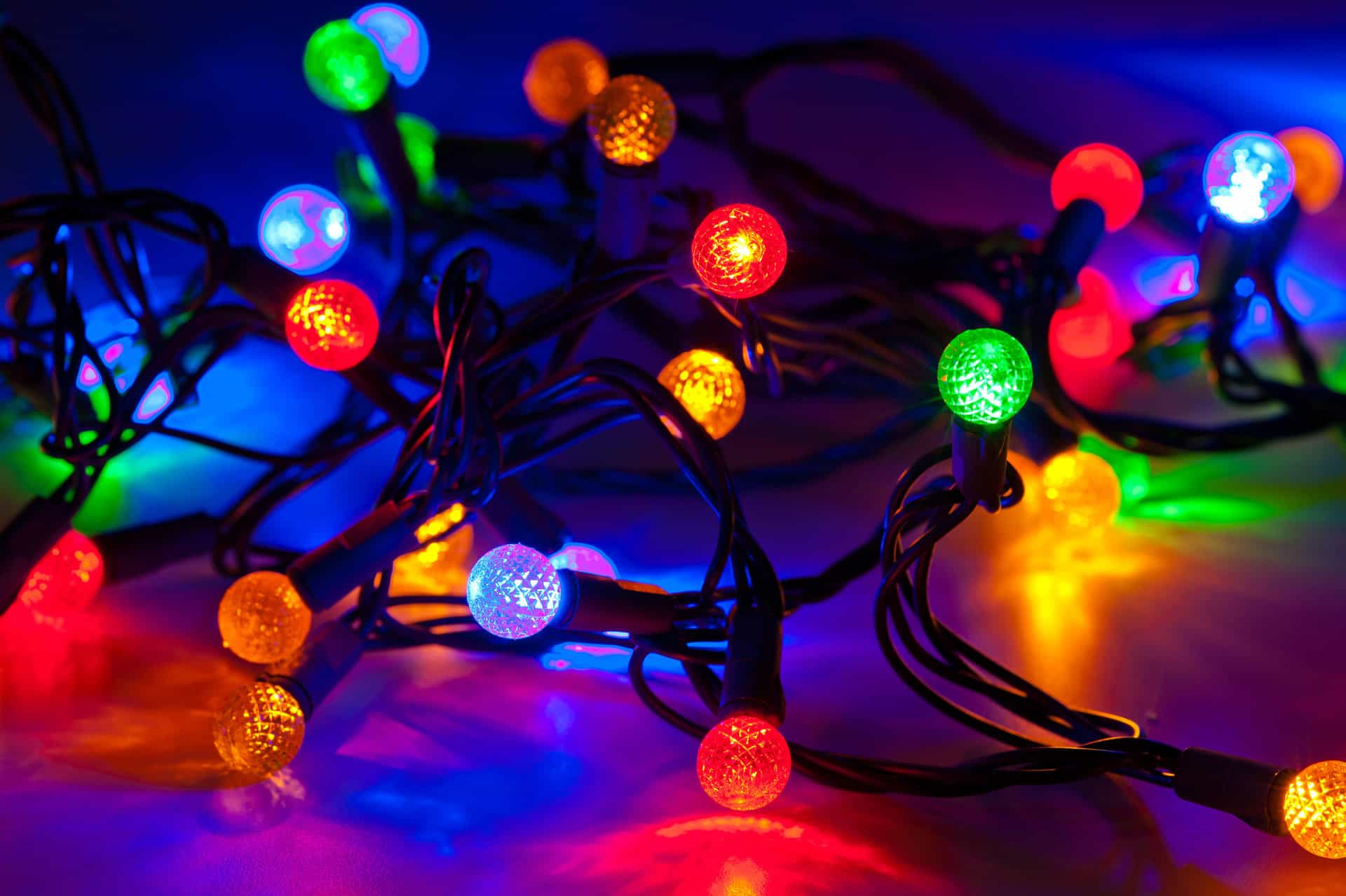 ---
WWPH Writes: Prose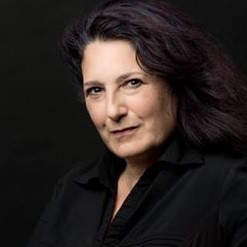 Hildie S. Block is a writer/teacher whose day doesn't start until after coffee. She lives in Arlington, Virginia with her family, a cat, a dog, and her pink axolotl! This year, her stories were in Gargoyle, BeZine, Café Lit, and Haunted MTL. She leads workshops at the Writer's Center www.writer.org and on her own at www.hildieblockworkshop.com
Judge's comment:
The author addresses the multiple meanings of the words "arrival" and "departure" while taking readers on a moving journey of loss and rebirth. The airport serves as a kind of bardo where the writer prepares to rise not from ashes, but with ashes. Congratulations!
---
Arrival/Departure
No one is making you board this plane.
Birds circle overhead, trapped, like you, at standby. In a holding pattern. Listening and not listening to the garbled flight announcements.
Airports have a language all their own.
Luggage
Security
Gates
---
Your boarding pass is clutched, wrapped around your latte like a sleeve, keeping the coffee warm and your hand from burning. The mask on your face is keeping the elixir of warming energy from your closed lips, your tightened throat, your churning stomach. So many gatekeepers. So much insulation.
You stare out the giant window, planes: arriving, departing.
Departure: To part company, leave, divide
Arrival: To touch the shore, journey's end
Tucked in your carryon: human remains, ashes.
More amplified muffled instructions, yet you know in the end, this decision, like most decisions, is up to you.
Departure
Arrival
Delayed
Some things are out of your hands, your therapist said. Still, you have agency over you.
If you:
Check baggage
or
Travel light
If you:
Choose to look out the window,
Pick the aisle for quicker egress,
Imbed in the dreaded middle seat
(Nestled between strangers)
Delayed:
A year (almost two) since your partner died of COVID-19 instead of you. Over 2 years since you've seen her family. They've invited you to come for Christmas. You said "Yes, of course!" Your family doesn't celebrate, but your chosen family did. Does. Shit.
Celebrate the birth. Beginnings.
Rethinking everything.
Grief, blame, shame.
"We know you have choices when you fly."
Departure.
Arrival.
©Hildie S. Block 2022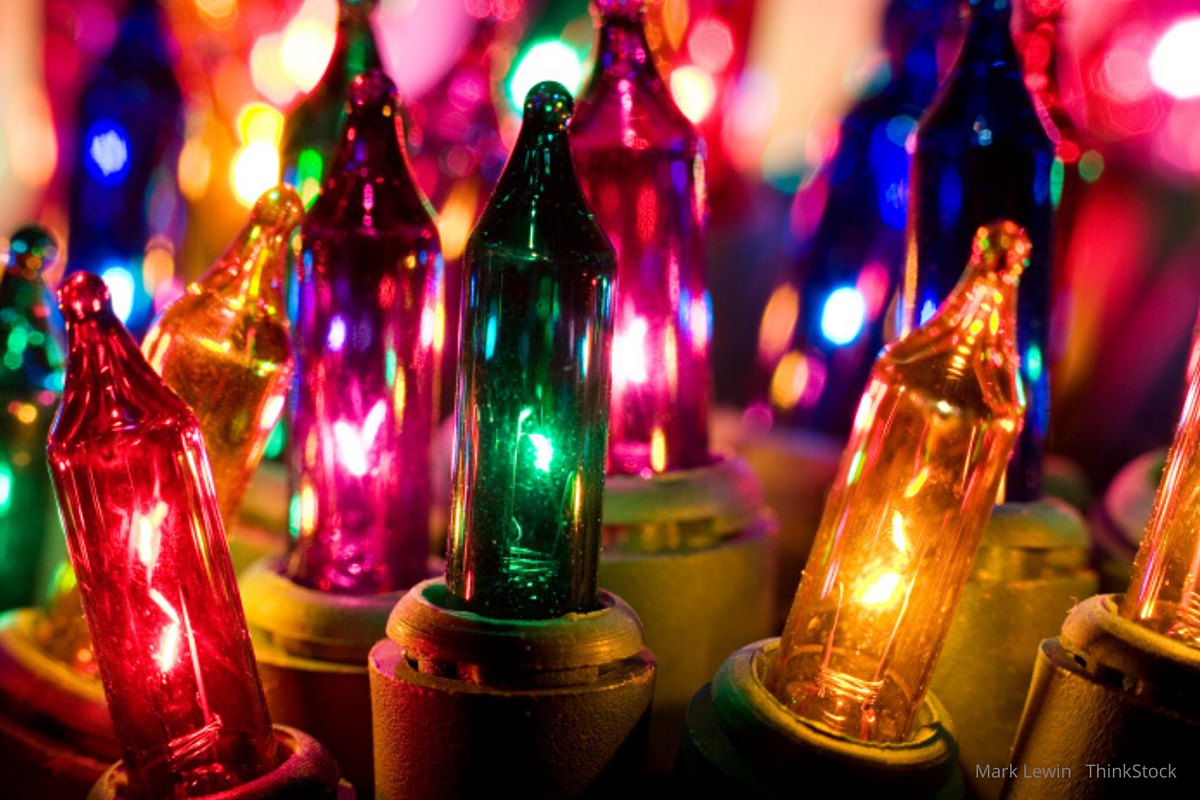 WWPH Writes: Poetry
---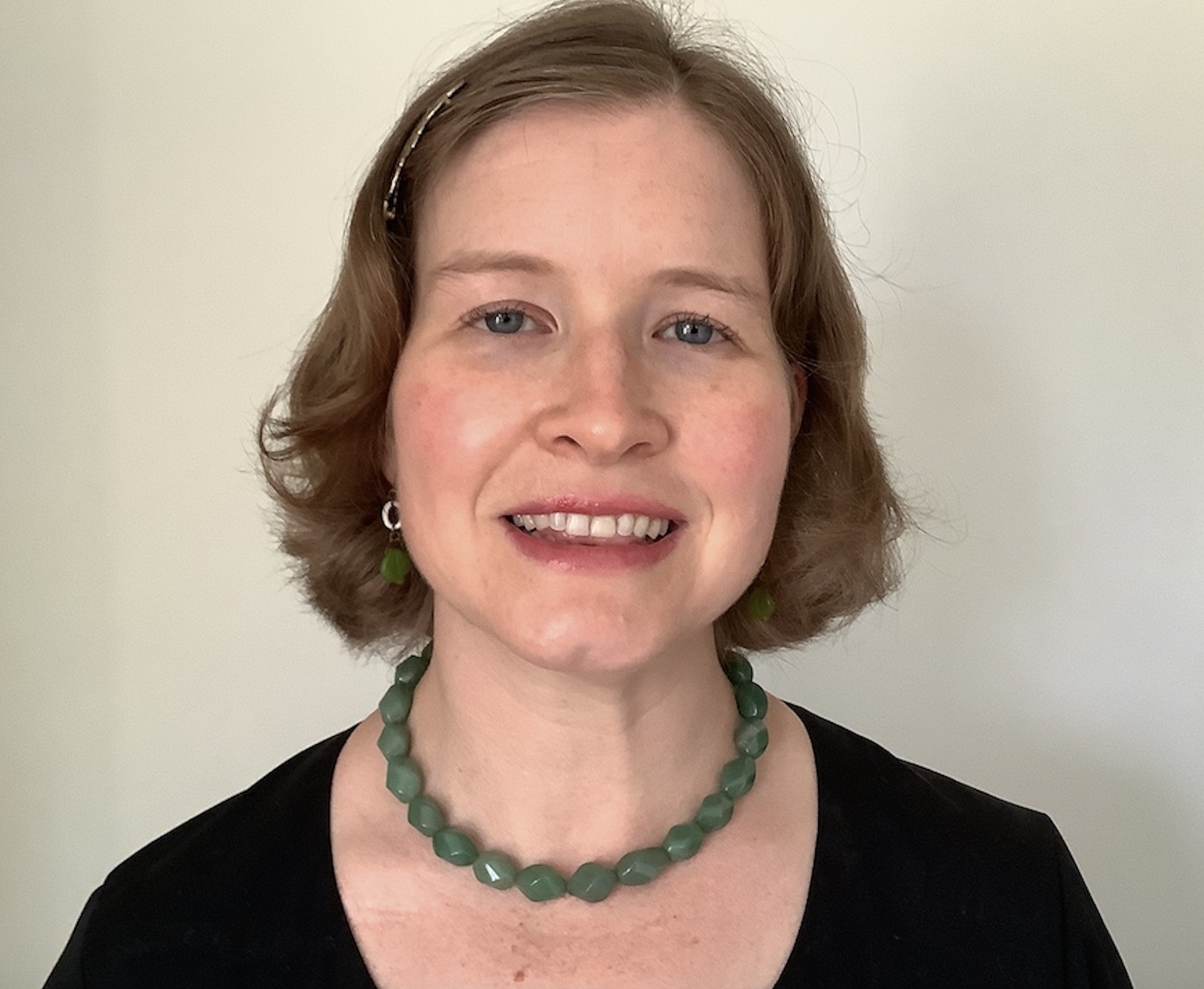 Melanie Weldon-Soiset has poetry in Better Than Starbucks, Clerestory, Tipton Poetry Journal, and others. A New York Encounter poetry contest finalist, Melanie is a #ChurchToo survivor, former pastor for foreigners in Shanghai, and Poetry Editor at Geez Magazine. She writes at melanieweldonsoiset.com, & on Instagram @MelanieWelSoi.
Judge's Comment
With its skillful assonance and half-rhymes, this poem is like a hard nut of wisdom that asks to be pried open. In keeping with its title, it gestures towards several root meanings of "parable," including comparison and the curve of an object falling to earth. Congratulations!
Etymology of the Word "Parable"
Unknown
object, something
knocks against callouses—
hard to describe due to numb skin.
Obscured.
Acorn
drops from the oak
onto September slope.
Splat! it proclaims, then rolls along.
Greeting.
Conker:
horse chestnut seed
that children love to throw,
its prickly green skin holds play &
danger.
Ripe fig
droops from the stem,
soft to the touch. How to
respond to its honeyed perfume?
Harvest.
Kairos
sounds like "crisis,"
this moment that demands attention.
To act, or to wait?
Listen.
©Melanie Weldon-Soiset 2022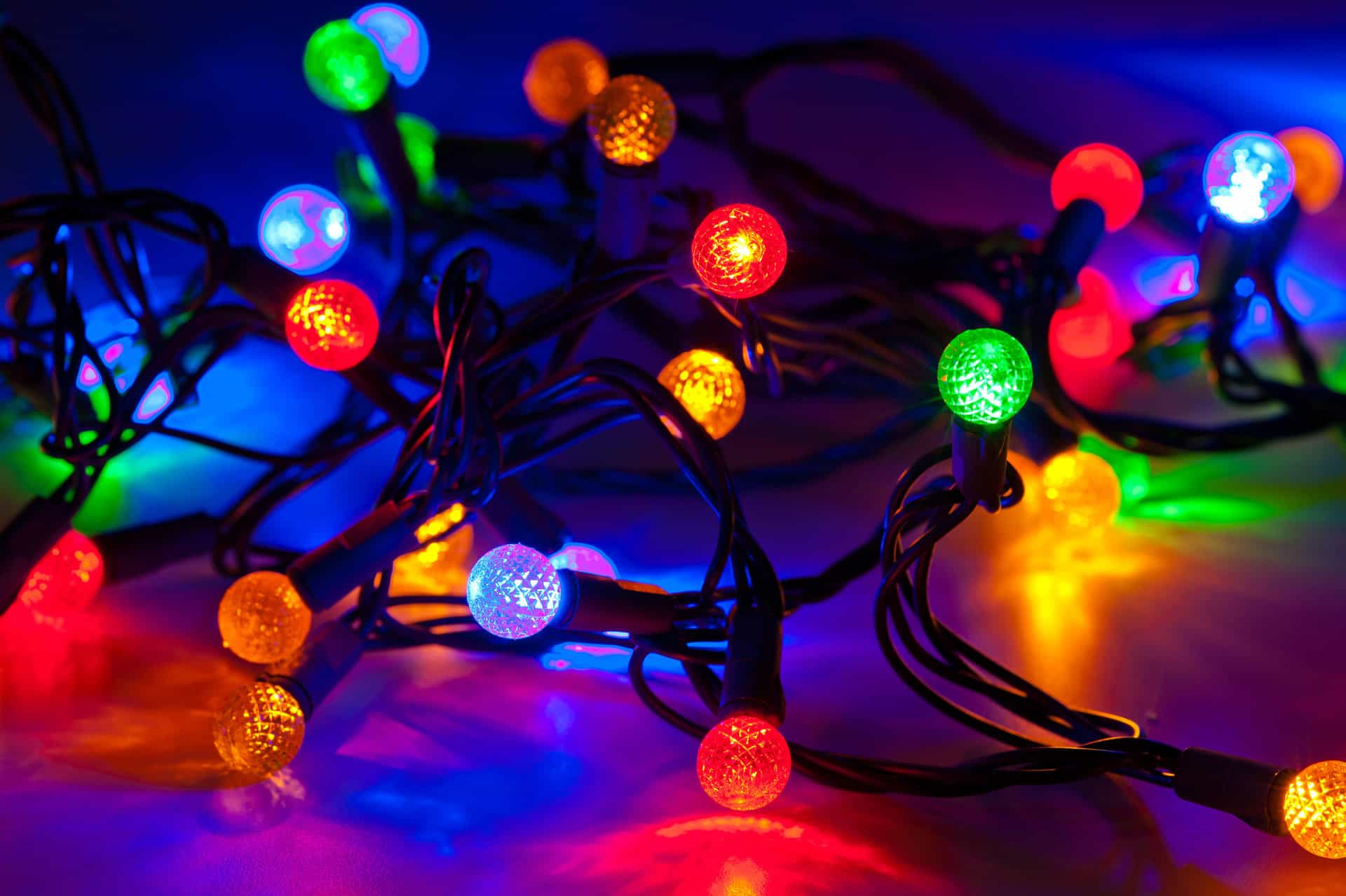 ---
---
WWPH Community News
WWPH Writes is the bi-weekly literary journal of The Washington Writers' Publishing House, a nonprofit, 501c3, all-volunteer, cooperative press. You can now easily donate to WWPH and help us support and celebrate DMV writers via our donation page. Interested in doing more? We are also looking for two sponsors to 'name' our annual Fiction or Creative Nonfiction Award (a multi-year but relatively modest commitment). Please email us at wwphpress @ gmail.com if you are interested in this once-in-a-lifetime gift!
Thinking of submitting to WWPH Writes? We are seeking poetry and prose (either fiction or creative nonfiction) for our February issues that particularly focus on love/winter/winter love. Please send your work to us by Friday, January 6. We are always looking for work that celebrates, unsettles, and questions our lives in the DC, Maryland, and Virginia area (DMV) and our nation. New perspectives, diverse voices, and voices with craft and fierceness are strongly encouraged to submit. It's FREE to submit, but you must live in the DMV. Please send us your best work–challenge us with your ideas and writing. We look forward to reading your poems and stories in 2023! Submit here

Purchase our award-winning books including YOU CANNOT SAVE HERE by Anthony Moll, winner of our 2022 Jean Feldman Poetry Award, and THE WITCH BOTTLE & OTHER STORIES by Suzanne Feldman, 2022 Fiction Award-winner, on sale at our bookshop here.
---
---
THANK YOU ALL FOR BEING PART OF THE WWPH COMMUNITY! MAY YOUR HOLIDAYS BE MERRY & BRIGHT!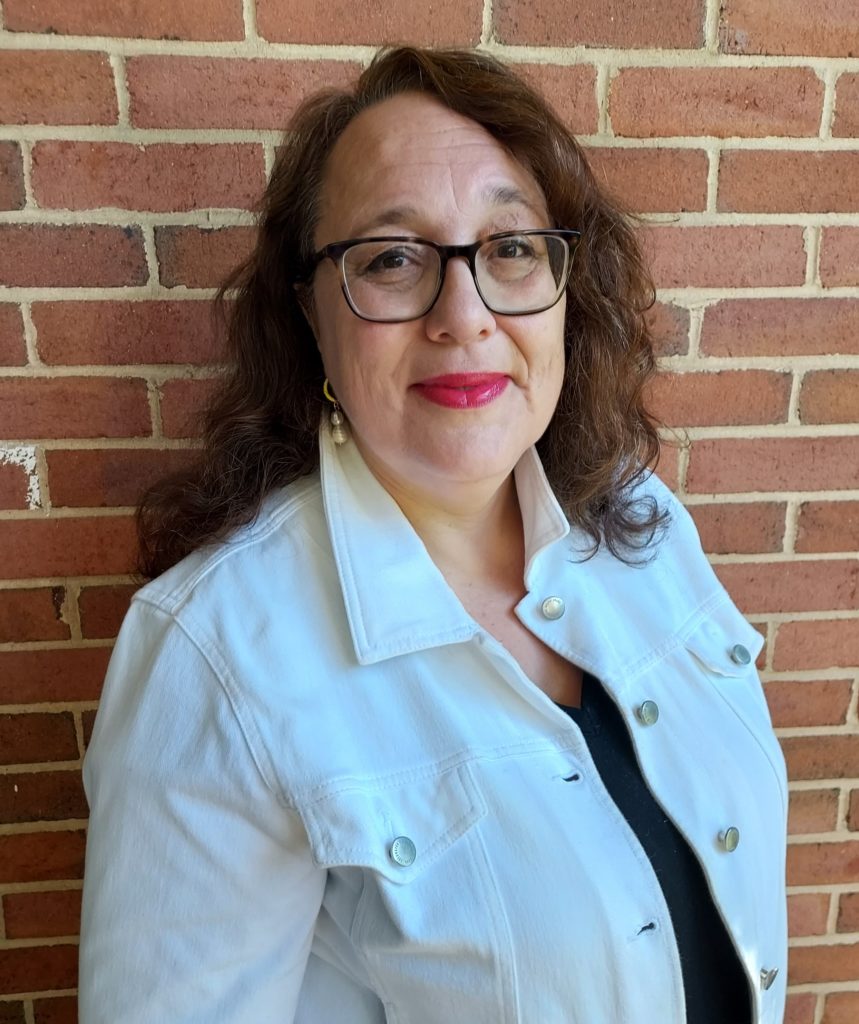 Caroline Bock
Co-President & Fiction Editor, WWPH Writes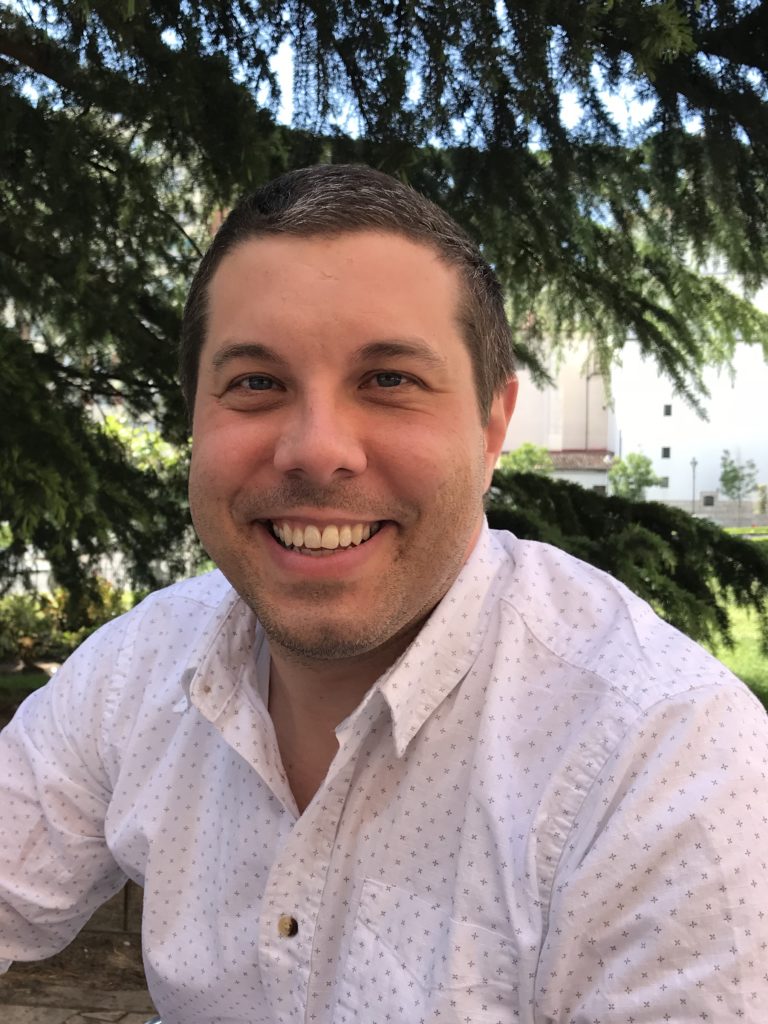 Jona Colson
Co-President & Poetry Editor, WWPH Writes
---
---
---
---