WWPH WRITES THE HOLIDAYS Part 2
Welcome to our first issue of 2023! Christie Chapman's "Box," a finalist for the WWPH Writes the Holidays contest, asks us to consider what to box up, or hideaway. What are things we can only see once a year, and why? Madelyn Rosenberg's poem, "Glue," also a finalist, explores what can and cannot hold us together. What are the moments in our lives that need the most mending, and we want "all the broken pieces/Back together." We hope you enjoy these two works selected by Brandel France de Bravo, a Jean Feldman Poetry Award winner for her WWPH collection, Provenance. Keep reading WWPH Writes through 2023 for news on more fabulous poetry & prose contests. We look forward to 2023 being filled with creativity and inspiration for us all!
Jona Colson
co-president and poetry editor, WWPH Writes
WWPH Writes: Prose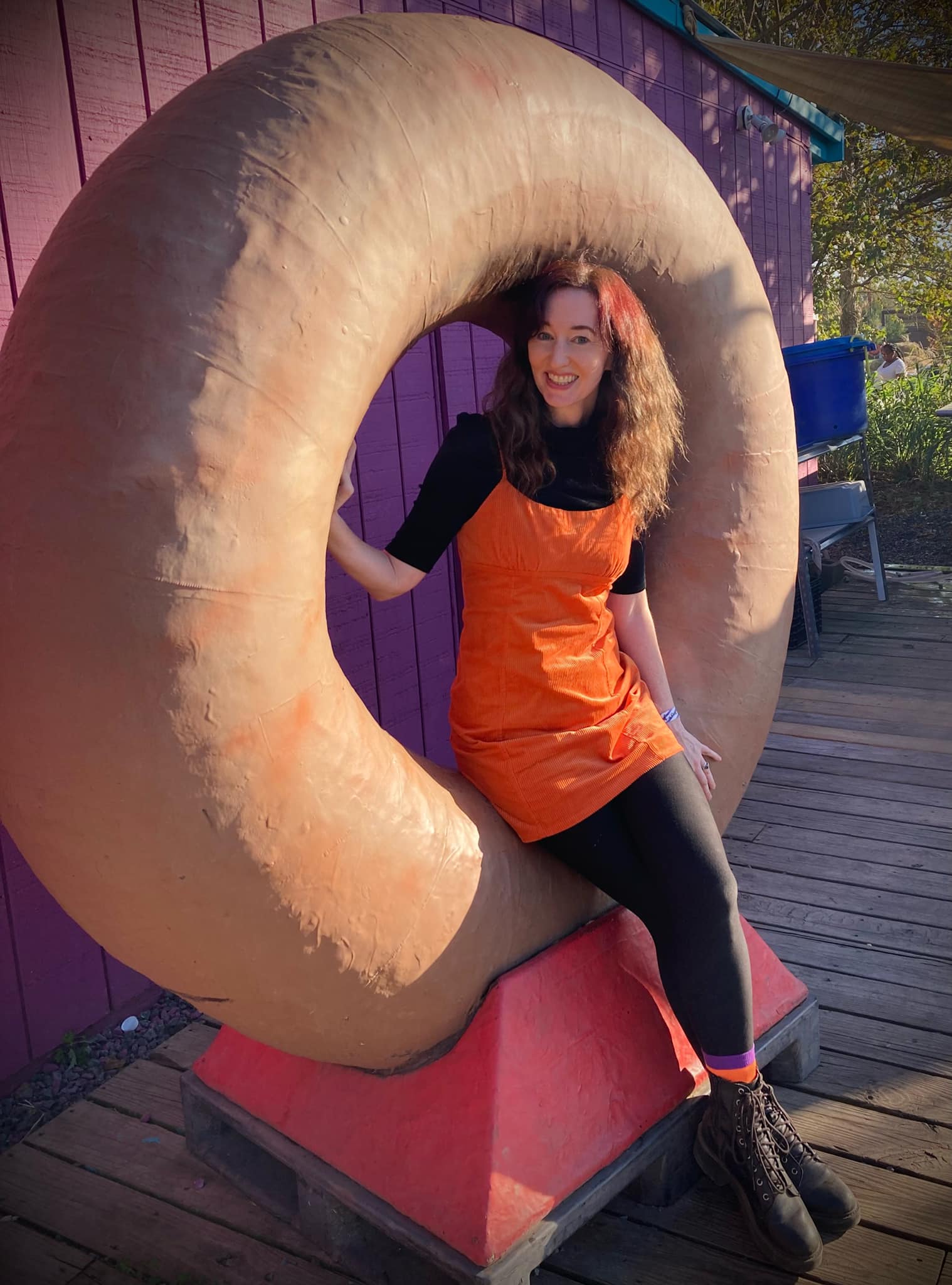 Christie Chapman is a writer, journalist, and mom in Springfield, Virginia. She participated in George Washington University's Jenny McKean Moore Short-Fiction Workshop in 2022 and the JMM Creative-Nonfiction Workshop in 2020. Her short story "Enablers" was a finalist in a national contest held by The Lascaux Review.
BOX
A box is a container. In Old English – a wooden container, from the boxwood shrub. So: a living thing can form a box. A living thing can be a container. Like a mother. Until what she contains is no longer living.
The box waits in the attic all year, in wombal dark. Day after Thanksgiving, I nudge my husband. He opens the attic door and delivers a tree in three pieces, like a snowman. I bring out the ornaments box: fraying 1978 ball from the year I was born ("geriatric pregnancy," forms accused me), teddy-bear-stuffed 2017 stocking from the year our daughter was born.
Inside the box is another box. Small like a souvenir.
Soon the tree is decked, minus one.
While my husband and daughter sleep, I open the other box. The ornament bears no year. It doesn't need one.
Silver angel with crystal wings. Moms with loss know angel kitsch. My out-of-practice ducts birth tears. Isn't this the holiday of grotesque sentiment, Hallmark emotions?
My tradition is wondering: Would you have lived if I weren't flawed? Did my faulty container bungle it, cellular blocks not stacking up – clumsy elves in a workshop that failed an OSHA inspection?
The angel hangs, face away from pictures of the new baby. Now what was contained is outside. After the new year, it will go back into the attic.
I contain many things. I contain a void. I contain sadness so deep I never gave it a name. I contain you.
©Christie Chapman 2023
---
WWPH Writes: Poetry
---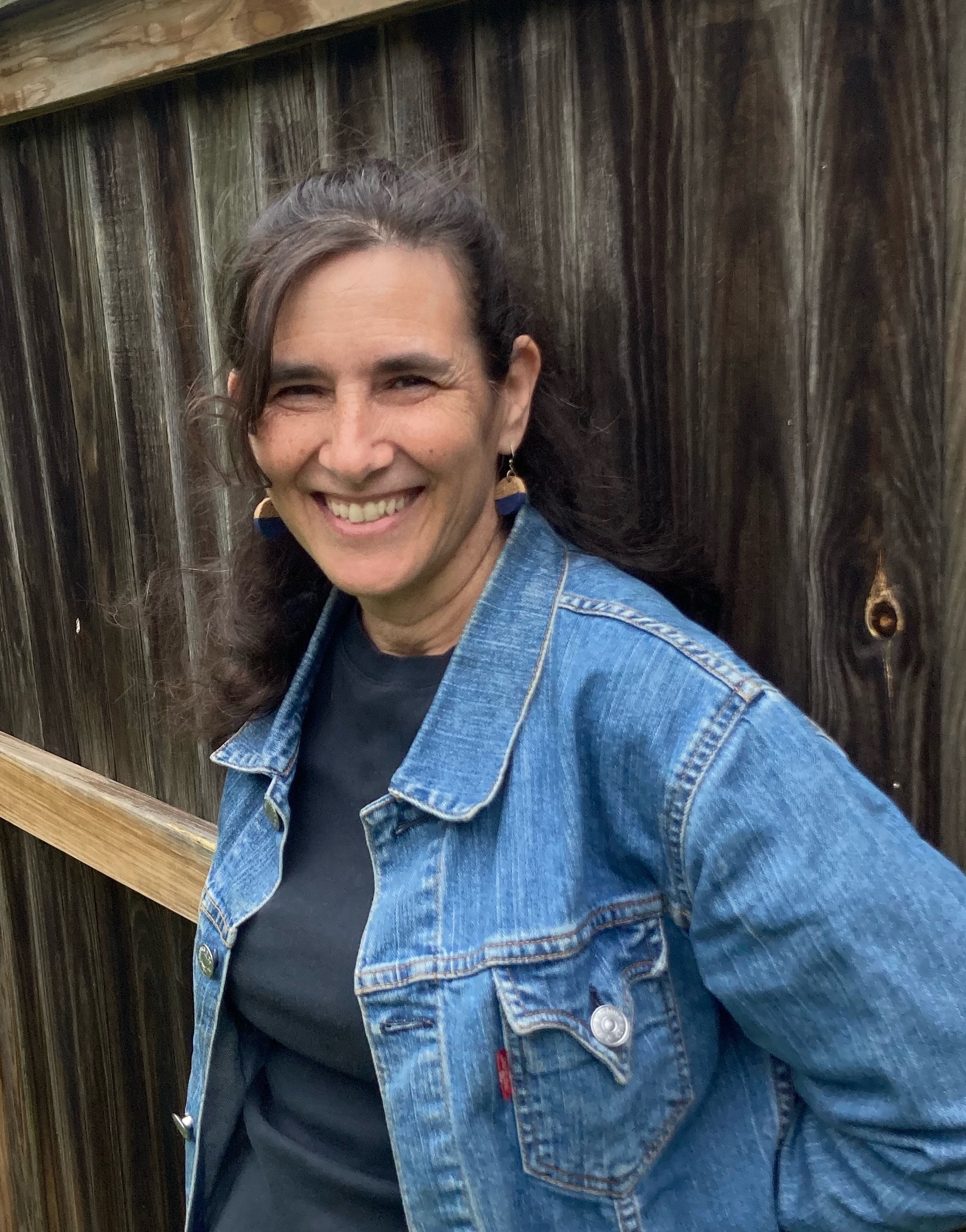 Madelyn Rosenberg lives in Arlington, Virginia, where she writes children's books and works for an affordable housing nonprofit. Her recent titles include One Small Hop, which was a Green Earth honor book, Cyclops of Central Park, and Not Your All-American Girl (with Wendy Wan-Long).
GLUE
Even superglue
Cannot make the children stick around
Help a grandparent remember
First names and how to work the stove
And which holiday, exactly,
We are trying to celebrate.
It does not seal together
Fault lines
Of a tired marriage, either
in case you were interested in trying this at home.
Just a drop, the directions say.
Use firm pressure and hold.
We squeeze it on
like icing on cinnamon buns,
Willing all the broken pieces
Back together.
---
©Madelyn Rosenberg 2023
---
---
WWPH Community News
WWPH Writes is the bi-weekly literary journal of The Washington Writers' Publishing House, a nonprofit, 501c3, all-volunteer, cooperative press. You can now easily donate to WWPH and help us support and celebrate DMV writers via our donation page. Interested in doing more? We are also looking for two sponsors to 'name' our annual Fiction or Creative Nonfiction Award (a multi-year but relatively modest commitment). Please email us at wwphpress @ gmail.com if you are interested in this once-in-a-lifetime gift!
Thinking of submitting to WWPH Writes? . We are always looking for work that celebrates, unsettles, and questions our lives in the DC, Maryland, and Virginia area (DMV) and our nation. New perspectives, diverse voices, and voices with craft and fierceness are strongly encouraged to submit. It's FREE to submit, but you must live in the DMV. Please send us your best work–challenge us with your ideas and writing. We look forward to reading your poems and stories in 2023! Submit here

Purchase our award-winning books including YOU CANNOT SAVE HERE by Anthony Moll, winner of our 2022 Jean Feldman Poetry Award, and
THE WITCH BOTTLE & OTHER STORIES by Suzanne Feldman, 2022 Fiction Award-winner, on sale at our bookshop here.
---
---
THANK YOU ALL FOR BEING PART OF THE WWPH COMMUNITY! HERE'S TO AN INSPIRED 2023!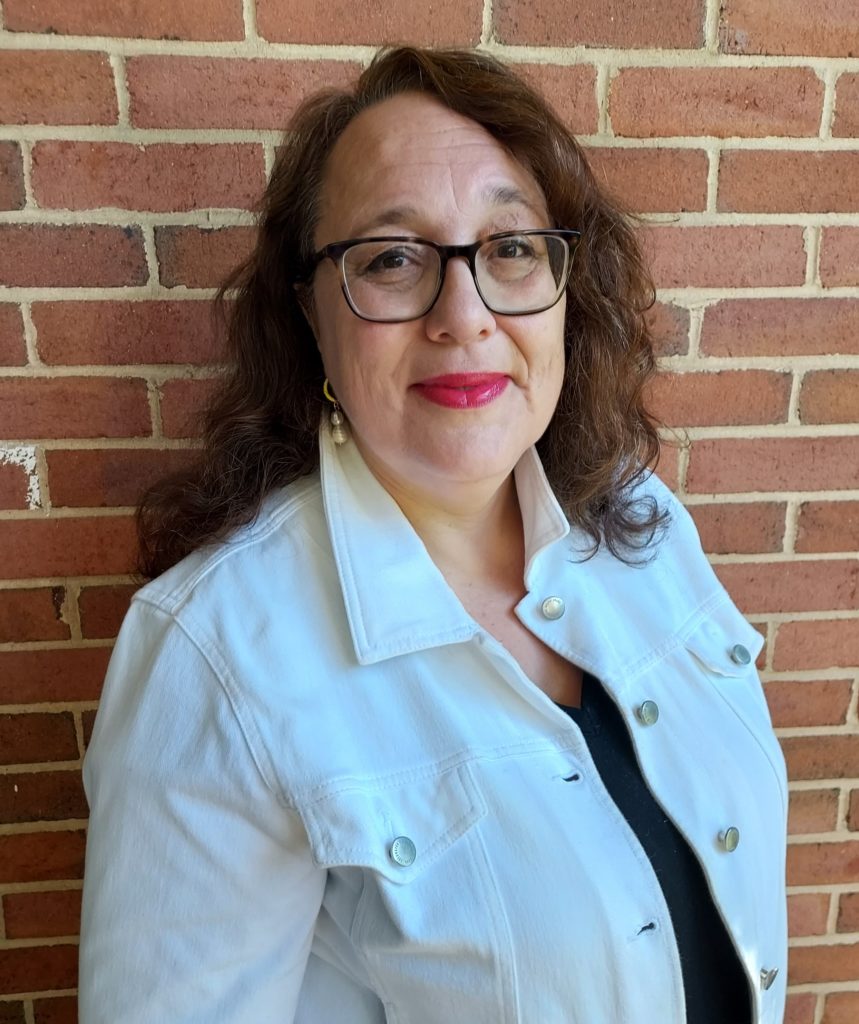 Caroline Bock
Co-President & Fiction Editor, WWPH Writes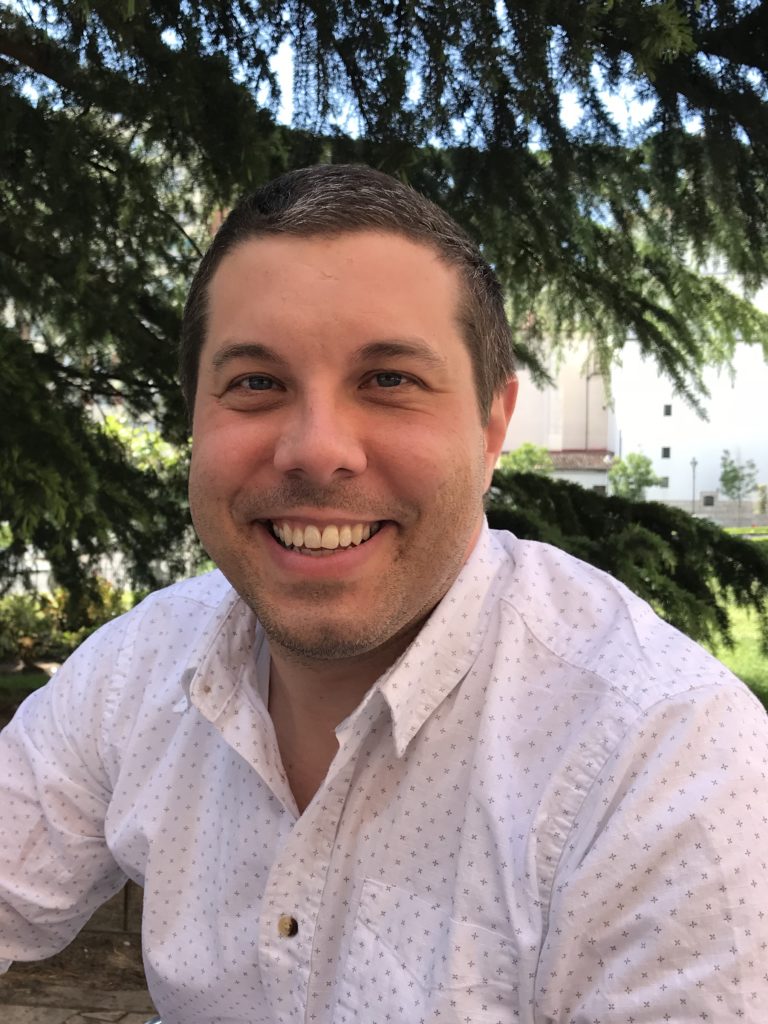 Jona Colson
Co-President & Poetry Editor, WWPH Writes
---
---
---
---