Welcome to WWPH Writes #42! Both of the works in this new issue grabbed us with their openings. In Things I Didn't Know I Love the first line: "The tall stack of books, always staring me down" speaks in multitudes of truth to this writer, and the poem continues with a list of even more. Acceptance is a one-sentence flash fiction that satirizes perfectly a familiar DC-area voice and belief system. In this issue, we are also thrilled to share our first "class" of WWPH Fellows. Read on!
Caroline Bock/ co-president and fiction editor, WWPH Writes
WWPH WRITES: POETRY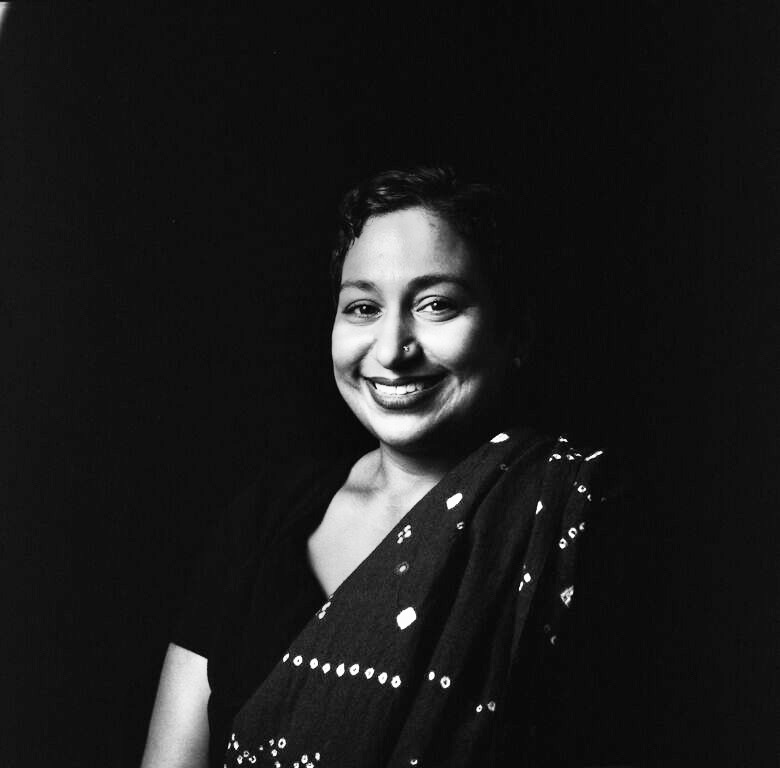 Sunu P. Chandy is a poet and civil rights attorney. Her book, My Dear Comrades, (Regal House, 2023) is available for preorder. Her poems can also be found in publications including Asian American Literary Review, Beltway Poetry Quarterly, The Penguin Book of Indian Poets and The Long Devotion: Poets Writing Motherhood.
Things I Didn't Know I Loved
The tall stack of books, always staring me down.
Watching the children's movie, not once, but twice.
An ex-friend reaching out, even though we will not connect.
The memory of Sapna, on top of the sadness.
Watching the evening's world news with my daughter.
Her crush on the anchor man.
Routinely wearing pajama bottoms for big meetings during the pandemic.
Tennis drills outside at age 48.
Age 48.
Middle management.
Pistachio ice cream.
Glitter nail polish, but only if the glitter is gold.
Krittika's choker necklace that she insisted I borrow, to go with the black and gold salwar.
Quarantine.
Chatting with Jeffrey, all night long, after stopping by his dorm to borrow 10 music CDs.
Still holding on to my many cousins who missed my wedding.
The garden in Fort Greene, Brooklyn. Planting flowers. Learning about mulch from Oza.
Chatting in the basement, doing laundry side by side with that landlord's wife.
The coffeeshop in Brooklyn,
the one that never had the things I wanted from its menu.
©Sunu P. Chandy 2023 /Photo Credit: Fid Thompson
---
WWPH WRITES: PROSE
---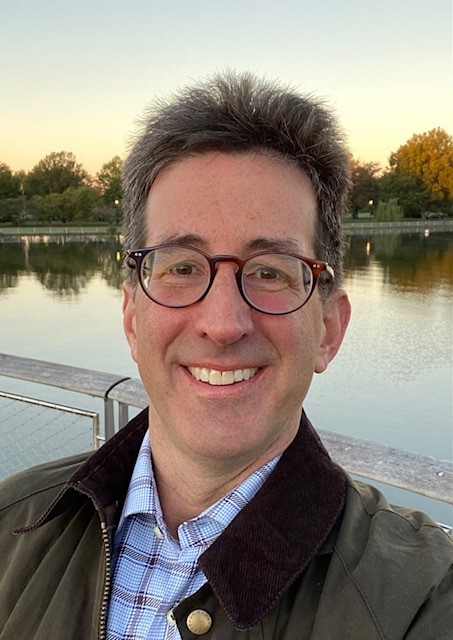 Erik Fatemi was born and lives in Arlington, Va. First a journalist, then a Senate staffer, he now lobbies on behalf of nonprofit health and education groups. His fiction has been published in JMWW and Identity Theory.
Acceptance
Friends, citizens, likely voters, how honored you must feel to witness this moment, a moment not equaled in the history of this great nation, which I will mark by recalling the words of Abraham Lincoln, words that, although he wrote them many score ago, in a completely different context, are only truly being fulfilled here today, in my person, as if he wrote them for this very occasion, and who am I to disagree, because, after all, they apply to myself, who was born, a respectable number of years ago, in a town, with parents, who themselves had parents who came from somewhere else, not anywhere threatening, but a normal kind of place you might even visit sometime, where people live, and work, because that's what people do in my hometown, they get jobs, and earn money, as did I, after school and on weekends, during which I engaged in numerous formative experiences, one of which was mildly humorous, another of which was on the sad side but had a happy ending, and, most important of all, learned lessons that have served me well throughout my life and that I have applied to make decisions, several of them, enough to prepare me to make other, bigger decisions, but not so many or so long ago that they could have turned out badly, not yet, anyway, which reminds me of a story, a story of a plausibly authentic person who I'll refer to only by her first name and who, work with me here, I met in the course of a normal activity that people like you do, and I do it, too, because I'm just like you, really, during which she told me of a hardship, or an obstacle, something that posed a challenge, and here I should mention that she has a family and dreams and other details that accentuate her plausible authenticity, not to mention relatability, speaking of which, even though you've never met this person, already you're wishing that she didn't have to face this hardship/obstacle/challenge, or if she did, that at least something could be done to help her, because if it happened to you, that's what you would want, a solution, which I will lay out to you now in three bullet points, a holy policy trinity, each beginning with the same hard consonant, the first of which I will support with the use of a misleading statistic, the second of which with a homespun truth, and the third of which with a promise for a brighter tomorrow, which is something I hope we all believe in, at least I believe in it, and I don't think you want to be someone who doesn't, either, but as elegant as this three-part solution may be, as much as it will save our new friend from her hardship/obstacle/challenge what makes this moment so special is not the solution itself but who is proposing it, namely, myself, as we come to a crossroads, one direction of which leads to ruin, destruction and low self-esteem, while the other direction leads to prosperity, wealth and, wait for it, the third good thing, happiness, which some people, the cynics, say can't be achieved and is, in fact, impossible, but I don't believe them, not even knowing the definition of the word, they might as well be speaking a foreign language, other than Spanish, which I speak quite well, gracias very much, but some other language, thanks to my dad, who taught me many useful things, like the value of a dollar, but had the foresight to ban that word from my vocabulary, I've forgotten already, never having learned it, because, in the end, it's not about me at all, none of it, I couldn't care less about what happens to me, it's about you, and we, and our, except that I'm the one up here talking about we, and you're listening, other than when you chant my name, and here I'll pause while you do that some more, because, God, I love that sound, just imagine how I must feel right now, the unum, standing in front of you, the pluribus, let me tell you, it feels like freedom, and justice, and opportunity, especially for me, which is why, my fellow Americans, God bless you and God bless the United States of America and I humbly accept your nomination.
©Erik Fatemi 2023
---
---
WWPH Community News
We are thrilled to share our first class of WWPH Fellows! These paid fellowship opportunities have been made possible by a generous gift from Dr. Jean Feldman. Our WWPH Fellows will work with WWPH on editorial, marketing/public relations, and outreach development in consecutive ten-week terms throughout 2023. Join us in welcoming these talented emerging writers: (l-r) Lindsay Forbes Brown, Piérre Ramon Thomas, and Ava Stern. More about them and the new WWPH Fellowship program here.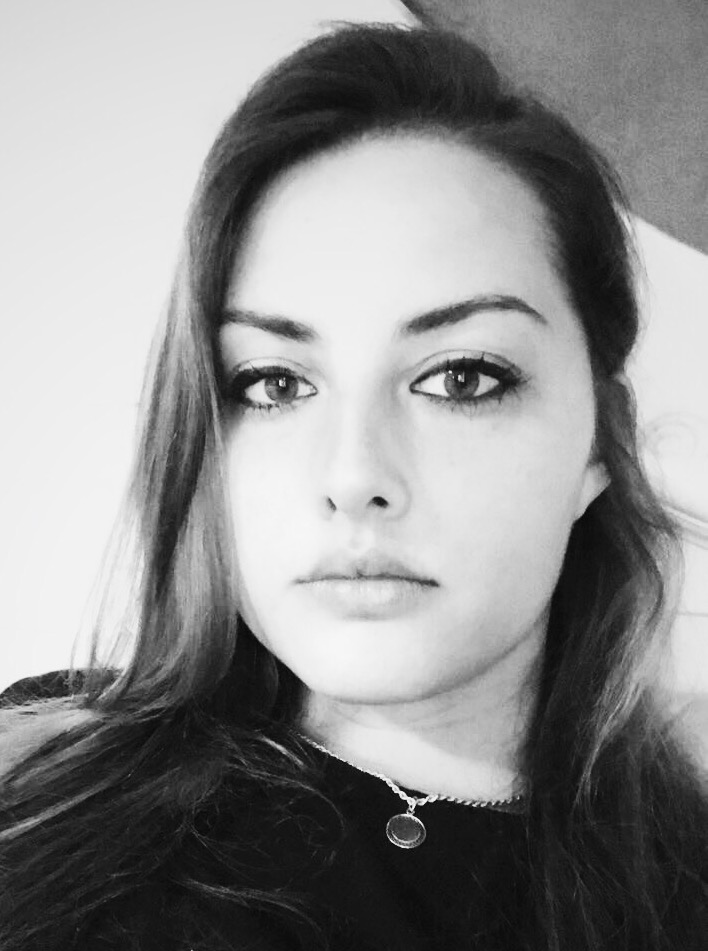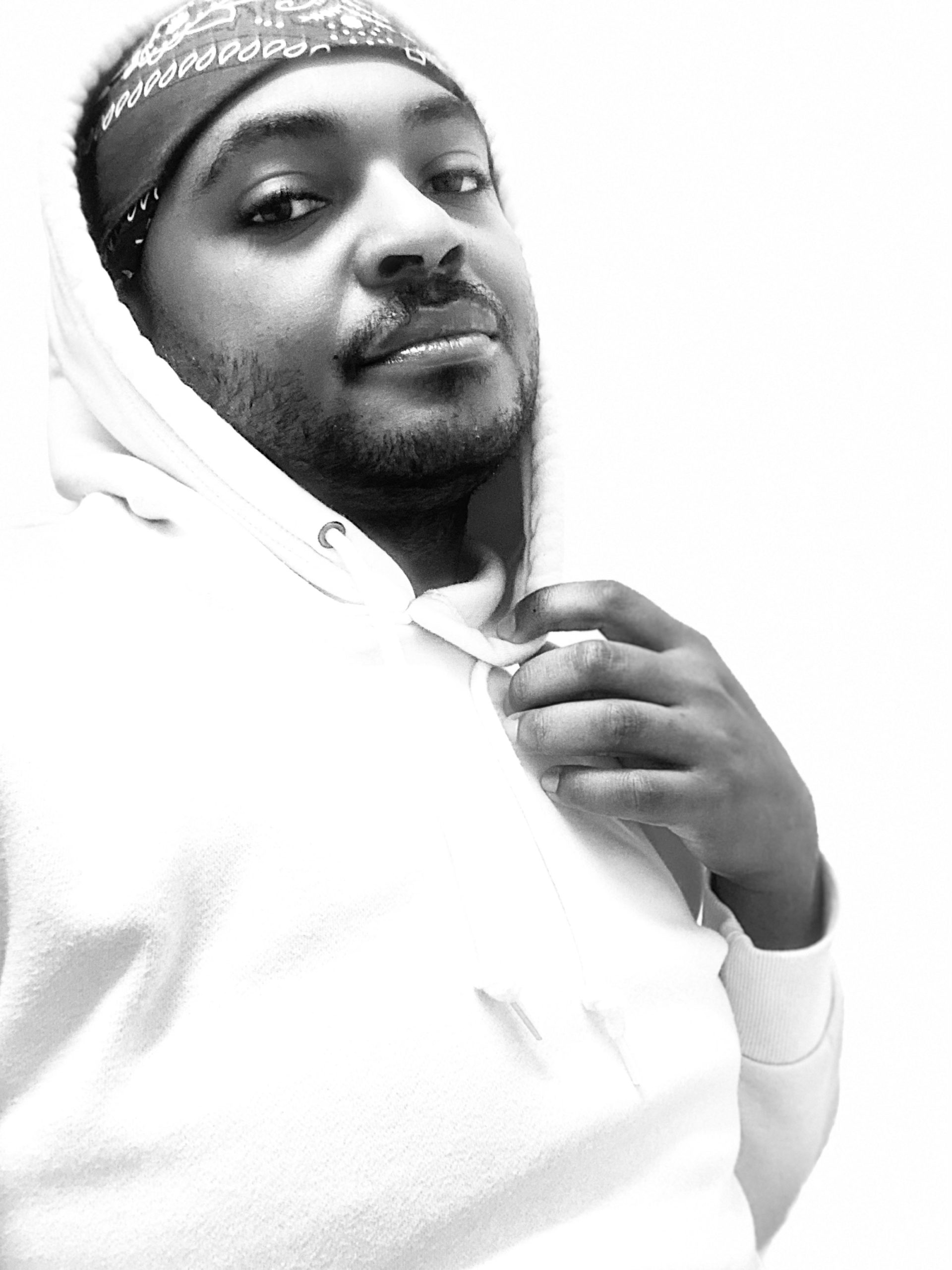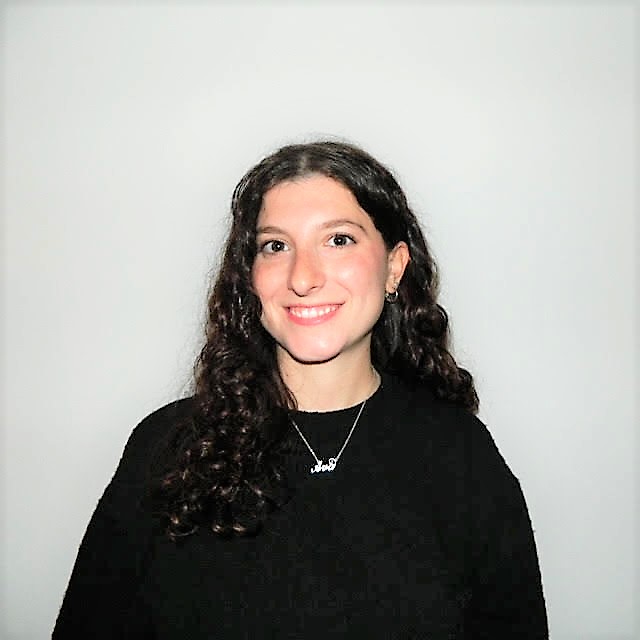 ---
Sharing news from our good friends at the Enoch Pratt Library. Their annual POETRY CONTEST is now open. Free to submit. Open to all residents of Maryland 18 years or older. Deadline March 1. More details here.
Thinking of submitting to WWPH Writes? . We are always looking for work that celebrates, unsettles, and questions our lives in the DC, Maryland, and Virginia area (DMV) and our nation. New perspectives, diverse voices, and voices with craft and fierceness are strongly encouraged to submit. It's FREE to submit, but you must live in the DMV. Please send us your best work–challenge us with your ideas and writing. We look forward to reading your poems and stories in 2023! Submit here

Purchase our award-winning books including YOU CANNOT SAVE HERE by Anthony Moll, winner of our 2022 Jean Feldman Poetry Award, and
THE WITCH BOTTLE & OTHER STORIES by Suzanne Feldman, 2022 Fiction Award-winner, on sale at our bookshop here.
---
---
THANK YOU ALL FOR BEING PART OF THE WWPH COMMUNITY!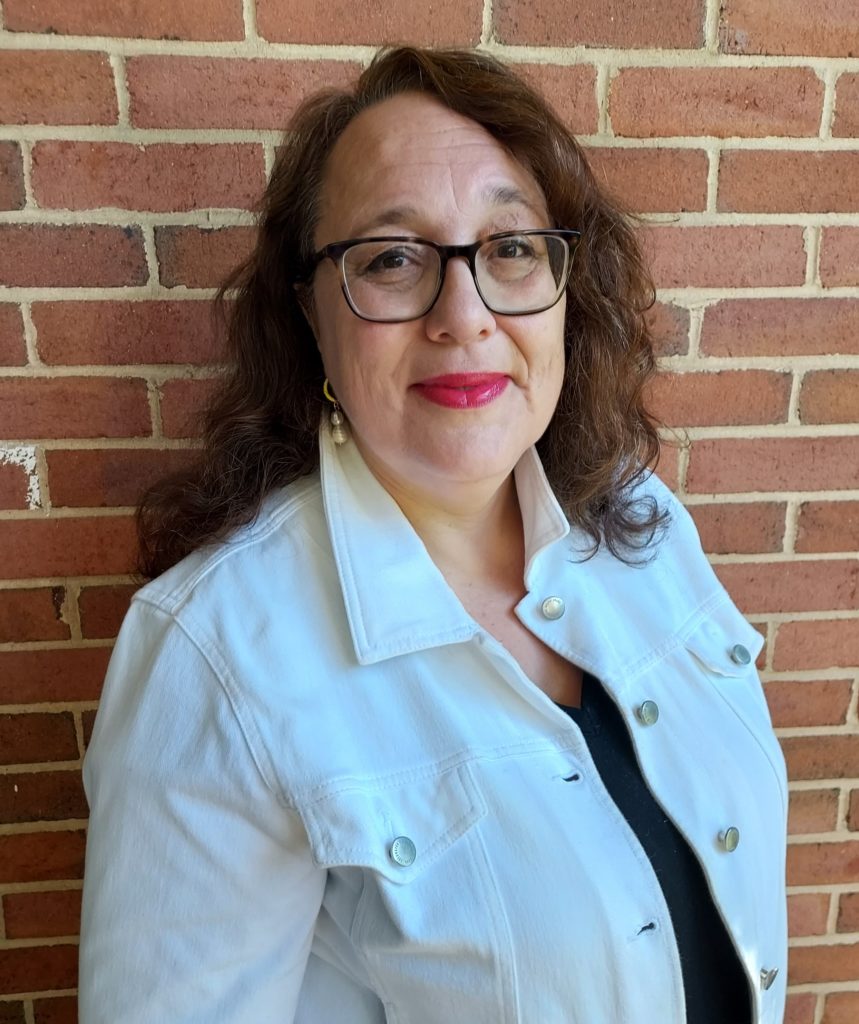 Caroline Bock
Co-President & Fiction Editor, WWPH Writes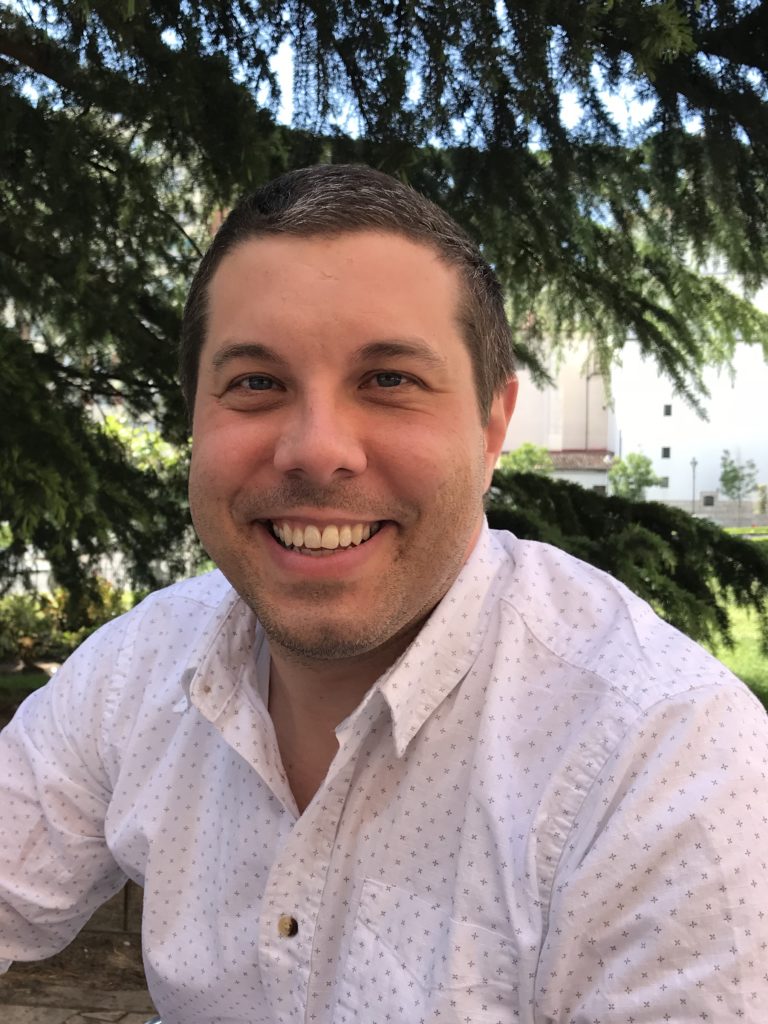 Jona Colson
Co-President & Poetry Editor, WWPH Writes
---
---
---
---