Welcome to WWPH Writes #43! Welcome to our Valentine's Day Issue! Think of love and the beloved—those with us and those gone. The poem, The Diamond Ocean of Jupiter by Matt Hohner, imagines a lover's offering: "I would give you Jupiter's aurora." The beloved could be taken on "wings of time"—if only we were so lucky. Our prose in this issue features a creative nonfiction essay about sometimes caring less and loving oneself more with Laura Sturza's thought-provoking I Could Care Less. Enjoy this issue!
Jona Colson
co-president and poetry editor, WWPH Writes
WWPH WRITES: POETRY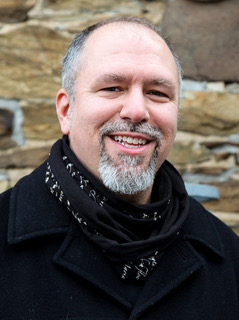 Matt Hohner's recent publications include Rattle: Poets Respond, Sky Island Journal, The Cardiff Review, The Storms Journal, New Contrast, Live Canon, Passengers, Vox Populi, and Prairie Schooner. An editor with Loch Raven Review, Hohner's collection Thresholds and Other Poems (Apprentice House) was published in 2018. He lives in Baltimore, MD.
The Diamond Oceans of Jupiter
I would give you Jupiter's aurora,
born not from solar particles crashing
into its planetary magnetic fields
like wind through a lyre's strings,
but from its own voice, radio waves
singing into the galaxy, sound turned
visible, glowing ballad of a giant
more breath than body, whose lightning
pierces clouds of carbon, forming hot
diamond raindrops that fall for miles,
liquefying in the pressure to fill a vast
glittering ocean of molten diamond. I
would give you a glimpse of this, draw
you up on wings of time and space to drink
it in, together. How the light from the far
flame of our sun must sparkle and dance,
of and only for itself, in a place no human
will ever visit, claim, or make their own.
©Matt Hohner 2023
---
WWPH WRITES: PROSE
---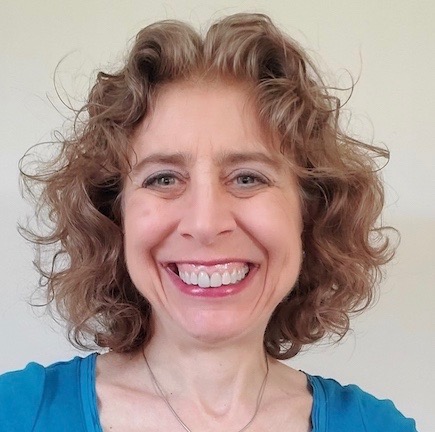 Laura Sturza is a writer/teacher living in Rockville, Maryland. Her work is published in The Washington Post, Shondaland, Lunch Ticket, and The LA Times, among others. She received an MA in Writing/Communications/Theatre from George Mason University Laura is completing the memoir, The Adventures of an Almost-50, Never Married, Wannabe-Wife. laurasturza.com
---
I COULD CARE LESS
I could care less. I could, but usually, I care far too much. About everything. On a given day, picking up the dry cleaning can take on monumental proportions. And that's not even factoring in concerns of real consequence, like visiting a sick friend. Priorities, deadlines, and urgent matters (many self-imposed), are regular elements of my daily life.

I've been entertaining the idea that this business of caring too much is merely clickbait I haven't been able to resist. I wonder what would happen if I swapped in my over-developed fretting skills. Will better qualities fill the space?

What do carefree people have that I don't? With this question, my investigation is underway.

The first guide on my path to a carefree lifestyle is self-help guru Dane Arnick, appearing on a tacky local talk show. The guy has some charisma, though, in the steady, soft-spoken way that attracts those inclined to personal growth. He wears simple khakis, a white T-shirt, and a linen sport jacket. Either he's native Californian or wants to be.

I'm comfortable wearing khakis and a white T-shirt. It's one of my favorite uniforms. I imagine that if I swathe myself in easy-wear garments, their essence will infiltrate my core. But my little plot hasn't worked. My interior life isn't like an uncluttered Calvin Klein ad. It's more of an upscale thrift shop, with lots of nice items displayed erratically.

Dane tells viewers, "The things we focus on are the ones we get good at doing. If we spend our time worrying, we'll become expert worriers but no better skilled at preventing our fears from coming true."

Great idea. Unfortunately, stopping isn't easy.

My work as a journalist gives me a chance to try an anti-stress tactic he mentioned. My article is mostly written, but those last-minute touch-ups are driving me mad.
The tight coil that's lodged itself in my neck gets my attention. So, I follow a friend's suggestion and pretend I'm the kind of employee who gives 60% to the job–lopping off the extra 40% I usually add on. With that, I file the story as is and get positive reviews from the editor. Still, that one paragraph dogs me. Could've been better. But by testing out the 60% method, I'm making progress.

A friend who's celebrating her recovery birthday takes me to her AA meeting. I find I identify with people who chased down drinks with the same fervor I have for getting through every item on my to-do list.

They introduce themselves with, "Hi, my name is __, and I'm an alcoholic." My version? "Hi, my name is Laura, and I'm a compulsive over-complicator/overthinker/over-doer." (I can't even produce a simpler tagline).

While working on another article, I interview a man who successfully started his own company. I contemplate my prospects of taking on a similar enterprise. I have a theory about what it takes to be a CEO. I imagine a person who considers the facts presented to them by their crack staff and makes decisions without much hand-wringing.

Slightly different from my process. If I'm choosing between turquoise and raspberry sweatpants, many factors must be considered. Which color is more likely to get dirty? Does one pair enhance my assets better than the other? How does each pair complement my other clothes?

As anyone can see, it would be tough for me to manage a major corporation.

Another day, I'm at lunch with my friend Reggie. Her forehead isn't scrunched up anymore, her jaw is relaxed. After eight years of sweating it out toward her goal of writing for TV, she just doesn't care anymore. When I tell her she looks great, she just smiles and thanks me. My admiration doesn't seem to faze her. In her Zen-like state, even compliments are unimportant.
The concept of making it is no longer part of her rating system. "If it happens, great. If not, I'm still alright," she says and seems to mean it. I find myself fascinated. And happy for her. And I want whatever she's taking.

When my penchant for dreaming up catastrophes persists, I conjure up a lovely older woman I knew years ago, Goldie. If I was getting all worked up about making travel plans or burning a side dish, she was so good at offering me kindness when I'd call her up. "My dear girl, you don't have to figure it all out," she'd say. "You're sure to find something that interests you as much as worrying has. Just wait and see."

As I consider her message again now, I think, wait and see? Great. So now I'm supposed to be patient as well as carefree? If this takes, I'll be virtually unrecognizable.

And yet, with so many guides on my path to a more easygoing lifestyle, my aspiration to take breathers from my overly ambitious nature has started to sink in. There are moments I feel like I do when I'm on trips to the beach, with nothing but a lighthearted book, a huge jug of ice water, and a dish of ripe mangoes. The sun is hot on me; the fruit's sweet smell is loosened. I feel an odd sensation like I'm ready for anything. Ready even for nothing. And I could care less which way it goes.
©Laura Sturza 2023
---
---
WWPH Community News
A very creative new project from WWPH press mate and treasurer Elizabeth Bruce. A new local podcast, Creativists in Dialogue: A Podcast Embracing the Creative Life, launched on February 1, at Creativists.substack.com. Supported in part by a fellowship to producer Elizabeth Bruce from the DC Commission on the Arts & Humanities, Creativists in Dialogue features thoughtful, in-depth interviews with people from all walks of life about the role creativity plays in shaping who they are. Bruce and Co-Host Robert Michael Oliver, both longtime DC writers, educators, and theatre artists, explore creativity at both the practical level and at the process level. The inaugural interview featured well-known DC novelist, playwright, poet, educator, and public speaker Joy Jones. Jones, a native Washingtonian, is a longtime member of the Black Women's Playwrights group and is the author of the award-winning YA novel, Jayla Jumps In, as well as Fearless Public Speaking. In the podcast, Jones discusses DC Retro Jumpers, a Double Dutch jump roping group she and other 50+ year-old women founded. Other upcoming interviewees for Creativists in Dialogue include Nigerian international chess master Oladapo Adu, Avant Garde theatre artist and former Artistic Director of DCAC B. Stanley, early childhood educators Ricky Green and Anthony Watts, and award-winning DC poet Naomi Ayala. We will be listening at WWPH!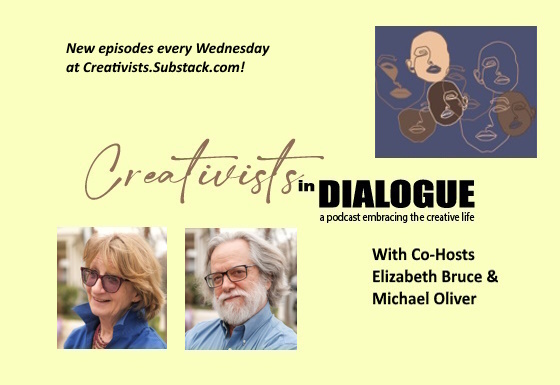 We are thrilled to share our first class of WWPH Fellows! These paid fellowship opportunities have been made possible by a generous gift from Dr. Jean Feldman. Our WWPH Fellows will work with WWPH on editorial, marketing/public relations, and outreach development in consecutive ten-week terms throughout 2023. Join us in welcoming these talented emerging writers: (l-r) Lindsay Forbes Brown, Piérre Ramon Thomas, and Ava Stern. More about them and the new WWPH Fellowship program here.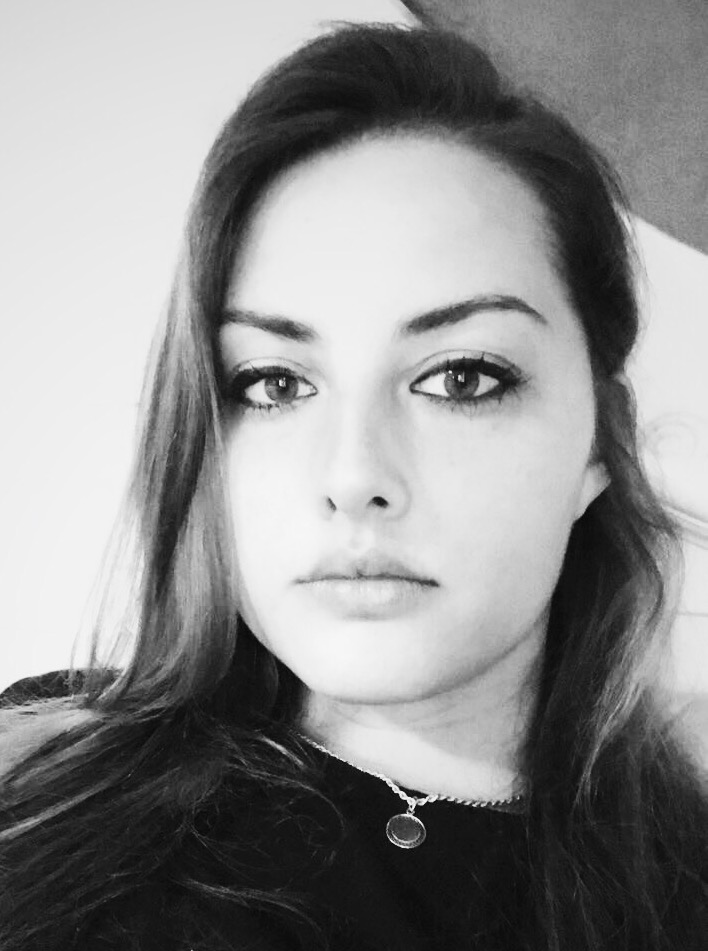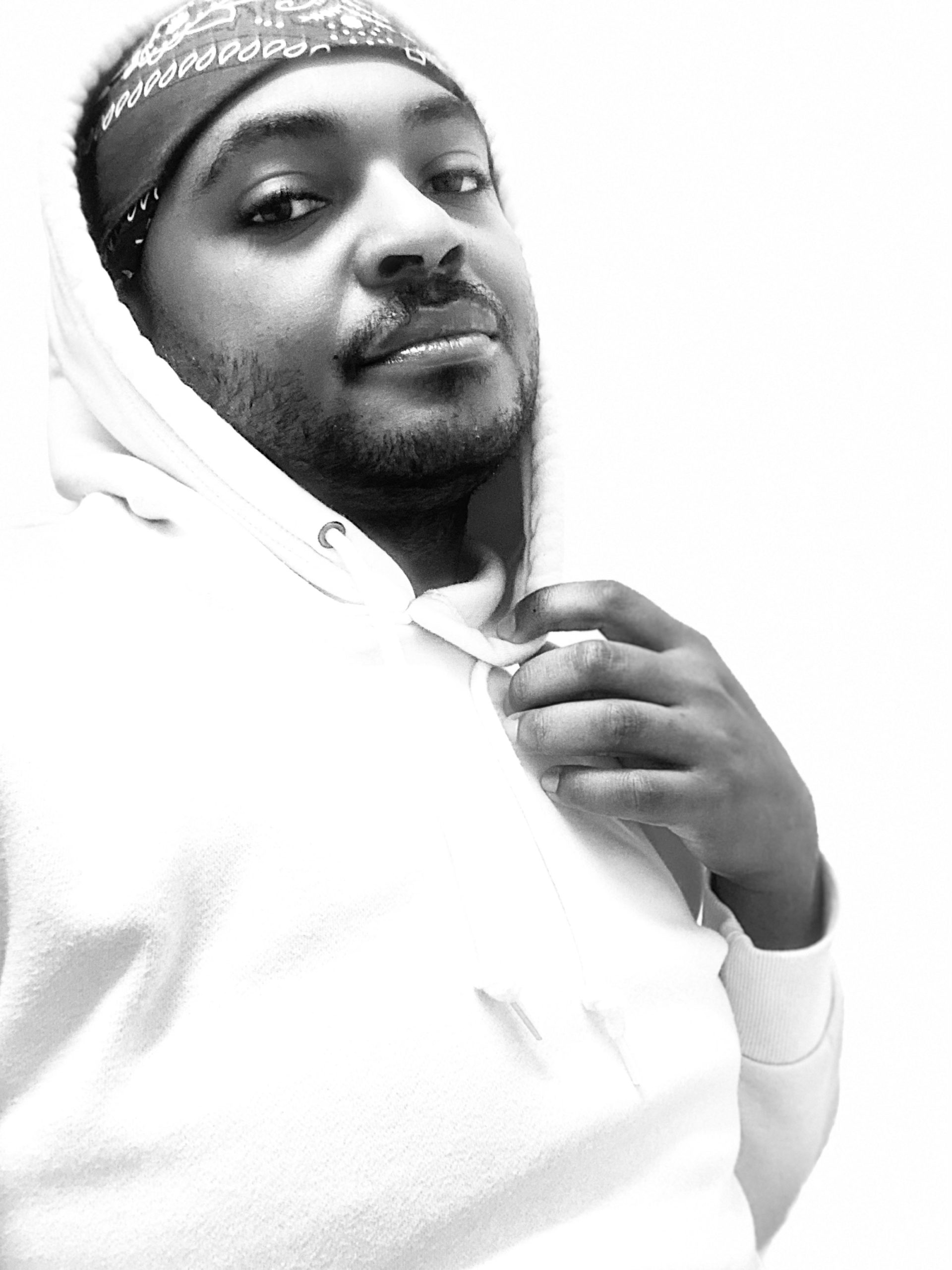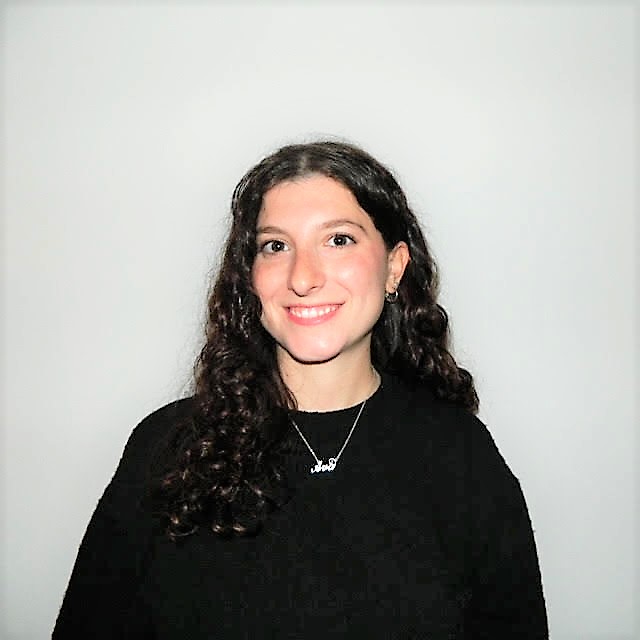 ---
Sharing news from our good friends at the Enoch Pratt Library. Their annual POETRY CONTEST is now open. Free to submit. Open to all residents of Maryland 18 years or older. Deadline March 1. More details here.
Thinking of submitting to WWPH Writes? We are reading now for our APRIL issues. Write spring and new beginnings and submit to us! And we are always looking for work that celebrates, unsettles, and questions our lives in the DC, Maryland, and Virginia area (DMV) and our nation. New perspectives, diverse voices, and voices with craft and fierceness are strongly encouraged to submit. It's FREE to submit, but you must live in the DMV. Please send us your best work–challenge us with your ideas and writing. Submit here

Purchase our award-winning books including YOU CANNOT SAVE HERE by Anthony Moll, winner of our 2022 Jean Feldman Poetry Award, and
THE WITCH BOTTLE & OTHER STORIES by Suzanne Feldman, 2022 Fiction Award-winner, on sale at our bookshop here.
---
---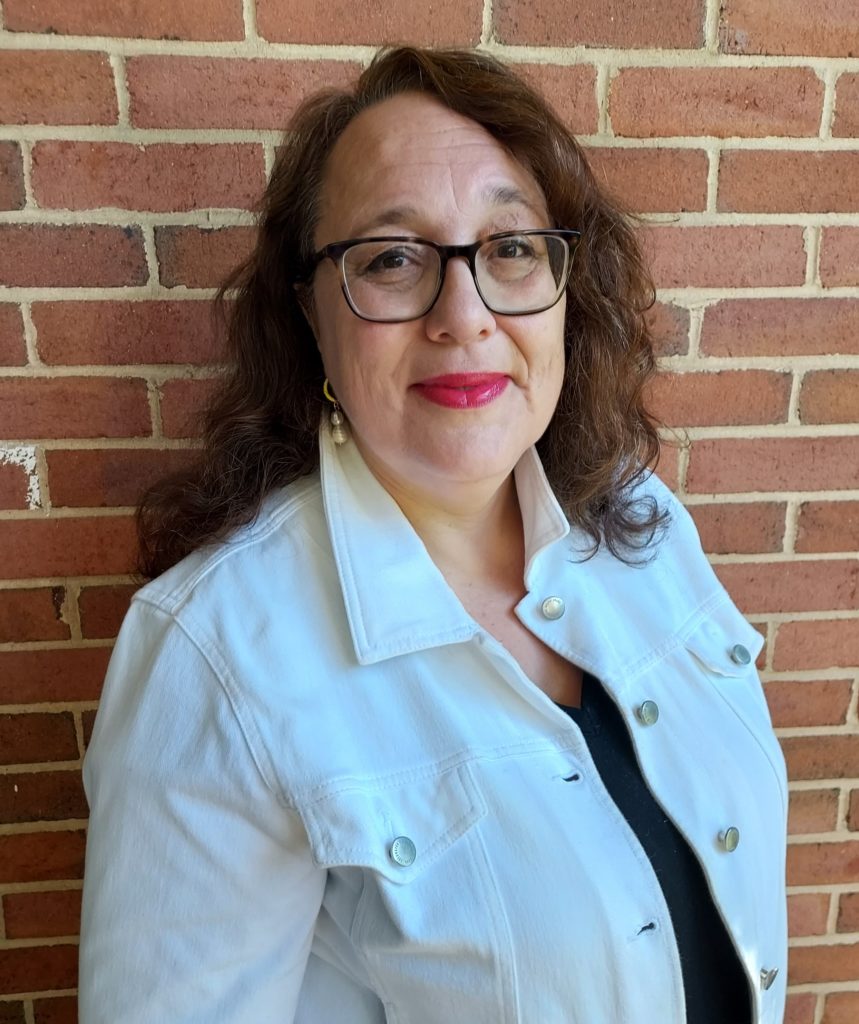 Caroline Bock
Co-President & Fiction Editor, WWPH Writes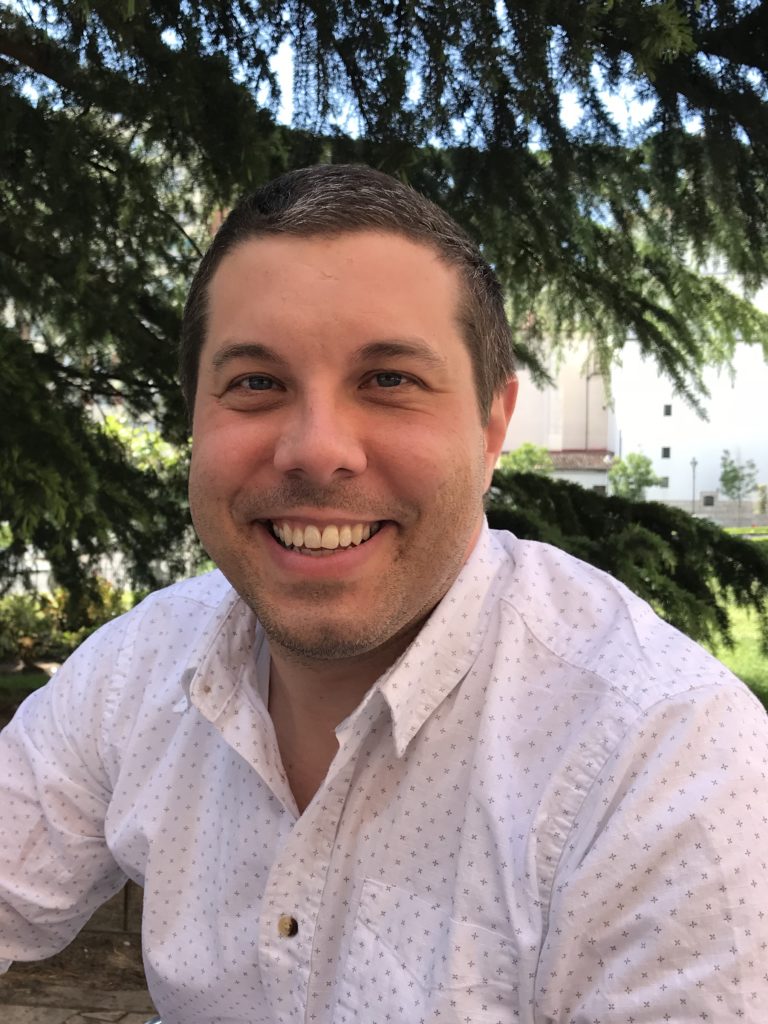 Jona Colson
Co-President & Poetry Editor, WWPH Writes
---
---
---
---