Welcome to WWPH Writes #44! In this issue, our writers deal with the otherworldy in the ordinary. Acclaimed poet Natasha Sajé explores the act of immersion in a text. "I'm bundled in another mind," begins the remarkable Reading, the first of her two poems that we share with you in this issue. First-time published writer Cesar Ruiz explores the surreal moments of a rainy DC commute in his flash fiction Raindrops Share An Axis. Read on! We are thrilled to feature these writers in WWPH Writes.
Caroline Bock
co-president and fiction editor, WWPH Writes
WWPH WRITES: POETRY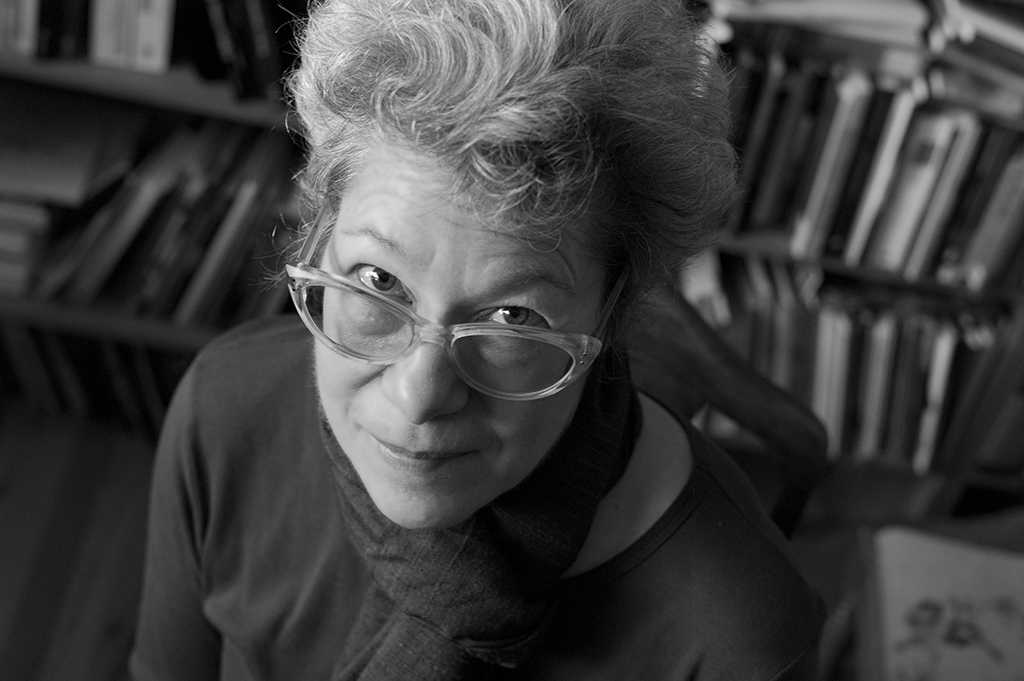 Natasha Sajé is the author of Red Under the Skin, Bend, and Vivarium. Her critical book about poetry, Windows and Doors: A Poet Reads Literary Theory, was published by the University of Michigan. Her poems, reviews, and essays appear in many periodicals, including The New York Times; Kenyon Review; New Republic; Paris Review; Gettysburg Review; Missouri Review; Ploughshares, and The Writer's Chronicle. Her work has been translated into French, Slovenian, and Romanian. Sajé is a professor emeritus of English at Westminster College in Salt Lake City and has been teaching in the low residency Vermont College MFA in Writing Program since 1996. The Future Will Call You Something Else is forthcoming from Tupelo Press in April 2023. She lives in Washington D.C. More at www.natashasaje.com.
Reading
I'm bundled in another mind
as if it were a down coat
the world thick and quiet
neurons coax
words like insects
grant them legs and wings
a swarm that rouses me
on the train or the plane
in the meadow on the beach or in bed
words riddle a raft
full of tiny holes
so I can float
Real Things
I'm food shopping
hands eyes and payment ready
not to mention a loaf the end of which
I'm already chewing off in the grocery
a word with echoes
gross in German means large
in English the value of goods and services
or a dozen dozen or
see what I'm fingering
things knot themselves in lingo
I untie
we say about a car turn on a dime
our smallest coin the ground for a vehicle
day is my favorite light
high noon no shadow
bright like lemon on grilled squash
not quite English is my favored tongue
pilfering off kilter
born that way or made
I'm happy to be fringe
I trim my eyebrows
first brushing the hairs upward
the way at dusk a rat runs up a coconut tree
I'll show you how big with my palms
---
These two poems will be included in the poet's new collection, THE FUTURE WILL CALL YOU SOMETHING ELSE , to be published by Tupelo Press in April.
©Natasha Sajé 2023/reprinted with special permission from Tupelo Press.
---
WWPH WRITES: PROSE
---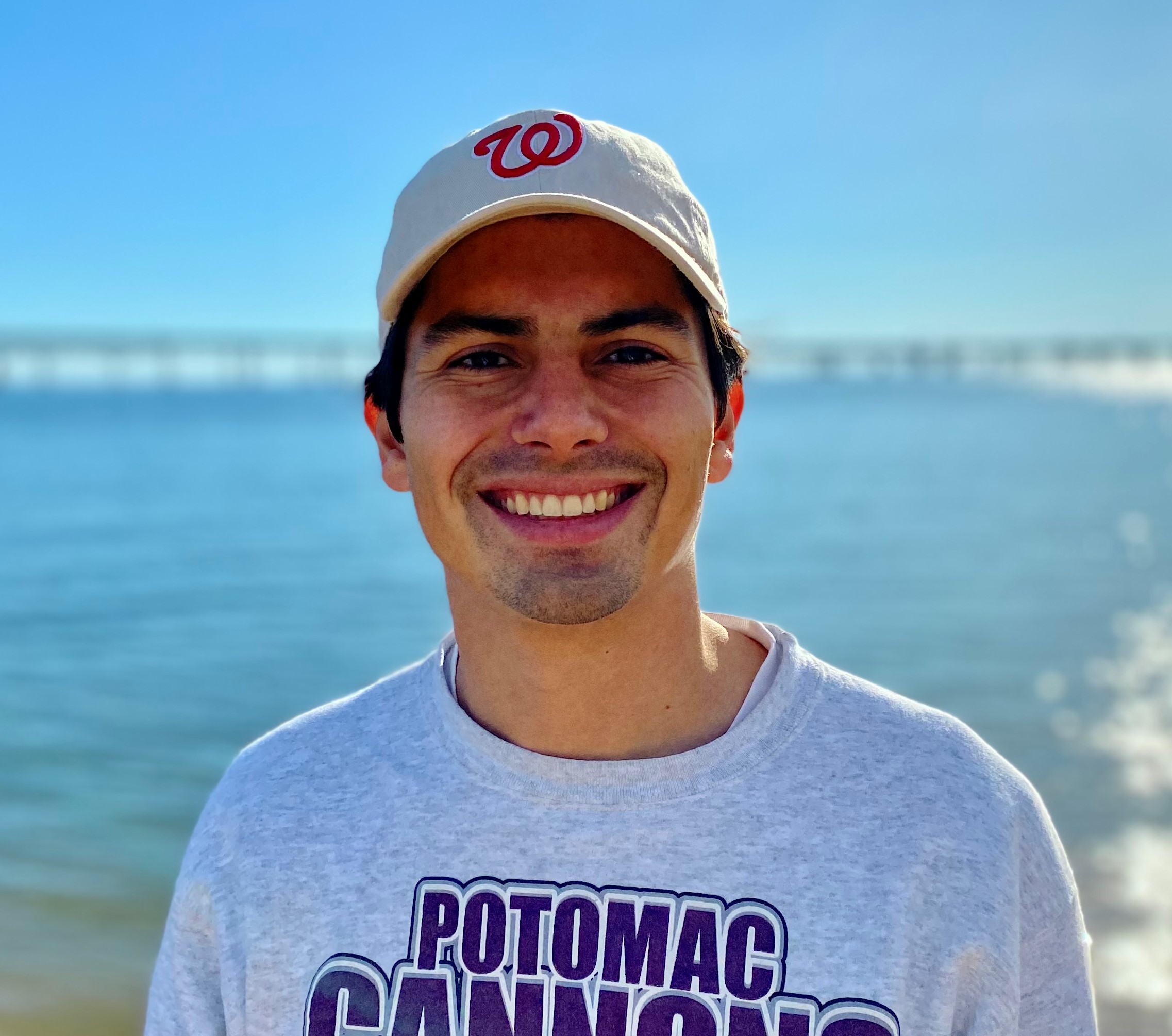 Cesar Ruiz lives in Washington, DC with his wife and retired sled dog, Hippo. He maintains a personal site where he posts flash prose and short stories. This is his first publication. More at cesarfelipe.substack.com.
---
Raindrops Share an Axis
---
Gusts of wind, the familiar beep of my pass, a nod as I enter (it's a one-way street of familiarity), the smell of dust bursting from the polyester as I take my usual seat two rows down behind the second door. From the moment I sit, I can feel the K6 on my skin, particles of god does not know what crawling up my nostrils until I feel I'm choking, and then it passes, and I am on my way southbound.
I look out my window, trying to think of anything but work, where a problem of correlation that should not exist keeps dancing through my mind. Two trending paths of data on a plane that shouldn't even know the other exists but still follow each other through time. I lean against the window to feel it vibrate through my brain. It's getting darker fast, and flecks of rain are striking the glass like a jazz drummer following an offbeat only they can hear. I try to distract myself by counting the raindrops—
the larger ones threatening to smash straight through the pane.
One. Two. Three. Four—
I can never reach the fifth before a sixth one catches my eye. Slightly smaller, slightly bigger, different enough to demand my gaze. Two of these polar opposites impact at precisely the same time. I watch them run down the window together, a million molecules joining hands in stride as I realize: All my time spent at school, then more school, then work, tracking data points as they fly past an axis, while here in three dimensions these raindrops collide and never separate. They break apart and fuse as one, ceasing to be their old selves as they grow in size and then hurtle on down together, pulled by gravity until at last there is no more window left to run.
And then I turn to watch the next drop's journey, forgetting the last had happened at all.
One. Two. Three Four—
My eyes are crossed, and I'm seeing double.
Two. Four—
The bus lurches, and a man walks by me, stopping by the seat next to mine where my bag is sitting. I move it to my feet, and our eyes meet for just a brief moment, for an even briefer nod. Thirty minutes fly past. I'm not looking at anything in the window now, just straight on through until the brakes screech to tell me it's my stop. I shuffle past the other passengers.
I leave my umbrella closed and let the raindrops connect without counting. A woman holds up her heels as she steps onto the grass so we can both avoid the puddle leaking onto the sidewalk. A turning car waves me on as I hurry to cross before the light blinks solid. I pick up a bike knocked down by the wind. The rain is pouring down my back, and I let each drop run together, pooling in my socks and splashing out the sides of my shoes.
One. Two. Three. Four. Five.
Each drop strikes and joins my body as we grow a hundred times in size and run down my street together until there's no street left to run.
©Cesar Ruiz 2023
---
---
WWPH Community News
Sharing news from our friends at the Enoch Pratt Library. Their annual POETRY CONTEST is now open. Free to submit. Open to all residents of Maryland 18 years or older. Deadline March 1. More details here. Sharing more good news…from our friends at the Washington Independent Review of Books. More details and how to apply here.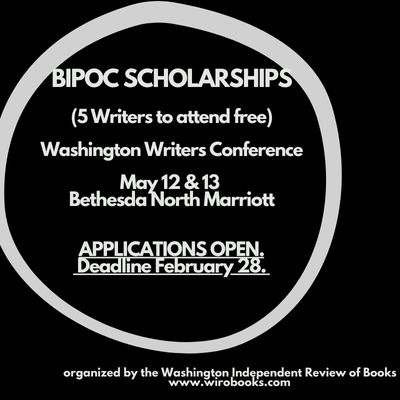 Thinking of submitting to WWPH Writes? We are reading now for our APRIL issues. Write spring and new beginnings and submit to us! And we are always looking for work that celebrates, unsettles, and questions our lives in the DC, Maryland, and Virginia area (DMV) and our nation. New perspectives, diverse voices, and voices with craft and fierceness are strongly encouraged to submit. It's FREE to submit, but you must live in the DMV. Please send us your best work–challenge us with your ideas and writing. Submit here
---

Purchase our award-winning books including YOU CANNOT SAVE HERE by Anthony Moll, winner of our 2022 Jean Feldman Poetry Award, and
THE WITCH BOTTLE & OTHER STORIES by Suzanne Feldman, 2022 Fiction Award-winner, wherever good books are sold.
We would like to give a shout-out to our local DMV independent bookstores (buy local!):
CURIOUS IGUANA in Frederick, Maryland, THE IVY BOOKSHOP in Baltimore, Maryland and POLITICS & PROSE in Washington DC
---
---
Thank you for being part of the WWPH Community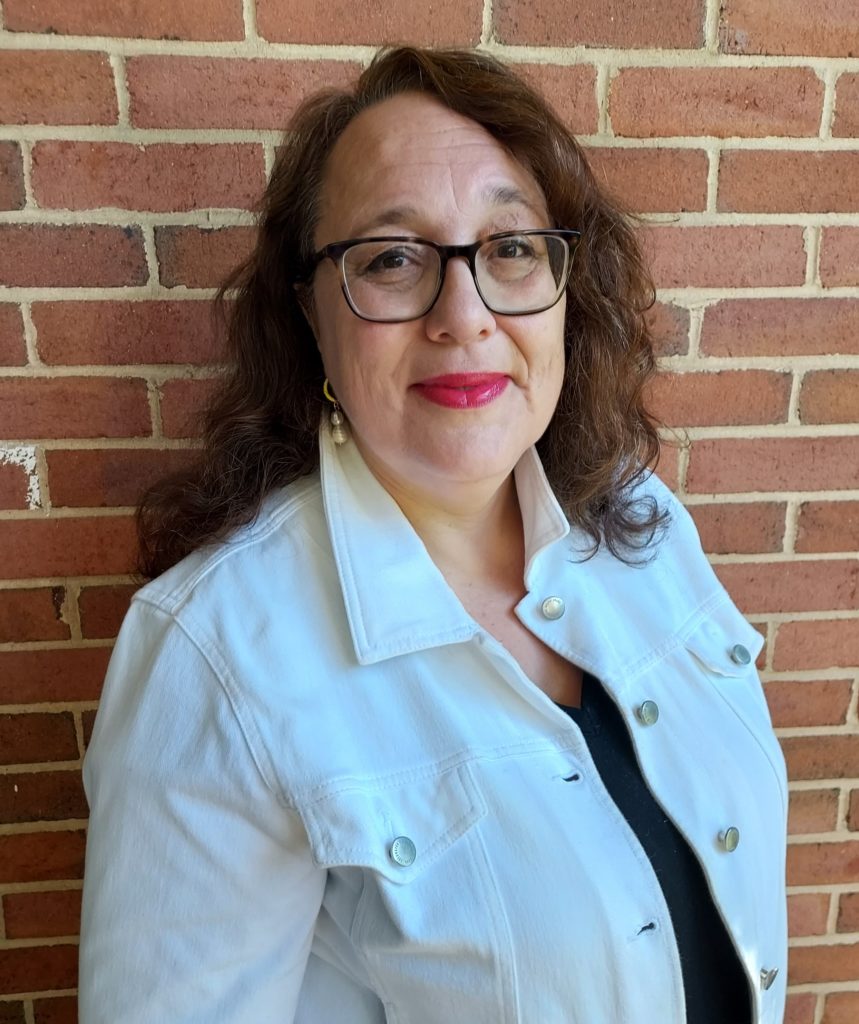 Caroline Bock
Co-President & Fiction Editor, WWPH Writes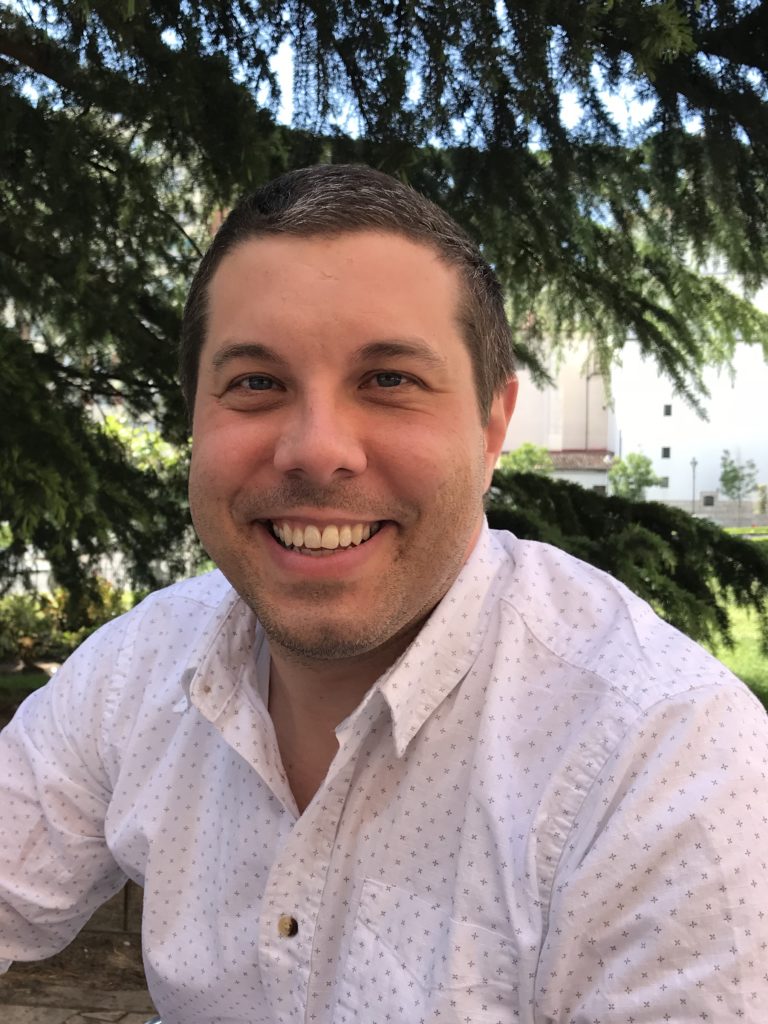 Jona Colson
Co-President & Poetry Editor, WWPH Writes
---
---
---
---