Welcome to WWPH Writes 47…Spring has sprung, and we offer creative works about blossoms, birds, and loves. Kathi Wolfe's poem, Blossoms, connects the life of the narrator and beloved aunt while lamenting a lover lost. In Birdsong by Bari Lynn Hein, we witness a transformation—a lover turned into a bird, thinking of her own lover who is now alone. As we witness spring's bloom, we are reminded how so many things are momentary.
And of the moment, come visit us at upcoming festivals this spring! See below for the events where you will find writers from WWPH. Most of all, we hope you enjoy this issue.
Jona Colson
co-president and poetry editor, WWPH Writes
WWPH WRITES: POETRY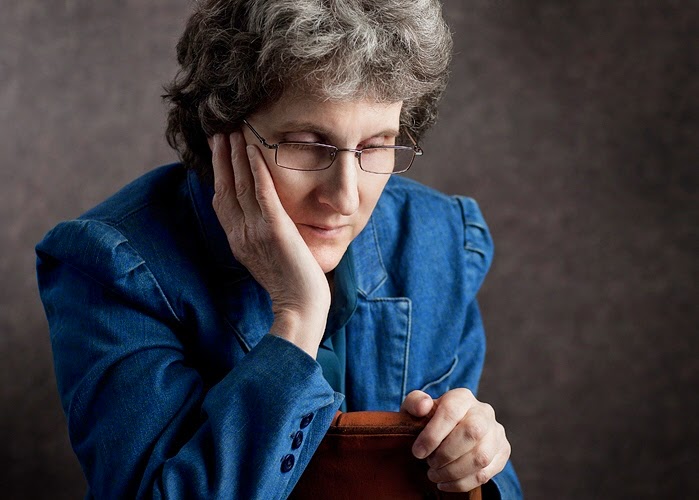 Kathi Wolfe is a poet and writer. Her work has appeared in Poetry, The New York Times, Beltway Poetry Quarterly, Beauty Is a Verb: The New Poetry of Disability, and other publications. Wolfe's most recent collection is Love and Kumquats (BrickHouse Books). She was a 2008 Lambda Literary Emerging Writer Fellow and has been awarded Writers grants from Vermont Studio Center. Wolfe is a contributor with the Washington Blade, the LGBTQ+ paper.
BLOSSOMS
for my aunt
When I was seven, I didn't want to grow up
to be an old maid like you. I knew only
a hubby, two children – a girl wearing red
Mary Janes and a boy with blue suspenders –
and a dog like Lassie would do for me.
But I loved to lick the icing of the pretty
pink cupcakes you brought to our house.
"It was swell during the War," you said,
when I was 15, "I left the Pine Barrens
for Washington, D.C. I met Eleanor R
at a Hot Shoppe. I was so excited – my
hands shook when she lit my cigarette.
Later, I fell in love with Rose by the cherry
blossoms." I don't know how things with you
and Rose came to an end. You never
mentioned her again. Now, In D.C., alone, no
kids or dog, years after my lover's death,
I take a breath and carry on your life.
©Kathi Wolfe 2023
---
---
---
WWPH WRITES: PROSE
---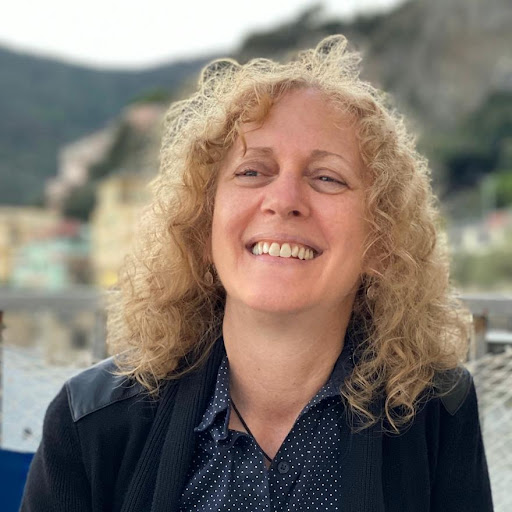 Bari Lynn Hein's stories are published or forthcoming in dozens of journals across nine countries, among them The Saturday Evening Post, Mslexia, Jewish Fiction, and CALYX. Her prose has been awarded finalist placement in several national and international writing competitions. She lives in Germantown, Maryland. Learn more at barilynnhein.com.
BIRDSONG
In her final weeks, when she could no longer move, Ava closed her eyes and soared over seaside cliffs and lush meadows and tropical rainforests. Sometimes Bartholomeow returned her to her bed with his swishing tail. Sometimes Sean brought her back with his off-key renditions of The Carpenters' "Close to You" and "We've Only Just Begun"—two songs the deejay had played on their wedding day.
One morning, while Ava was flying over the state park where she and Sean had often hiked, a sense of peace overcame her, to which she gratefully succumbed—until something tickled her cheek. Bartholomeow must've settled himself on her pillow again. Ava opened her eyes and found herself face to face with an enormous brown bird, about to drop a writhing worm into her mouth.
She closed her lips and discovered they'd been replaced by a beak. She threw her arms out and brown feathers swept across her vision. Everything—from the branches overhead to the twigs beneath her to the worm in front of her—was magnified. It took Ava a moment to realize it was she who'd been reduced to a fraction of her former size.
When the bird made another attempt to force-feed her the worm, Ava fell backward out of the nest and—instinctively—raised her wings.
Flying felt much as she'd imagined it—the bird's-eye view, the wind on her head, the buoyancy beneath her wings. The one place to which she most wanted to go—more than any of the exotic locations she'd daydreamed about—was home. It was only thirty minutes from the state park by car, but how long by wing? She'd lost all sense of time. How long ago had she hatched… or ceased to exist as a human? How long had Sean been alone?
As the road passed beneath her like a graphic on a navigation app, Ava took stock of her situation. She was a bird now. She would no longer be able to talk to her husband, much less embrace him. Still, she longed to be near him.
By the time she alit on a wicker chair in her backyard, the sky was streaked in pink. At any moment, her husband would appear to fill the birdfeeder with seeds—a far more appealing dinner option than the worm she'd been offered earlier. She waited, her heart beating at least three times faster than it had in her human chest. Finally, the screen door creaked and there was Sean, her love, with Bartholomeow slinking at his side.
When they passed within inches of her wicker chair, she called out. The sound of her own chirp startled her but drew no attention from her husband. He raised the bag of seed.
Again, Ava tried, this time singing the melody of "Close to You"—whose first line, she realized now, posed a question about birds. Sean dropped the bag, scattering birdseed onto the grass, and looked around the yard.
Ava began the second line of the song, and her husband turned toward the wicker chair on which she was perched. His eyes widened. His mouth opened.
Then a searing pain ripped through Ava as Bartholomeow's jaws clamped down onto her body. She saw Sean lunge for the chair, heard his frantic shout of, "No!"
In her final minutes, when she could no longer move, Ava imagined herself soaring over rooftops alongside Sean, perching on leafy branches and nestling between his wings, harmonizing in birdsong the music that had played on their wedding day.
---
© Bari Lynn Hein 2023
---
---
WWPH Community News
Come visit us at the Kensington Day of Book Festival on April 23, at the Gaithersburg Book Festival on May 20th, and at the Capital Pride Festival on June 10th. Our first annual WWPH PRIDE Contest in poetry and micro-prose opens on June 1st. Keep reading WWPH Writes for more details in the upcoming weeks!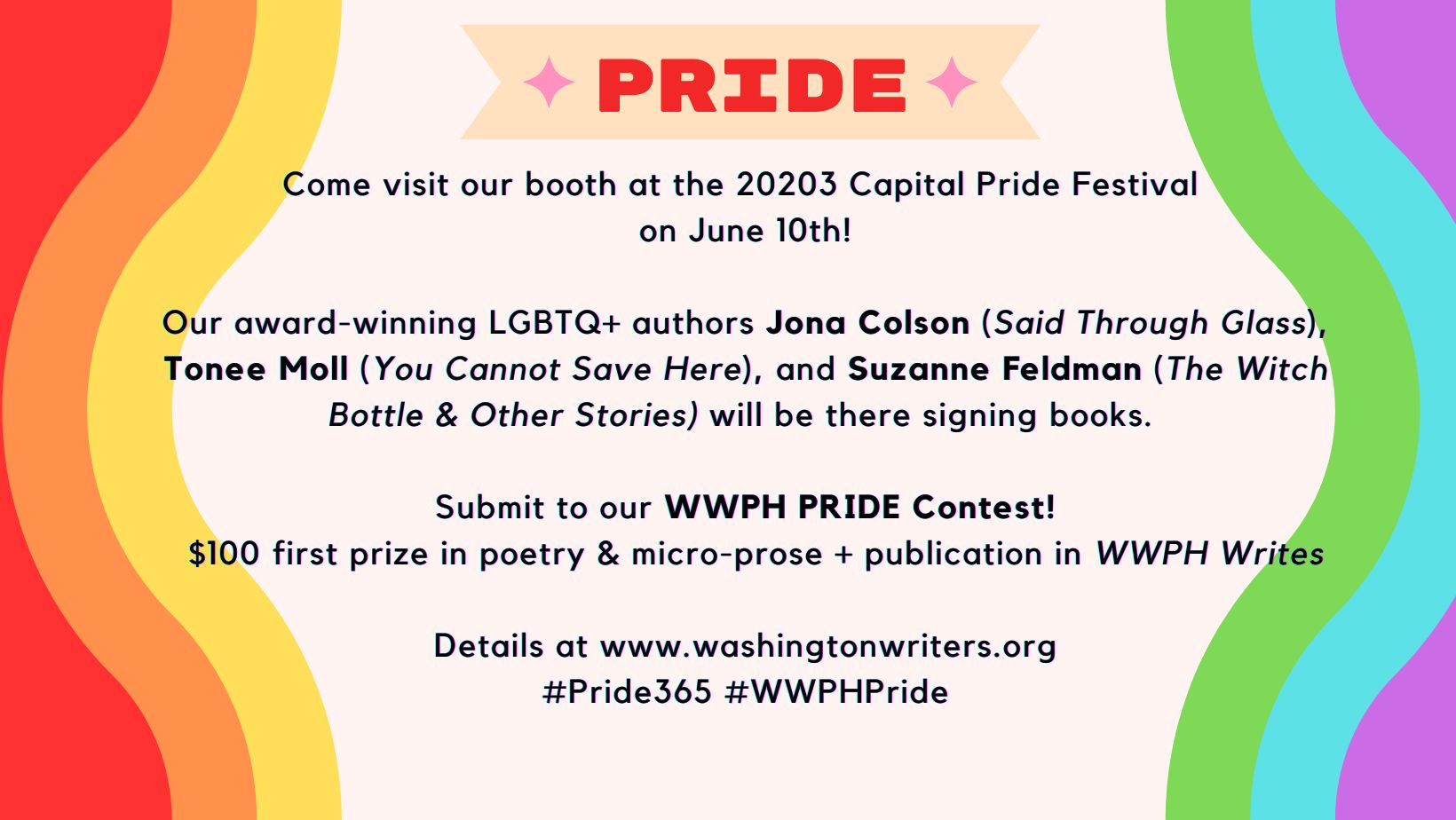 Thinking of submitting to WWPH Writes? We are reading now for our JULY issues. Here's a quick prompt: hot summer night in the DMV and submit it to us! And we are always looking for work that celebrates, unsettles, and questions our lives in the DC, Maryland, and Virginia area (DMV) and our nation. New perspectives, diverse voices, and voices with craft and fierceness are strongly encouraged to submit. It's FREE to submit, but you must live in the DMV. Please send us your best work–challenge us with your ideas and writing. Submit here
---
Purchase our award-winning books including YOU CANNOT SAVE HERE by Anthony Moll, winner of our 2022 Jean Feldman Poetry Award, and THE WITCH BOTTLE & OTHER STORIES by Suzanne Feldman, 2022 Fiction Award-winner, on our new affiliate page on bookshop.org and help support our nonprofit cooperative press!
---
---
Thank you for being part of the WWPH Community!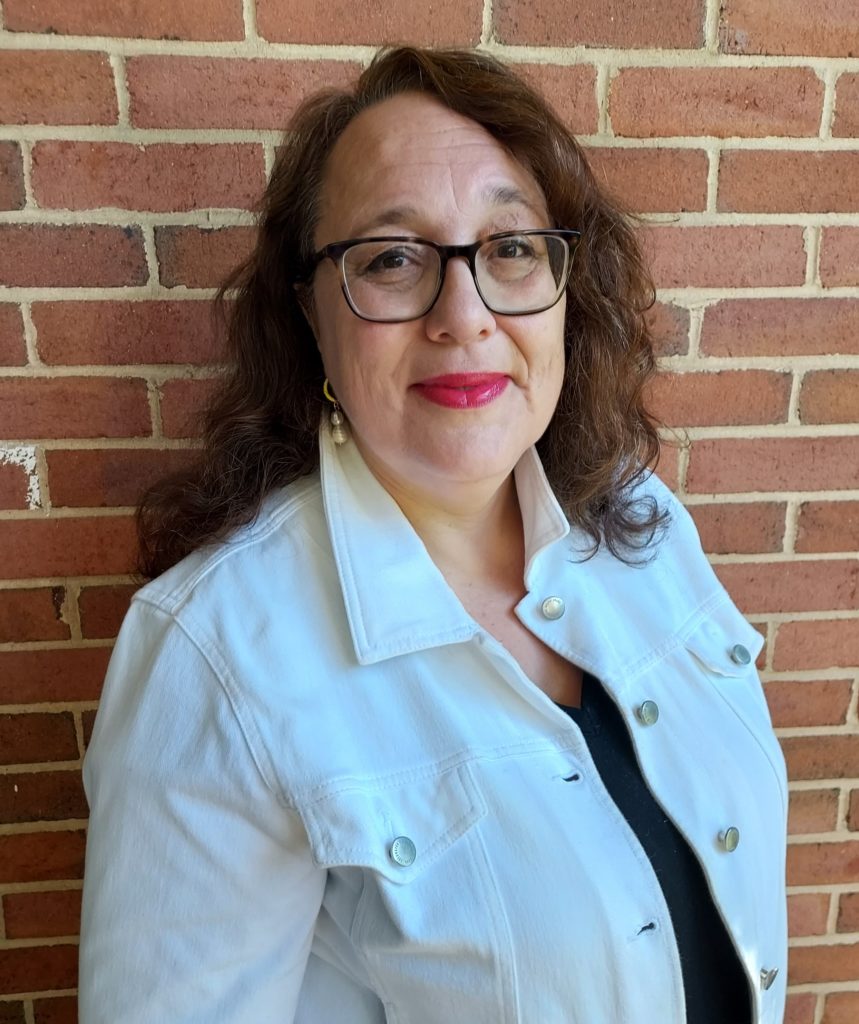 Caroline Bock
Co-President & Fiction Editor, WWPH Writes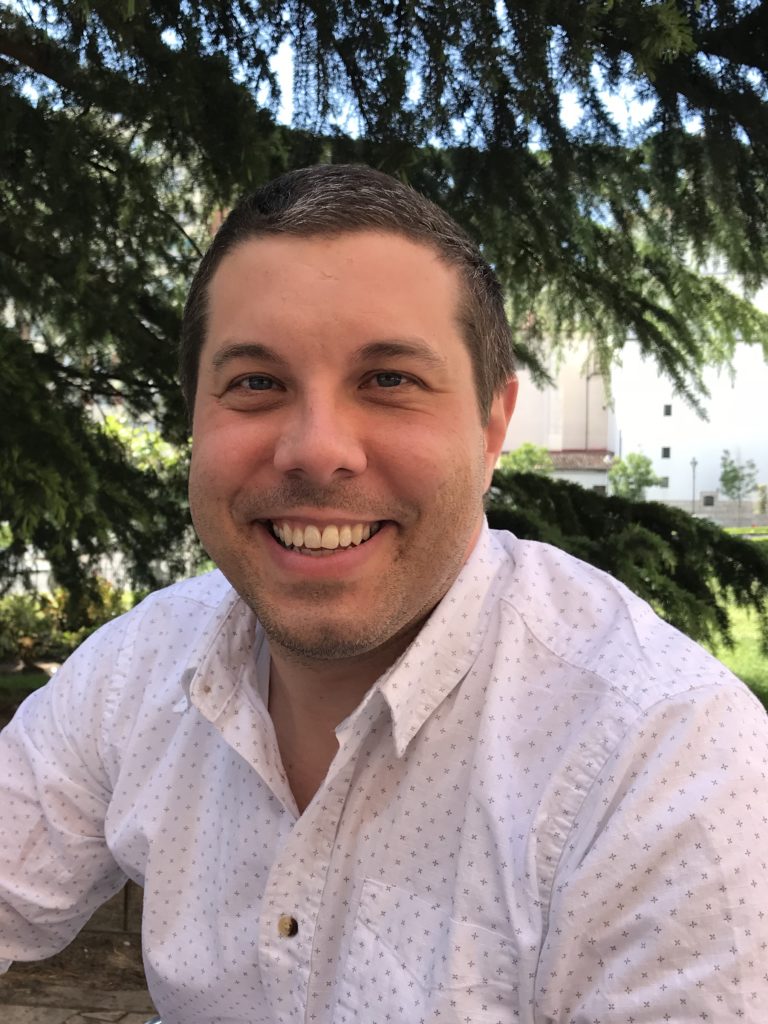 Jona Colson
Co-President & Poetry Editor, WWPH Writes
---
---
---