Welcome to Issue 20! This issue brings together two ideas of home—one remembered with nostalgia, the other "perfect home" undesired and somewhat feared. How do we think of spaces that we occupy, and what is the definition of home. Susan Mockler's poem "Snowdrift" and Abby Crofton's "The Perfect Home" offer two different approaches to consider during these last weeks of winter.
We also want to send out a big congratulations to the winners and finalists of our annual manuscript contest. Anthony Moll of Baltimore, Maryland is the winner of the 2023 Jean Feldman Poetry Prize, and Suzanne Feldman of Frederick, Maryland is the winner of the 2023 WWPH Fiction Award. Congratulations to all our finalists (see below), and thank you, to all who entered our manuscript contest this year; we received more entries this year than in any in the history of WWPH. Our 2022 poetry and fiction manuscripts will be published in September.
Jona Colson
Poetry Editor, WWPH WRITES
WWPH Writes: Poetry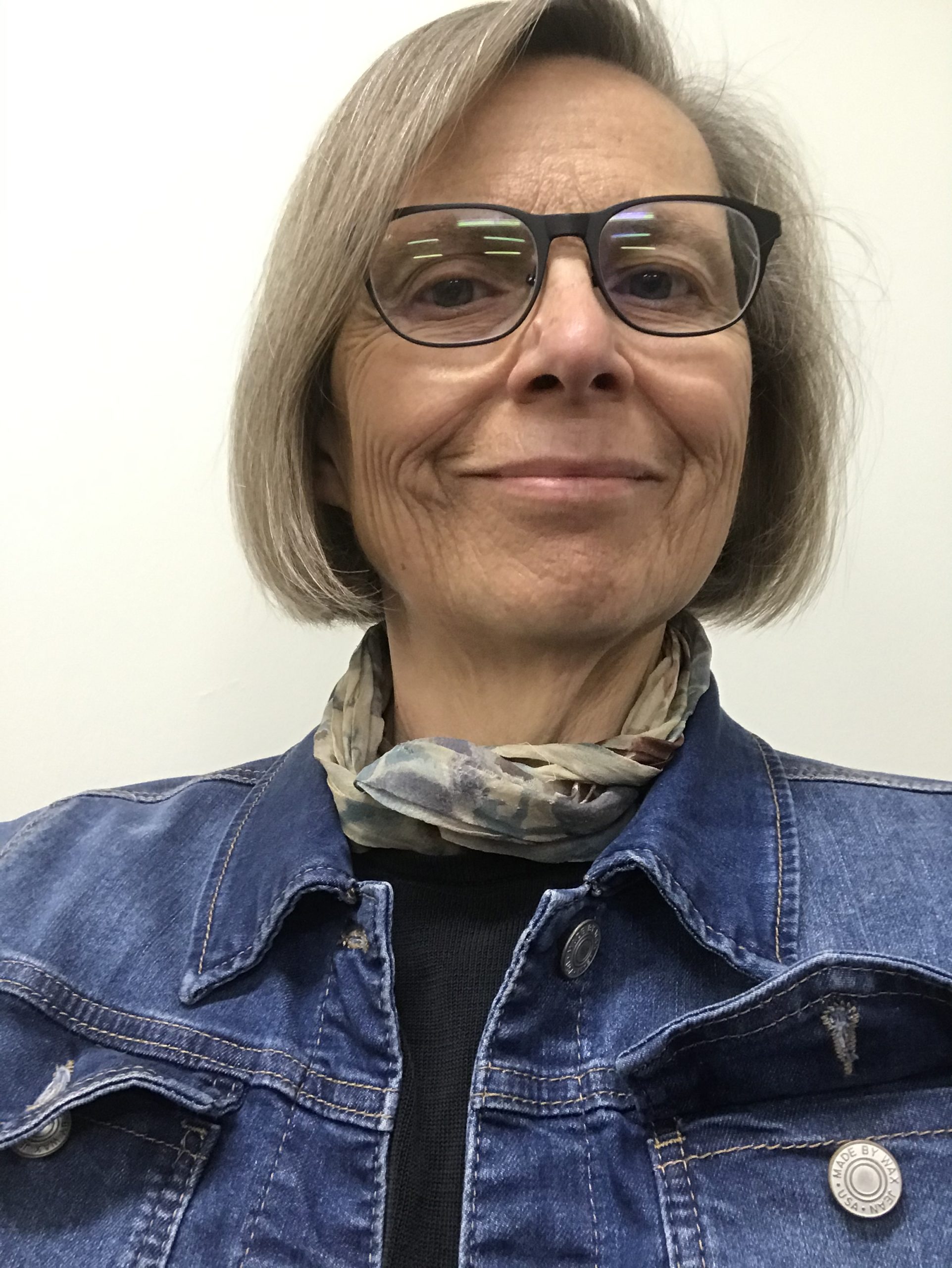 Susan Bucci Mockler's poetry has appeared in the Maryland Literary Review, peachvelvet, Maximum Tilt, Pilgrimage Press, Crab Orchard Review, Poet Lore, The Northern Virginia Review, Gargoyle, The Delmarva Review, The Beltway Poetry Quarterly, The Cortland Review, The Paterson Literary Review, Lunch Ticket, Voices in Italian Americana, and several anthologies. She lives in Arlington, Virginia, and teaches writing at both Marymount and American University.
---
Snowdrift
You could walk into my grandmother's kitchen
in winter and smell oranges—orange peels
she'd strewn on her stove top, the oven turned low,
warming the house, the scent filling it, reminding
her of the grove she'd left behind in the hills
of Le Marche, a place she thought would be home forever.
When her words faded and her eyes glazed, losing focus,
you could tell she was right back in the orange grove
in Ancona, 10- or 12-years old, laughing, snaking
around the trees with her sisters, juice dripping
down their chins, staining the white blouses
they'd picked from the clothesline that morning.
She might have been trying to remember
where she'd buried the orange blossoms she'd carried
on the crossing—the ship rocking in the dark water,
her sisters and mother huddled close, then all living
together in this house, before she was alone, sitting
on this stool by the stove watching snow pile high
on her windowsill, until she couldn't see
one more thing through the glass.
© Susan Bucci Mockler 2022
---
WWPH Writes: Fiction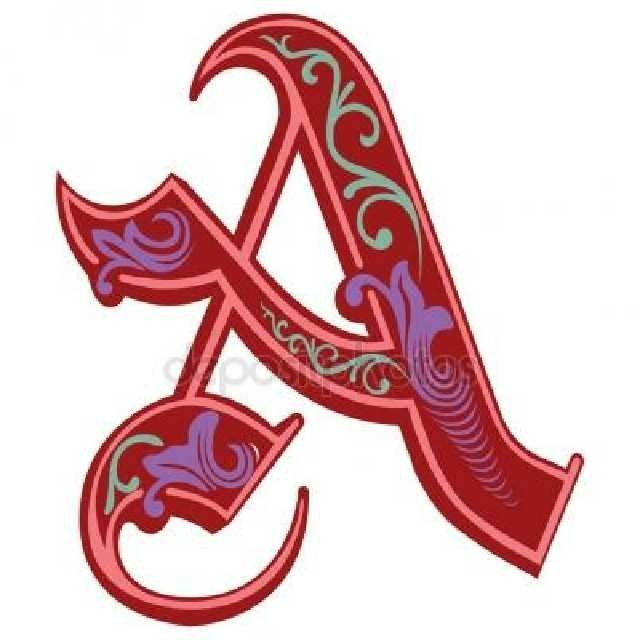 bby Crofton is a queer woman who writes stories about queer love and other dangerous topics. She lives in Maryland.
---
The Perfect Home
"Welcome to your new home!"

I struggled not to wince against the blinding, too-white glare of the real estate agent's toothy smile. My husband eagerly accepted the keys jingling from the agent's fingers, closing his fist tight around the ring. Did the cut of the keys dig into his hand? When he opens it again would bite marks blemish his soft, pink palm?

"Can you believe this is all ours?" Pride lowered his voice from its usual booming bombast to a softer, more reverent tone.
Hardwood floors gleamed under the recessed lights, as smooth and slippery as a frozen pond. Stainless steel appliances hummed between the imported granite countertops whose cold seeped into my skin at the slightest touch. Bedrooms, with carpet so plush, I feared I might be swallowed down, enveloped by a mauve cloud, and ushered into an endless sleep.

The state-of-the-art heating and cooling system maintained a comfortable temperature of 72 degrees year-round. Next week the landscapers will come and give us an estimate about how much it will cost to cut the grass twice a month and plant hedges to protect us from the prying eyes of neighbors.

This is our new house. It is too perfect for the messiness of living.

There are no cracked and yellowing tiles that wiggle and throw you off balance when stepped on, no walls with crooked pictures in cheap frames, no rooms with sunken beds and broken ceiling fans, no sweat-stained couches or clogged sinks. No rolling green plains dotted with tall trees sprouting tiny yellow suns and orange moons almost ripe for the harvest, no stray cats brazenly entering the always-open backdoor only to be swept out with a broom. No days so hot all a person can do is sleep. No nights spent tending the fire, as the meat slowly turned on the spit, while salty cheese and multicolored olives were piled high on freshly baked bread.

No luggage hastily filled among shouts to hurry, no smoke seeping into hair and coating tongues, no books and letters and photos left behind as families pile into cars and trucks to escape the march of invading foreign soldiers, no reassurances that it'll only be for two weeks that stretch into four decades and counting. No strangers moving in, forced from their own homes, but finding yours an adequate substitute.

"It's beautiful," I said, my voice echoing through the formal living room, up the grand staircase, through an office and a library until it smashes into a wall and disintegrates into broken memories.
© Abby Crofton 2022
WWPH Community News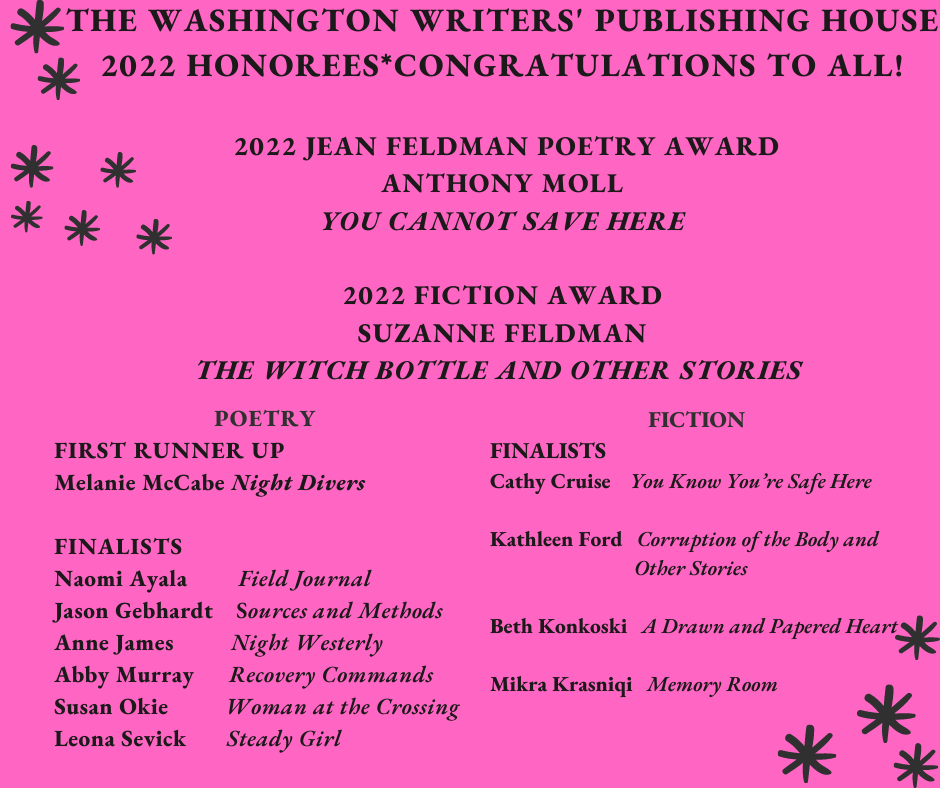 WWPH Writes is the bi-weekly literary journal of The Washington Writers' Publishing House, a nonprofit, 501c3, all-volunteer, cooperative press launched in 1975 by a group of DC area poets. You can now easily donate to WWPH and help us support and celebrate DMV writers via our new donation page. Interested in doing more? We are also looking for a sponsor to 'name' our annual Fiction Award (a multi-year but relatively modest commitment). Please email us at wwphpress @ gmail.com if you are interested in this once-in-a-lifetime gift!
Thinking of submitting to WWPH Writes? We are looking for poetry and fiction that celebrate, unsettle, and question our lives in the DC, Maryland, and Virginia area (DMV) and our nation. We seek work that is lyrical and dynamic, and we believe in cultivating a diverse and inclusive environment of content, form, risk, and experimentation. New perspectives and voices with craft and fierceness are strongly encouraged to submit. It's FREE to submit, but you must live in the DMV. Please send us your best work–challenge us with your ideas and writing. We are reading for summer, 2022–do you have a summer-drenched DMV story or poem? A story or poem set in the heat of the summer set in the DC, Maryland or Virginia? We are looking for work that brings alive a DMV setting, a sense of summertime and summer places. Submit here.
---
---
---
---
---
---
---
---
---
---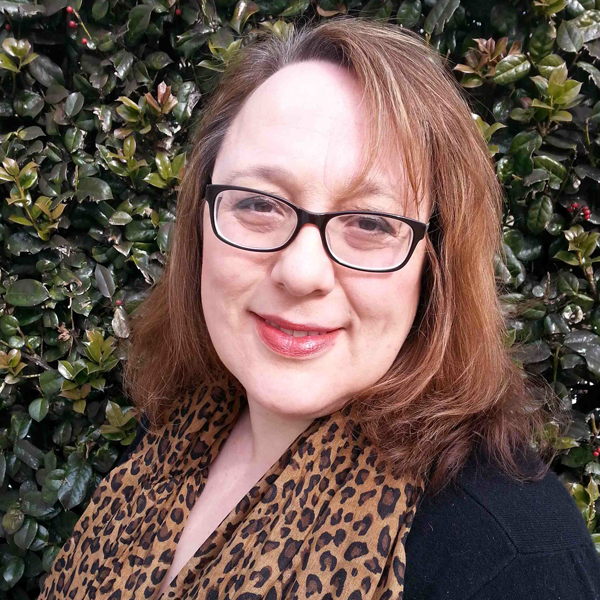 Caroline Bock
Fiction Editor, WWPH Writes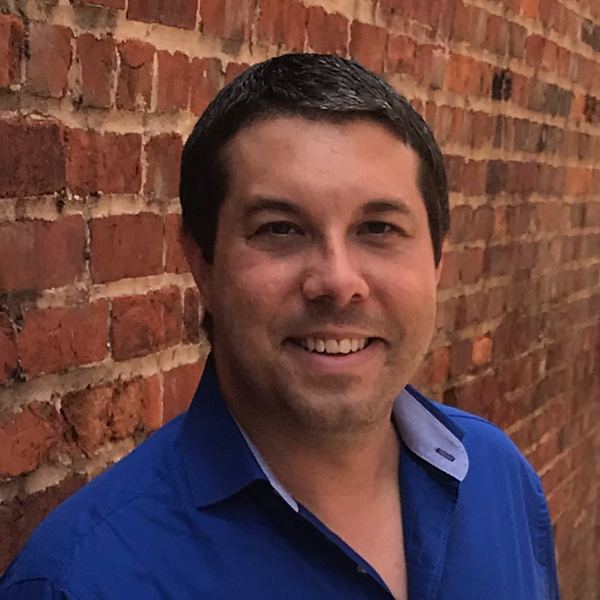 Jona Colson
Poetry Editor, WWPH Writes
---