It's amazing what these little poems can do. One makes you feel a moment in Marseille, and another to vacant train tracks in the dark. The conciseness of these poems is powerful–mostly relying on stark images to explore the poetic solitude and often point to meditation. These poems show us that it is not the length of a poem that has power, but rather carefully chosen words and images that give us meaning.
Read on to some big Tiny Poems and to our WWPH Community News. Fiction returns in our next issue!
Jona Colson
Poetry Editor, WWPH WRITES
WWPH Writes: MORE TINY POEMS
ON THE WHITE CLIFFS OF MARSEILLE ON A FEBRUARY AFTERNOON WELL PAST LUNCHTIME WHEN YOU WERE STILL YOUNG
Picture the ham sandwich
The baguette is still warm
The butter is still cold
Danielle Stonehirsch lives in Silver Spring, Maryland. Her fiction has appeared in several places including the anthology This Is What America Looks Like: Poetry & Fiction from DC, Maryland, and Virginia.
TODDLER ANATOMY
Booty Bundle, Meat Legs,
Tap-a-Back, Tweaky Toes,
Twizzle Fingers, Fuzzy Head,
Crab-Grab Knees, Jub-Jub Belly,
Mouthful of Cheeks.
Aziza Bayou is an anthropology instructor at George Mason University and lives with her family in Fairfax, Virginia.
BIRDWATCHER'S LAMENT
A solitary jay
Sings the blues
While stealing peanuts
Joni Youse is a Thurmont, Maryland resident who enjoys writing, reading, hiking, and collecting vintage paperbacks.
I want to believe
fish wrapped in bacon
is healthy and cake has
no calories when frozen
Fran Abrams, from Rockville, Maryland, has had her poems published in many journals and anthologies and has two books of poetry forthcoming, a chapbook The Poet Who Loves Pythagoras, and a full-length book I Rode the Second Wave: A Feminist Memoir.
INSOMNIA
I drag myself
over myself until I reach
the safety of sleep
Natalie E. Illum is a poet, singer, and disability activist living in Washington, DC. She loves giraffes, house plants, and whiskey.
GHOST POEM
I don't believe
in ghosts,
but I live
near the train tracks,
and when that whistle blows
at 3 AM, it's hard to imagine
there's anything human out there,
making the world run on time.
Sean Murphy runs 1455 Literary Arts and writes in Reston, Virginia.
HE DRINKS JOHNNIE WALKER
Wherever that cool amber liquid
goes. And turns to fire.
There I would go.
Regina Sokas lives in Woodbine, Maryland where she writes in long-form (yet-to-be-published) novels and short-with tiny-poems and 10-minutes plays.
CENTRIST MOXIE, KILLER GUITAR TONE
What I was really writing against was
human nature itself, the rote hysteria
and base carnality with which we're
all too well-acquainted
Raymond J. Cummings, a resident of Owings Mills, Maryland, has written for, The Wire magazine, The Village Voice, Splice Today, and the Baltimore City Paper.
---
WWPH Community News
*Big Shout to Holly Karapetkova the WWPH VP of Poetry, the Arlington County Poet Laureate, the author of Words We Might One Day Say, winner of the 2010 Washington Writers' Publishing House Poetry Award, and Towline, winner of the 2016 Vern Rutsala Poetry Contest from Cloudbank Books– and the recipient of a $50,000 Poet Laureate Fellowship in 2022 from the American Academy of Poets for her upcoming project with teen writers. More details here.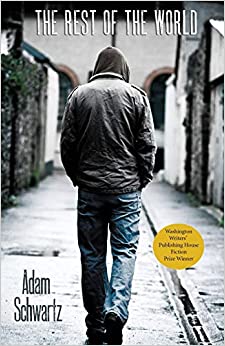 Adam Schwartz's award-winning short story collection is now available as an e-book. A Baltimore public high school teacher for over twenty years, the heroes in this acclaimed collection are kids coming-of-age in a Baltimore that owes them better. "With its unforgettable characters, The Rest of the World gives us reason to have faith in the resiliency of young people"–Elizabeth Nunez. "His work is refreshing, fearless, and…hums with electricity"–Adam Ross. Everywhere ebooks are sold.
*Our 2022 fiction and poetry winners are: "The Witch Bottle and Other Stories," by Suzanne Feldman and "You Cannot Save Here" by Anthony Moll. Look for their books to be published on September 28, 2022. We will be sharing much more news about these exciting titles in the coming weeks! And our 2023 manuscript contests will open on September 1st, featuring book publication and $1,500 in prize money for poetry, fiction, and new in 2023, creative nonfiction manuscripts, so keep reading upcoming issues of WWPH Writes for details…and get ready to submit your manuscript!
*WANT TO LEARN MORE ABOUT WWPH? Jona and Caroline interview one another in this new Writer's Center Guide feature. Read about their insights to the writing and editing process, including what they are looking for in WWPH submissions. Big thank you to The Writer's Center for this feature. Read here.
*A signed copy of the new edition of Grace Cavalieri's Why I Cannot Take A Lover along with a curated selection of four additional poetry books by the poet is available to those who donate $50.00 or more to WWPH via our PayPal link here (one copy of our new edition has a list price of $17.98). We are thrilled to make five of her books available for one special donation. Please note that we have only a very limited number of curated sets.
*SUBMIT! We are looking for poetry and fiction that celebrate, unsettle, and question our lives in the DC, Maryland, and Virginia areas (DMV) and our nation. We seek lyrical and dynamic work and believe in cultivating a diverse and inclusive environment of content, form, risk, and experimentation. New perspectives and voices with craft and fierceness are strongly encouraged to submit. It's FREE to submit, but you must live in the DMV. Please send us your best work–challenge us with your ideas and writing. We are reading for November issues right now. It's free to submit! Submit here.

---
---
---
---
If you want to read more TINY POEMS, check out WWPH Writes issue # 30! Enjoy the rest of summer!

---
---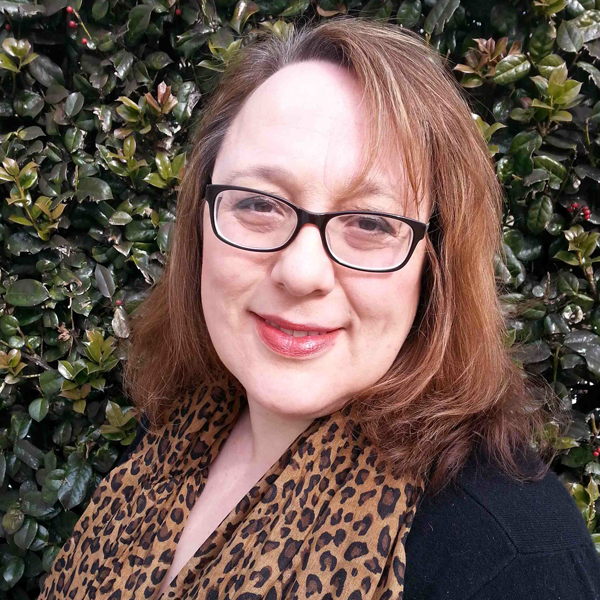 Caroline Bock
Fiction Editor, WWPH Writes
President, WWPH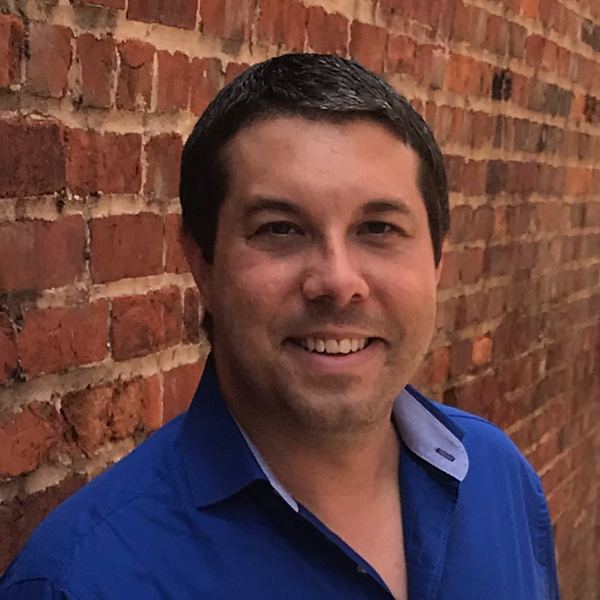 Jona Colson
Poetry Editor, WWPH Writes
President, WWPH
---