---
---
---

Welcome to Issue 35 We hope you are enjoying the beautiful fall weather! First, some news to share: we are extending the deadline for our 2023 manuscript contests to November 15th. We are eager to read your book-length manuscripts in poetry, fiction, or creative nonfiction. More details here.
Now onto this week's work! Dana Cann's "To the Man who Recorded the Viral Video of the Fight in the Concourse at Dodger Stadium," stunningly captures a moment at a baseball game when two people start to fight, and the man recording has a larger purpose for "the denizens of social media who snark behind anonymous handles." What would you do? In "The Graffiti Artist," Nancy Naomi Carlson suggests how "the other woman" glides discreetly in and out of space and time. This is an unsettling talent as the narrator remarks, "She matters // She is here."
We are all here and ready to read!
Jona Colson
co-president/poetry editor
WWPH Writes: Poetry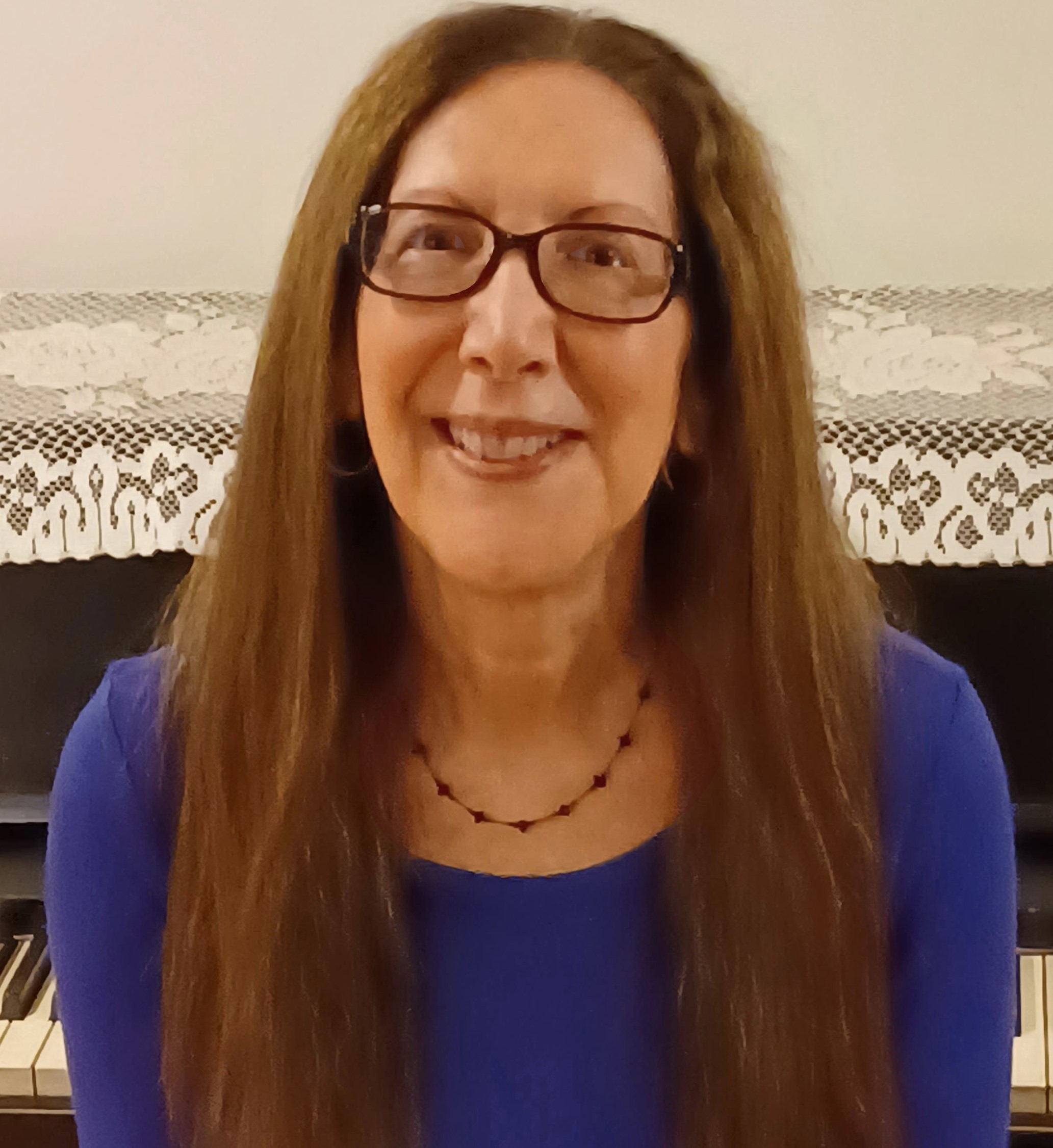 Nancy Naomi Carlson's translation of Khal Torabully's Cargo Hold of Stars: Coolitude (Seagull Books, 2021) won the Oxford-Weidenfeld Translation Prize and is shortlisted for the Sarah Maguire Prize (winner TBD).A poet and essayist, she has authored twelve titles (eight translated), including An Infusion of Violets (Seagull Books, 2019), her second full-length poetry collection, which was named "New & Noteworthy" by The New York Times. Her first poetry collection, Kings Highway, was published by WWPH. Piano in the Dark is forthcoming from Seagull Books in 2023. A recipient of two translation grants from the National Endowment for the Arts, her work has appeared in APR, Poetry, Paris Review, the Academy of American Poets' Poem-a-Day, The Georgia Review, and The Writer's Chronicle. She's the Translations Editor for On the Seawall.
---
THE GRAFFITI ARTIST
The other woman knows how to disappear
underground, becomes a red dot on subway maps
veined in time and space. She matters: You are here.
She dreams her future in tea leaves
and wine diamonds staining hotel rugs.
The other woman knows how to disappear
into names flicking past on metro walls, careening
letters unfurling in curlicues
in a smattering of space-time. She is here
and wants to screech like steel on steel,
from tunnel walls she would spray in chartreuse.
The other woman knows how to disappear,
riding recursive loops, fleeing
third rail risks, blocked turnstiles.
Time and space matter. She is here,
not there gouging her name into his eaves
and Takoma trees, his car and flower beds.
The other woman knows how to disappear.
It's a matter of time and space: I was here.
© Nancy Naomi Carlson 2022 Photo Credit: Richard Weinroth
---
WWPH Writes: Fiction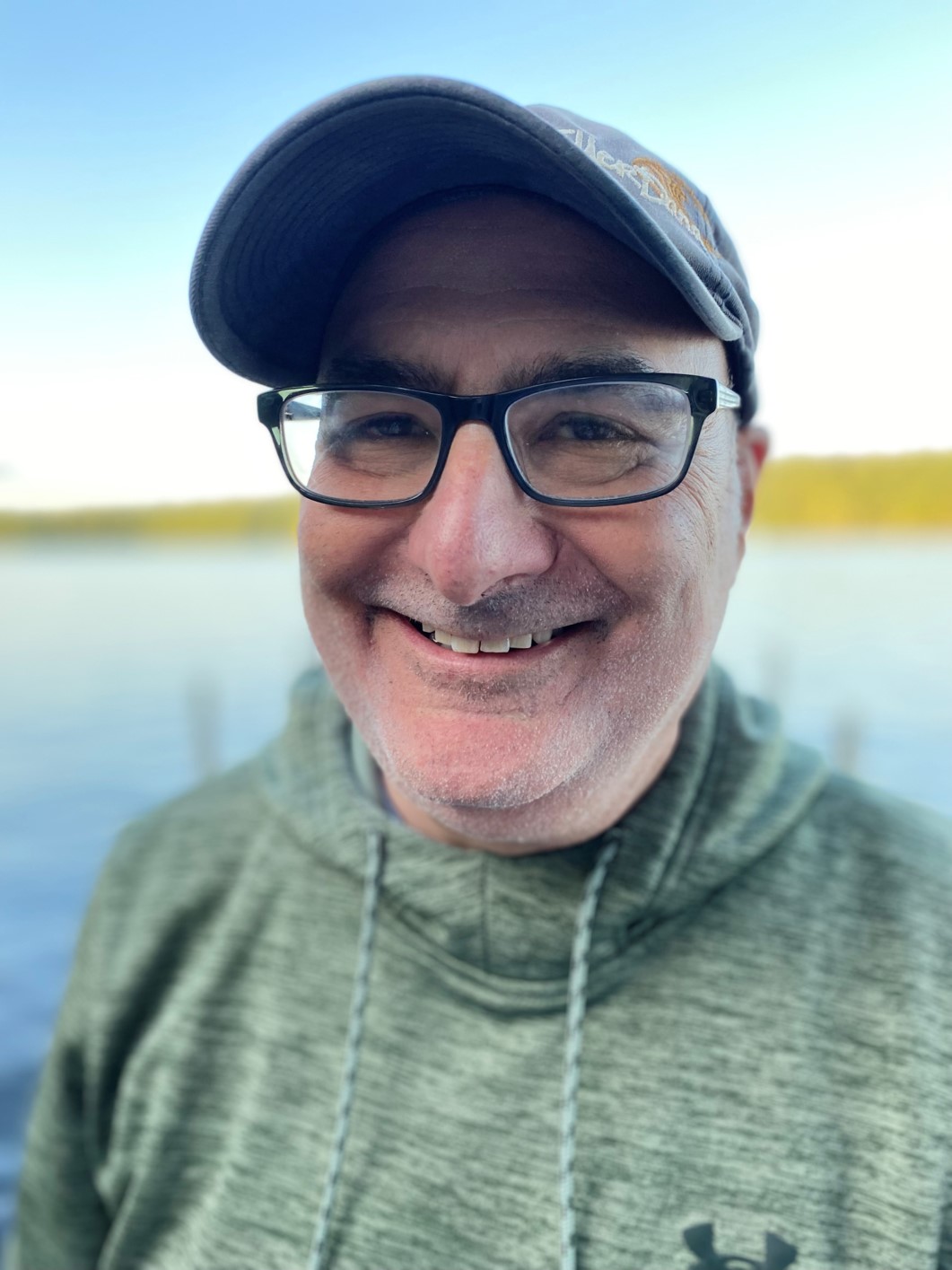 Dana Cann is the author of the novel Ghosts of Bergen County (Tin House). His short fiction has been published recently in HAD and Pithead Chapel. He's received awards from the Arts and Humanities Council of Montgomery County, Maryland State Arts Council, and Sewanee Writers Conference. He teaches at Johns Hopkins and The Writer's Center.
To the Man who Recorded the Viral Video of the Fight in the Concourse at Dodger Stadium
I assume you're a man. Who else would display such fascination with poor behavior, to watch two strangers bump into each other (I'm imagining things here), square off, and—here's where your own poor behavior begins—open your camera and hit record while they proceed to pummel each other among the concession stands? Others exit, give a wide berth, and leave the fighters to Security. But you stay close, your phone held steady, like Tarantino or Fincher. Some might assume you're a voyeur, but that's not it. Yours is a higher purpose, to upload your video for the actual voyeurs, the denizens of social media who snark behind anonymous handles on the fighters' talents or lack thereof, and share with others who share with others in an ever-expanding web, while the spectators in their seats above the field, the lush diamond, illumined under the lights, watch pitches fly and hits soar and batters sprint bases, soothed by the game's familiar rules, its predictable, deliberate pace.
©Dana Cann 2022
WWPH Community News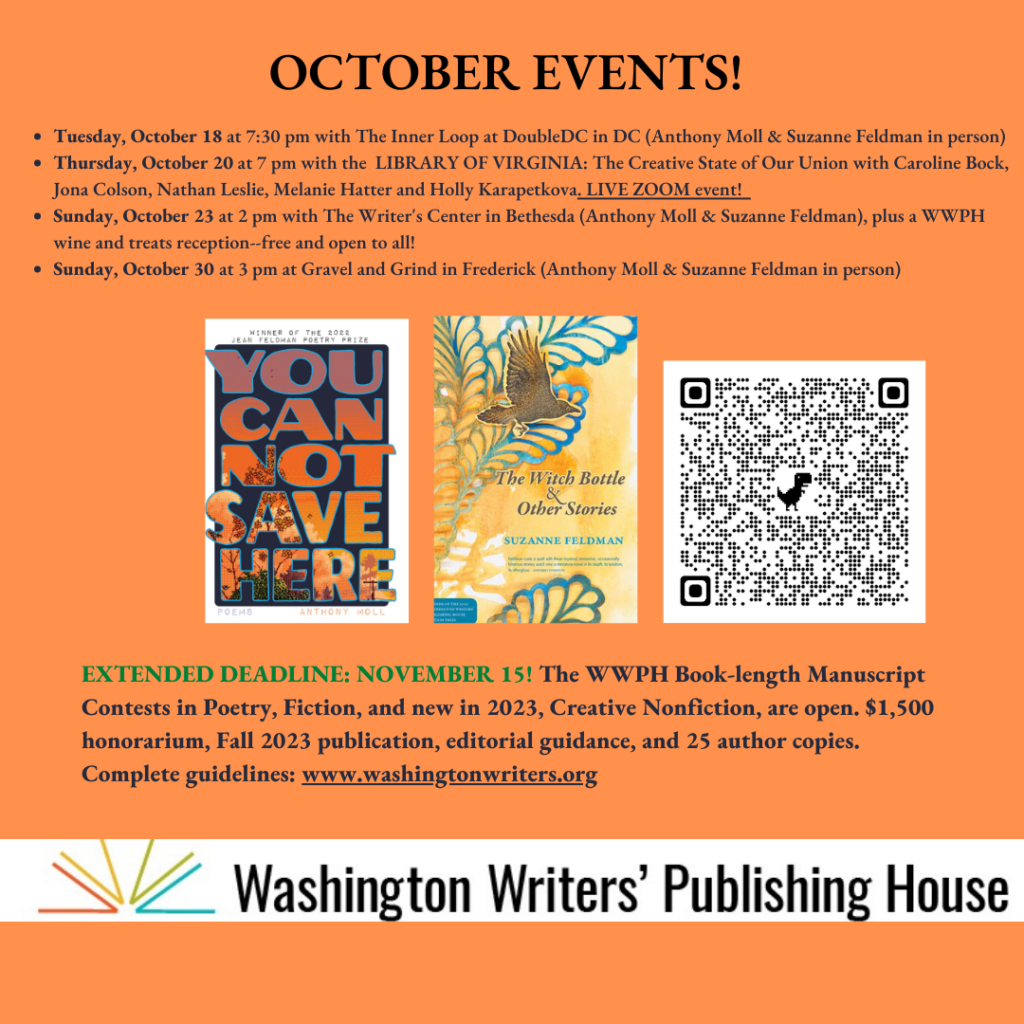 ---
*JOIN US! On Thursday, October 20th at 6- 7 pm, ET for our Fall 2022 CREATIVE STATE OF THE UNION with the LIBRARY OF VIRGINIA. Insights and readings from editors and writers connected with our anthology, This Is What America Looks Like: Poetry & Fiction from DC, Maryland and Virginia including Caroline Bock, Jona Colson, Melanie Hatter, Nathan Leslie, and Holly Karapetkova. A great way to learn more about WWPH, meet our editors & writers, and be involved in the conversation! FREE via ZOOM. Register for link here
*LET'S TALK ABOUT PUBLISHING A FREE afternoon of publishing roundtables at American University in Washington D.C. organized by our friends at JackLeg Press and American University Department of Literary on Saturday, October 22 from 1-5 pm. Caroline Bock and Jona Colson will be there along with representatives from JackLeg Press and Anhinga Press to talk frankly about publishing. FREE but registration is requested. Here's the EventBrite link.
*NEW! We are happy to share this item from fellow DMV writer and editor, Kristina Saccone! A new, limited-run online literary journal called One Wild Ride is publishing stories about caring for our aging parents and those who raised us. This is a paid opportunity ($20) for short fiction, nonfiction, and hybrid stories; they are accepting just reprints. More info here.
*NEW! The "TOP 5 WWPH INTERVIEWS"! A new feature on our website will share pithy, thought-provoking insights from DMV writers. For our first installment, we only thought it only fitting to give the first five questions to our 2022 award-winning writers, Suzanne Feldman and Anthony Moll. Find their interviews here.
*SUBMIT TO WWPH WRITES We are seeking poetry and prose that celebrate, unsettle, and question our lives in the DC, Maryland, and Virginia areas (DMV) and our nation. We seek lyrical and dynamic work and believe in cultivating a diverse and inclusive environment of content, form, risk, and experimentation. New perspectives and voices with craft and fierceness are strongly encouraged to submit. It's FREE to submit, but you must live in the DMV. We are reading right now for January 2023 — if you have something that will inspire us for the new year– Submit here.
The WASHINGTON WRITERS' PUBLISHING HOUSE has a Bookshop! BUY OUR AWARD-WINNING BOOKS and help us keep this nonprofit, cooperative, literary press strong for writers and readers like you. Click here and browse all our titles at our bookshop.

---
---
---
---
Thank you for being part of the WWPH Community!

---
---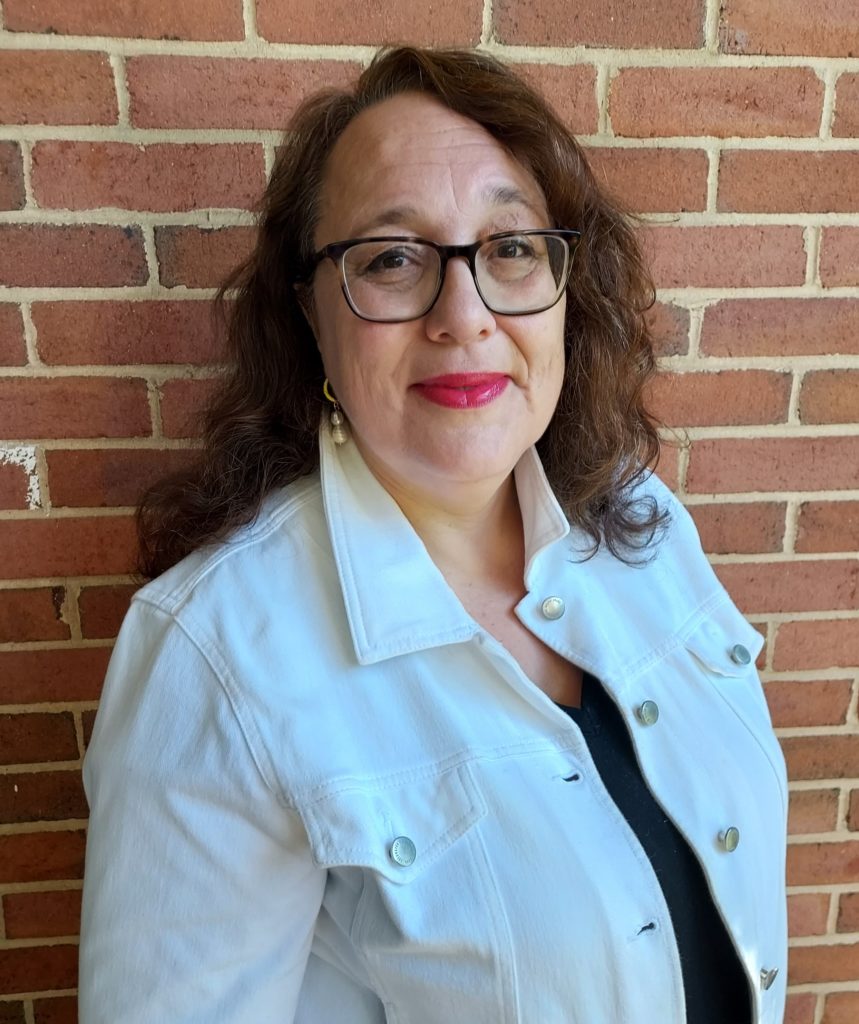 Caroline Bock
Fiction Editor, WWPH Writes
President, WWPH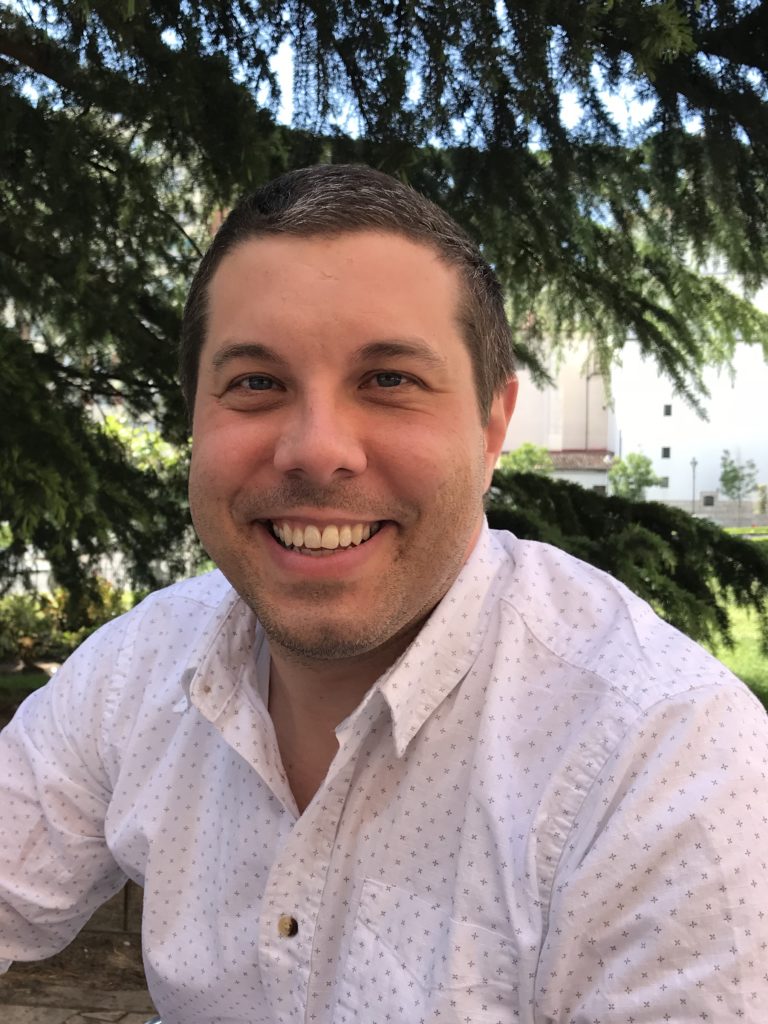 Jona Colson
Poetry Editor, WWPH Writes
President, WWPH
---